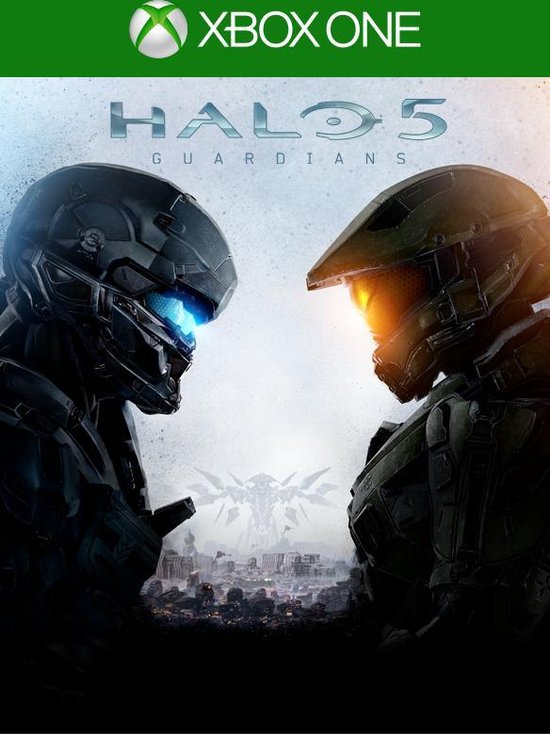 Halo 5: Guardians is a first-person shooter video game developed by 343 Industries and published by
Microsoft Studios for the Xbox One.
The fifth mainline entry and tenth overall in the Halo series,
it was released worldwide on October 27, 2015.
The game's plot follows two fireteams of human supersoldiers:
Blue Team, led by Master Chief, and Fireteam Osiris, led by Spartan Locke.
When the former goes absent without leave to track down the artificial intelligence construct Cortana,
Master Chief's loyalty is called into question, and Fireteam Osiris is sent to retrieve him.
HOW TO GET THIS GAME FOR FREE:
Click here ( or click on the Xbox One Logo ) and create an account or log in to your existing account
Confirm your account via email if creating a new account (use a fresh browser with a fresh email address if it says account already exists)
Following the link within the confirmation email scroll down and click "Redeem Free Download"
You will then be provided a unique code to redeem here to receive your copy of Halo 5: Guardians (Xbox One Digital Download) for Free
You can redeem the code at https://redeem.microsoft.com/ even if you don't have an Xbox.
IMPORTANT: This offer is valid in US ONLY, but can easily be done anywhere using a VPN
Search in the Chrome Store for AdGuard Vpn ( For free )
Support us with a small Donation