Hentai Mosaique Neko Waifus (Free Adult pc game)
Hentai Mosaique Neko Waifus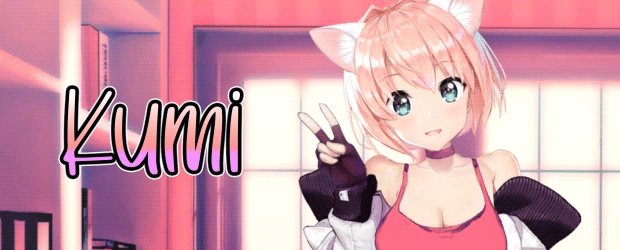 Things to do while playing:
• Chill out.
• Just relax.
• Level up special abilities.
• Follow the story!
• Play with one hand even.
• Stop the girls from romancing with each other. Just kidding. Why would you even try to do that?
Features:
• Novel way of solving puzzles by rotating the right elements
• 3 Girls.
• 20 Puzzles.
• 6 Abilities
• Gallery/Album
Go to the Indiegala page and add it to your Libary for FREE
Thank you for reading this post, don't forget to subscribe!