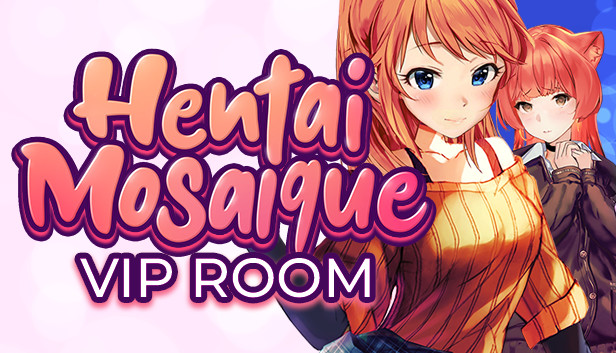 Undressing puzzle game!
Match the pieces and unlock new stages, each with less clothing.
No need to move pieces around, just rotate them!
Use abilities to solve the puzzle quicker.
All the girls notice what you do and comment on your progress.

Click on the Indiegala Logo to
Get Hentai Mosaique Vip Room PC game for Free !!!
Scroll all the way down on the Indiegala page to Claim your free copy