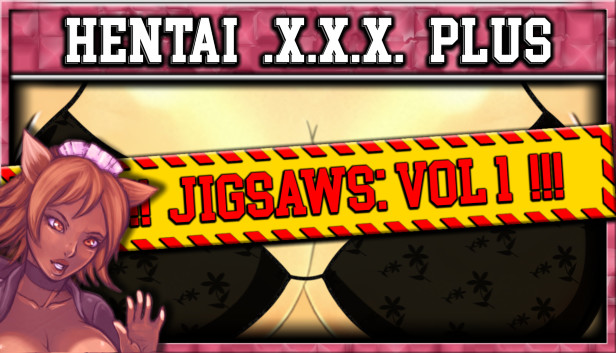 Slot all the pieces in all the right places with the sexiest puzzle game on the market.

Featuring 15 puzzles in 4 sizes!

Choose piece amounts from 16 – 49 – 100 – 169 !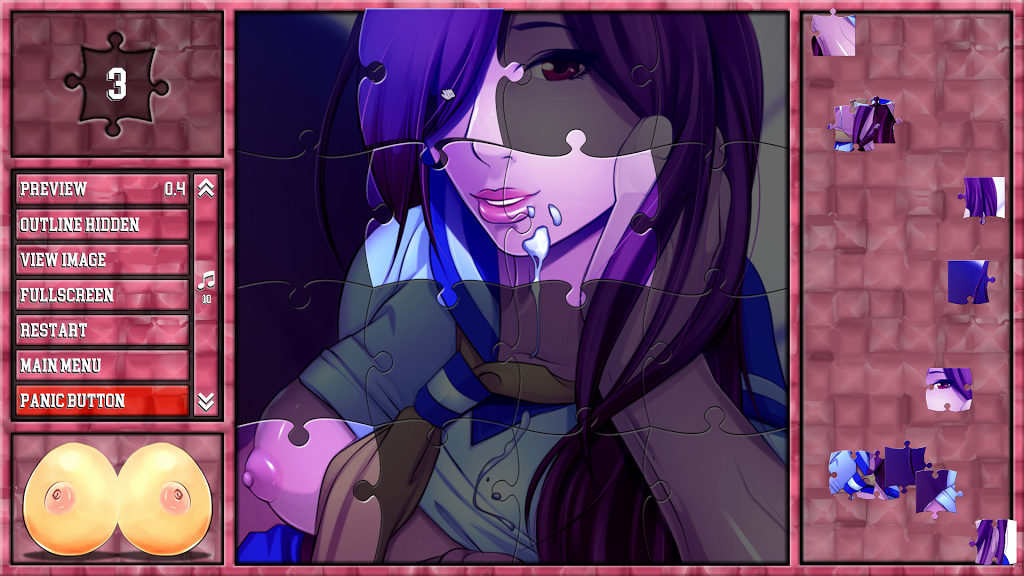 OTHER FEATURES:
Can be played with one hand!!!
X-rated and uncensored.
Interactive boobies to play with.
Sexy hand drawn hentai images.
Panic button, just in case.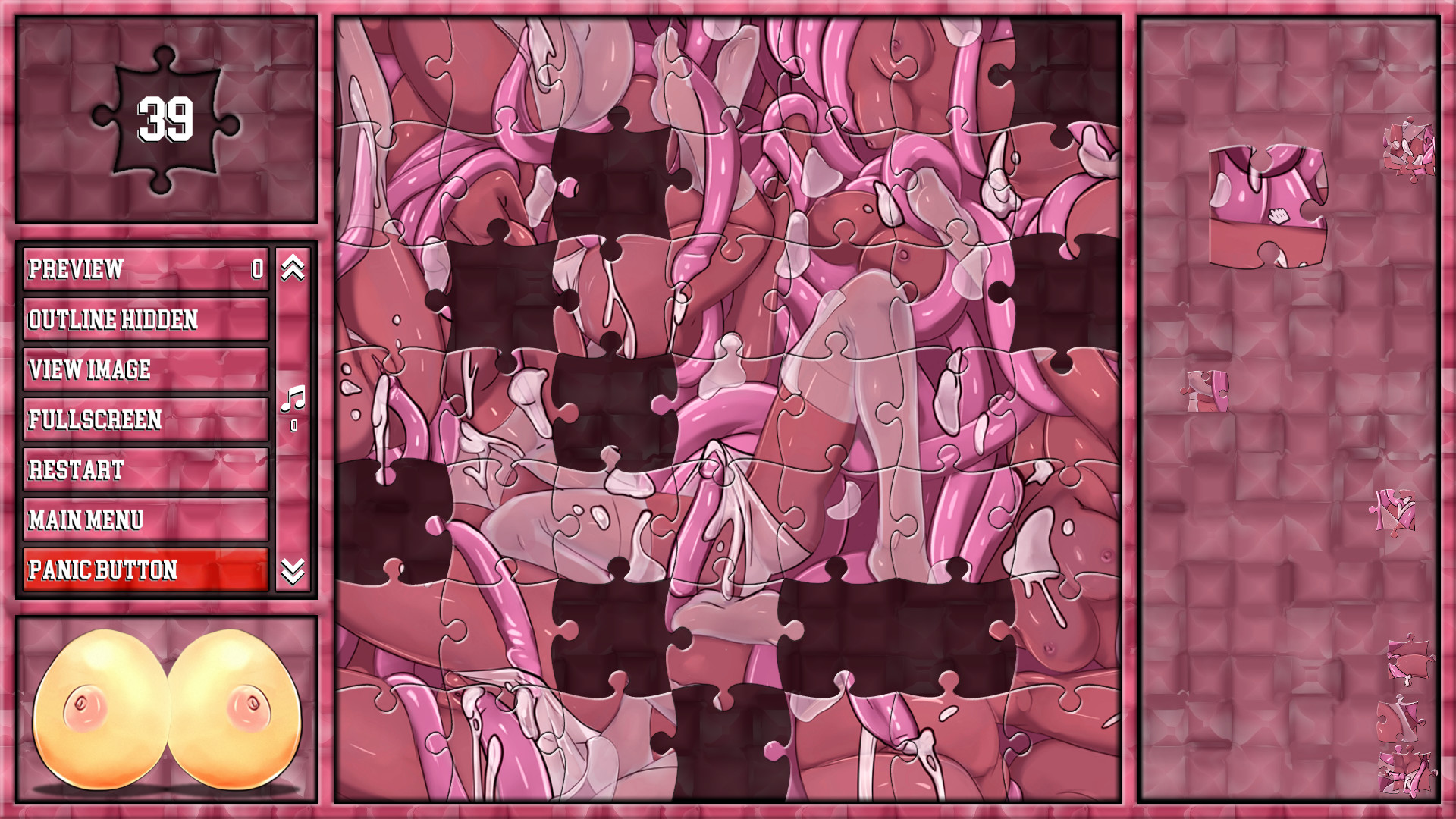 Click on the Indiegala logo to Claim/Download
Hentai XXX Plus: Jigsaws Vol 1 PC Game for Free!
On the Indiegala page scroll all the way down to claim/download the game.