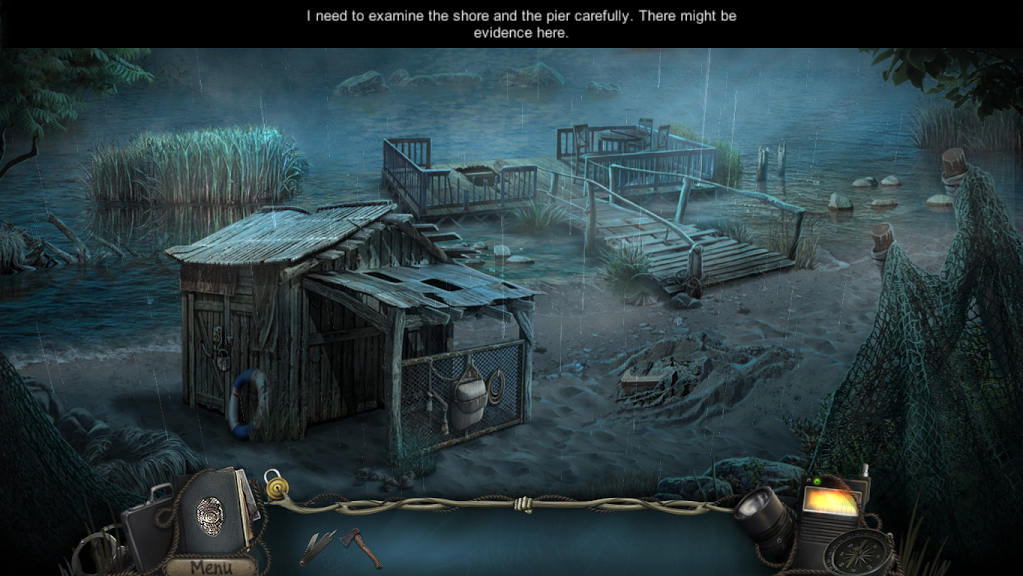 The Hope Lake Boarding School was abandoned long ago, when one of its teachers drowned by accident.
Many years later, all the female students began to disappear, one by one.
Visit the place where it all began.
Try to pick up the maniac's trail and put a stop to his crime spree.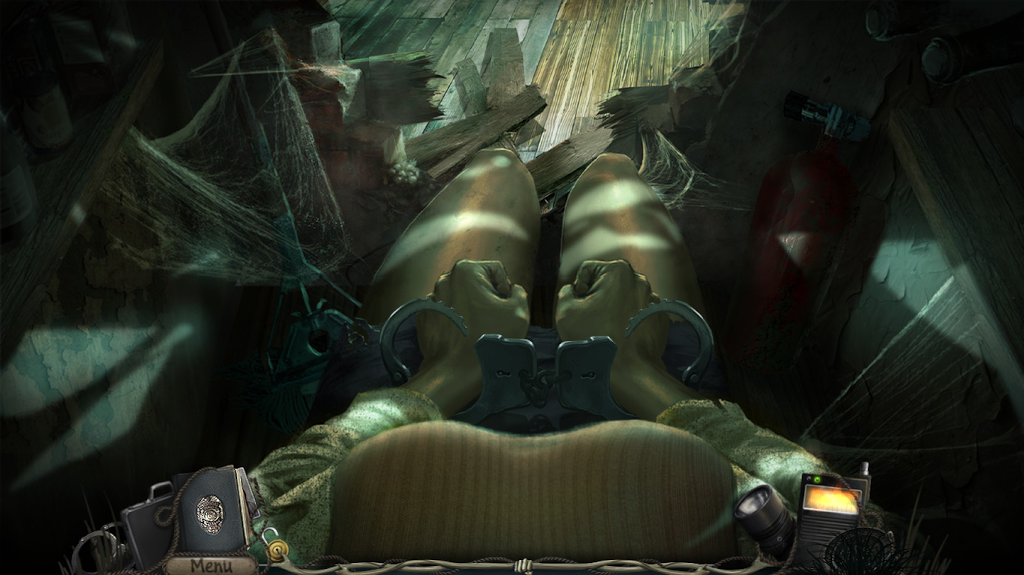 Game Features:
– 48 locations
– 8 hidden object scenes and 26 unique mini-games
– an interactive map
– a flashlight, an essential item for every detective
– two game difficulty levels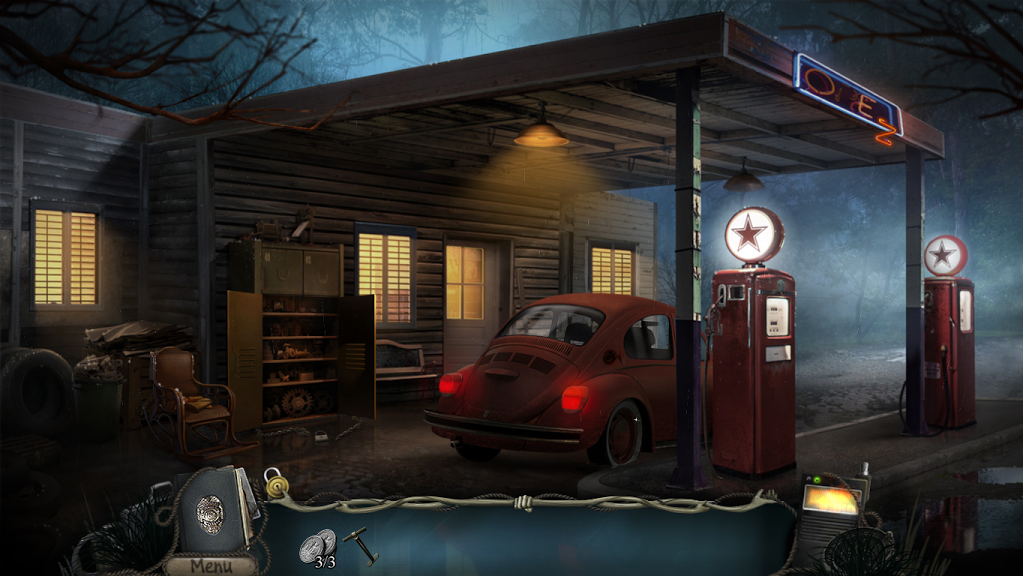 Gameplay Video:
Click on the Indiegala logo to Claim/Download
Hope Lake
PC Game for Free!
On the Indiegala page, scroll all the way down to claim/download the game.
To download the game, you have to click the Indiegala button above and then go to your Library in the "Showcase" section.
Browse in your list for the game.
If redeemed it in the past, you won't find it on top of the list.
If you add the game to your library within the time specified in the free game offer, the game will be permanently yours.
#indiegame #IndieGameDev #indiegames #freegame #freegames #freegamesforall #freetokeep #freepcgame #freewindowsgame