House Party, in its concept and sense of humour, is inspired by the older adventure style games of the 80s and 90s like Leisure Suit Larry and Monkey Island, but it is rendered in a beautiful full-3D first-person context.
You start the game walking in the door of a House Party already in progress, and your goal is to try to play out to a variety of endings by completing various puzzles and smooth-talking.
The game is unique in the sense that your actions dictate the gameplay and story direction heavily.
Making certain choices in the game can either cut off or open up more options.
You are faced with moral choices that yield different outcomes that drive the way the story unfolds.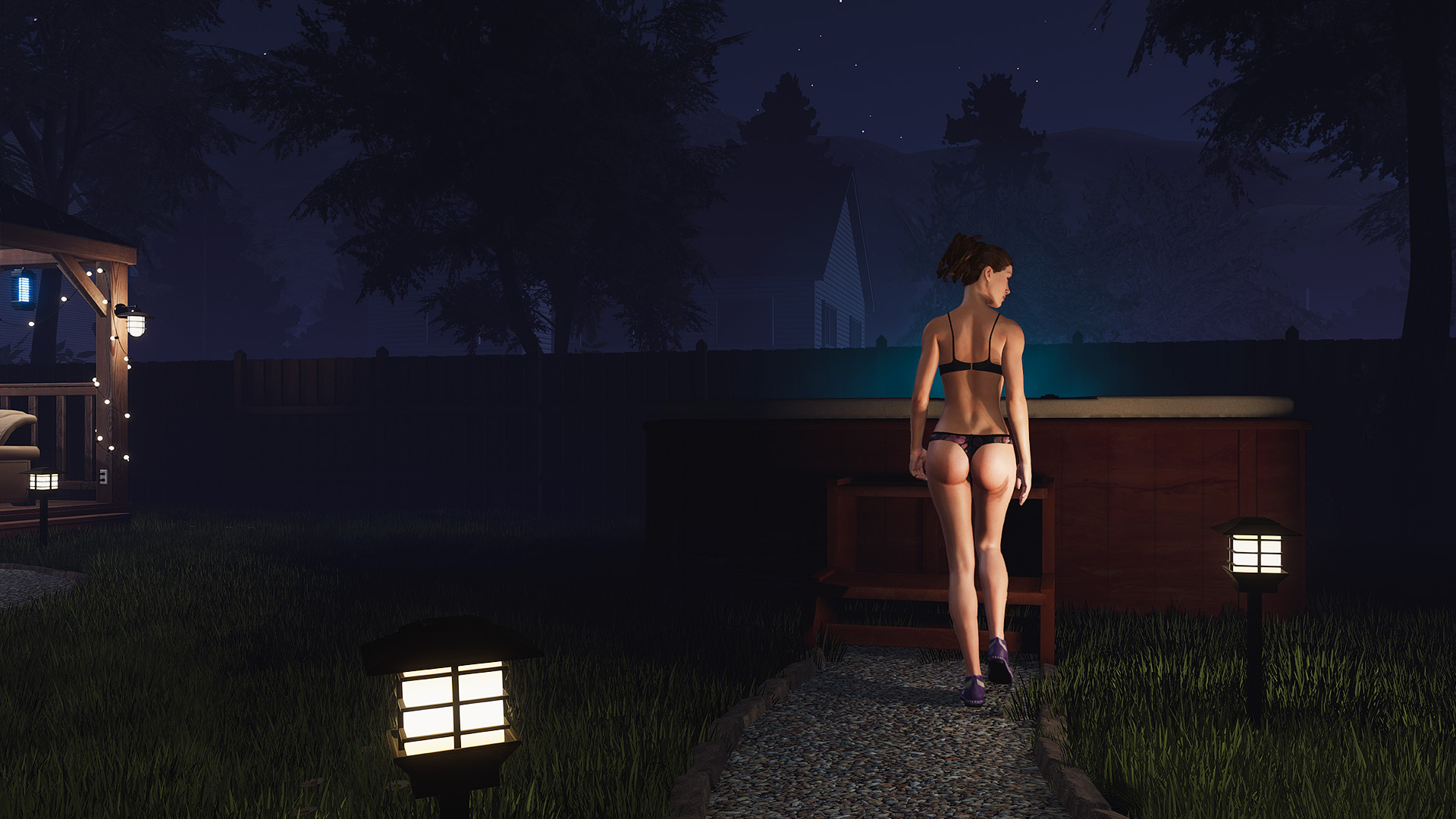 System Requirements
OS: Windows 7+
Processor: SSE2 instruction set support.
Memory: 4 GB RAM
Graphics: Direct X 11 GPU w/ 2GB Memory
DirectX: Version 11
Storage: 5 GB available space
Buy this game Here:
Try The Game:
Remember, if you like the game then BUY the game!
Visits: 66
Today: 0
Total: 11329