Hundred Days – Winemaking Simulator+DLC (Free EPIC PC Game)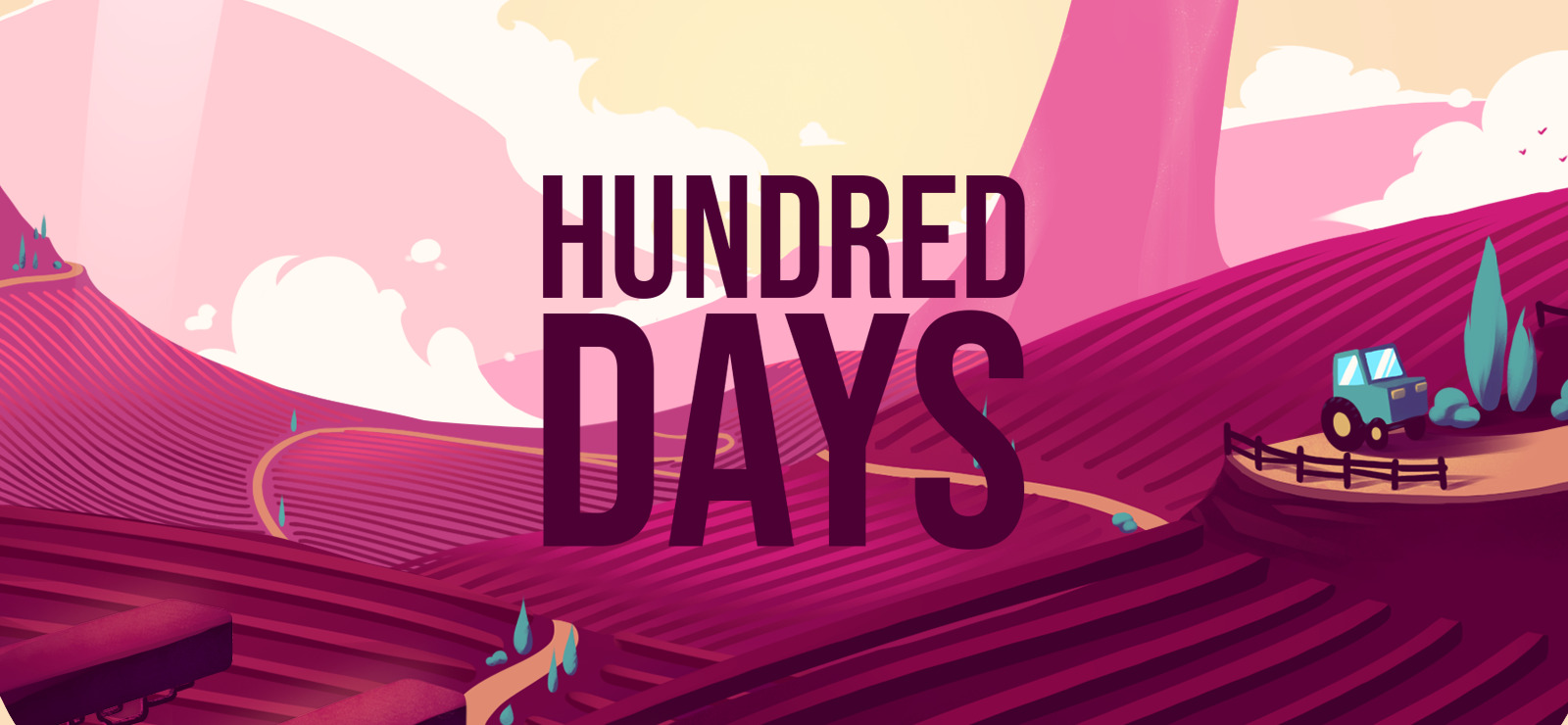 Hundred Days – Winemaking Simulator
Winemaking could be your best adventure.
Make the best wine interacting with soil and nature and take your winery to the top.
Your beautiful journey into the winemaking tradition starts now.
Click on the Epic logo to Claim
Hundred Days – Winemaking Simulator+DLC
PC Game for Free!
This Game is for free until 15-09-2022 (17:00CET)
If you add the game to your library within the time specified in the free game offer, the game will be permanently yours.
#Epic #Epicgames #freegame #FreeGames #freetokeep #freegamesforall #freetokeep #freepcgame #freewindowsgame