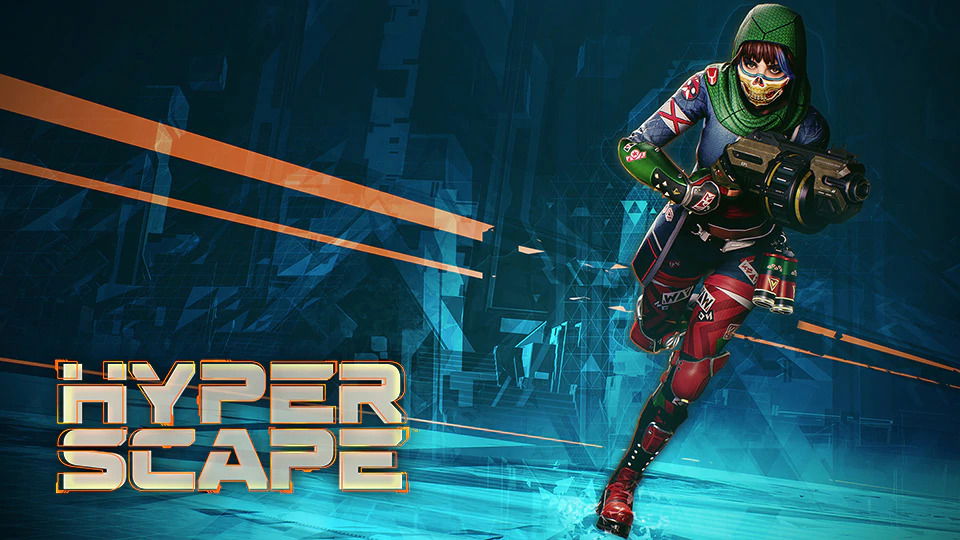 "Hyper Scape™ is the one and only urban futuristic free-to-play Battle Royale
where 100 contenders engage in first-person close-quarters combat and fast-paced matches to become the next global superstar.
In 2054, technology is everywhere.
AI, cyber-augments, and security for the ones who can afford it…
But for the bottom 90%, life is a daily challenge.
The only way to rise to the top and change your lot in life is to compete in an intense urban
Battle Royale taking place in the virtual world of the Hyper Scape."
Click on a Logo to
Get HYPER SCAPE PC/Console Game for Free!
Free for 24Hrs Hyper Scape™ Rewards pack (From 18-12-2020 14:00CET)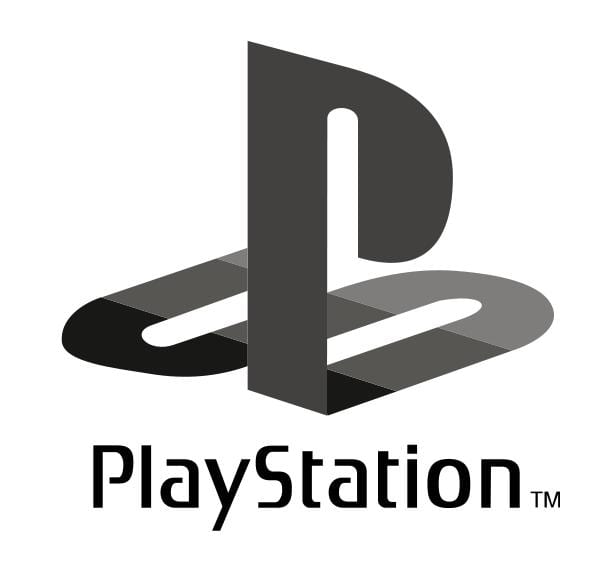 + Hyper Scape™ – Vulcan Pack