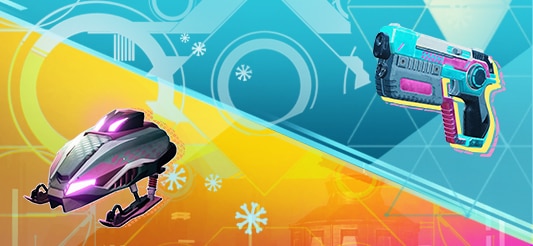 Receive the Nahari's Pow Surfer Gift
including a snowboard,
a fact tracker and a D-tap pistol.

*Content will be delivered on all platforms
Click on the Ubisoft Logo to
Get Hyper Scape™ Rewards pack for Free!
(only for 24Hrs)
Remember you must have the Ubisoft Connect installed
Click on the logo to get Hyper Scape Full PC game + Console Versions for Free!
Visits: 14
Today: 0
Total: 11682