This is the patrol of the starship ISP Venture, our 5 minutes mission is to be an entertaining parody of science fiction and modern corporate control of EVERYTHING.
Come and enjoy this space sim hybrid adventure game while we lambaste the most ridiculous parts of the genre we love.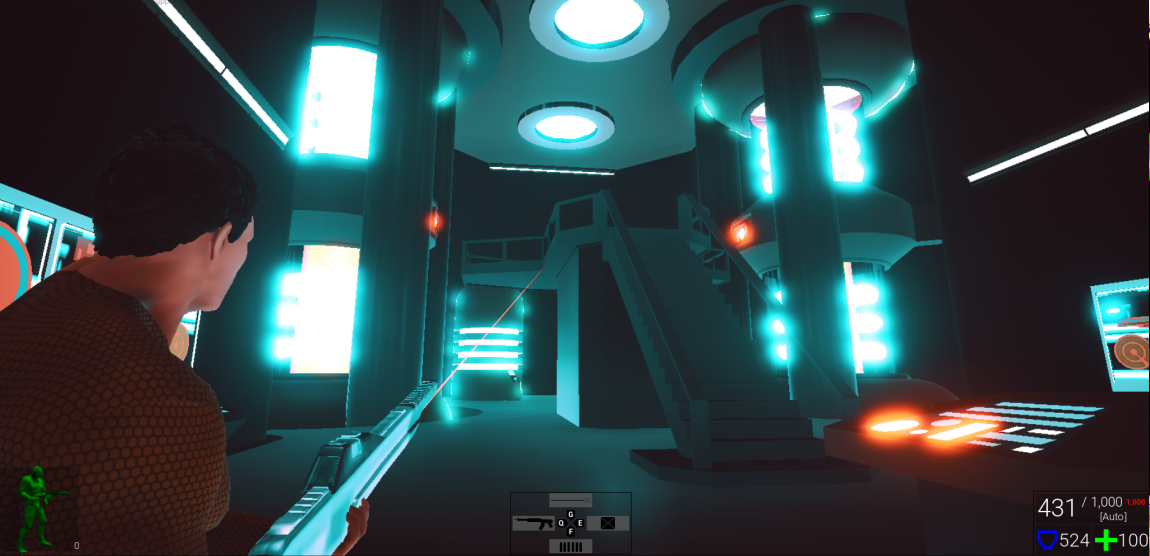 22 Unique star systems to explore
15 Explorable planetary environments 
7 Game mode hybrid model
52 Hilarious hidden achievements
 10 Playable ships in Instant Action Mode
100+ Unique enemy starships
15 Alien races to fight in FPS/TPS mode
Newtonian physics model
Mass Effect Style -Wink- Branching Storylines!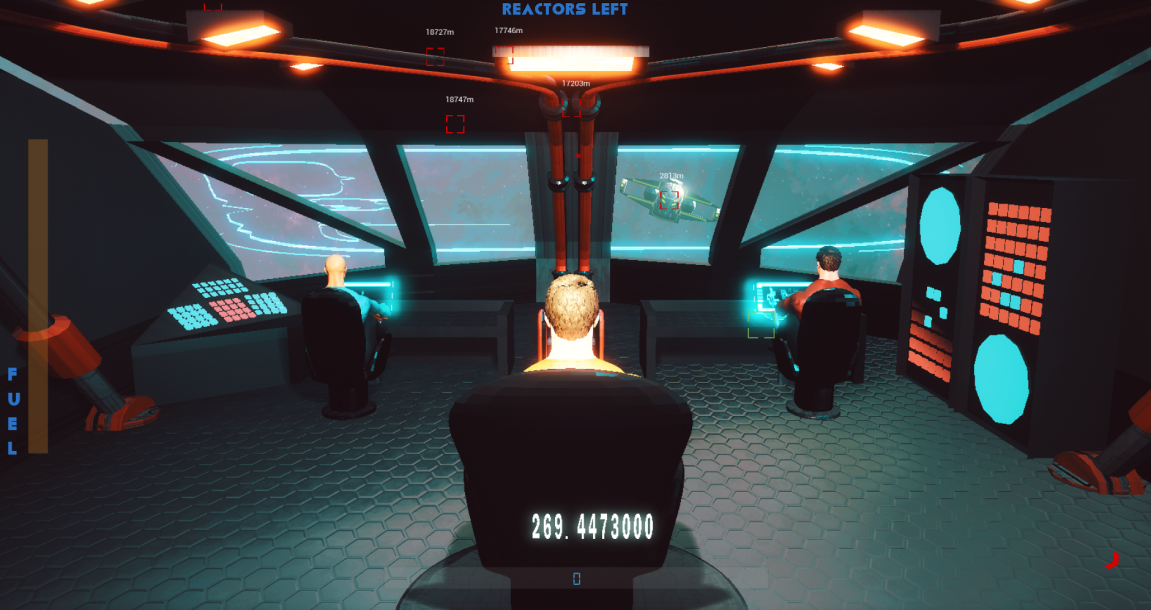 Gameplay Trailer:
Click on the Itchio logo to Claim
Intergalactic Space Patrol
PC Game for Free!
If you add the game to your library within the time specified in the free game offer, the game will be permanently yours.
#freegame #FreeGames #freetokeep #freegamesforall #freetokeep #freepcgame #freewindowsgame