In this historical strategy game, you play as J.Edgar Hoover, the legendary director of the FBI.
Will you survive to your nemesis, your own boss, Robert Kennedy ?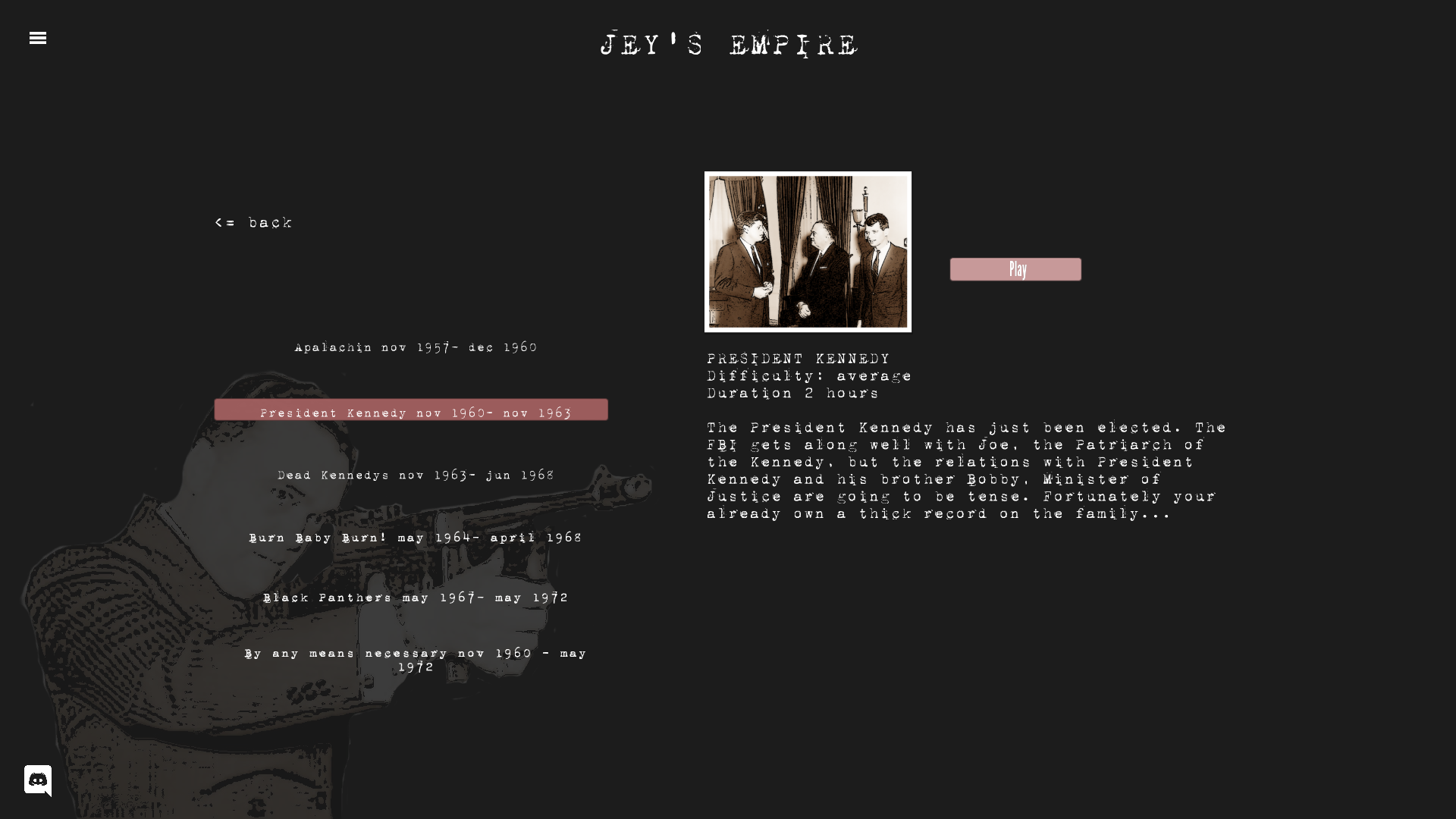 The game begins with John F.Kennedy's election and ends in Dallas in 1963.
Both the president and his brother are dreaming to fire you, but they will soon realize that you are far too badass for them.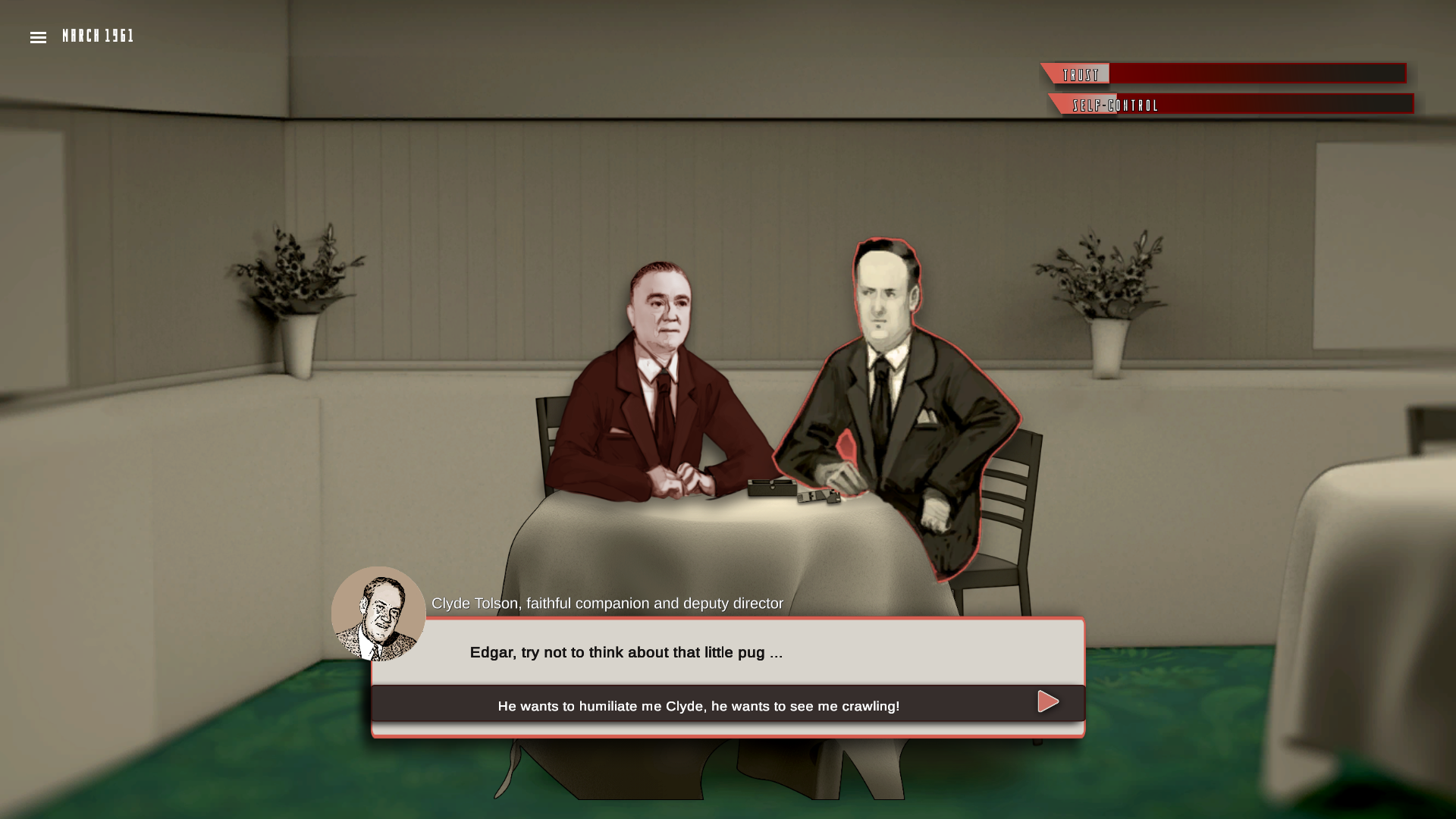 A long version of the game, covering the years 1957 to 1972 can be found on Steam
(under the name "Jey's Empire").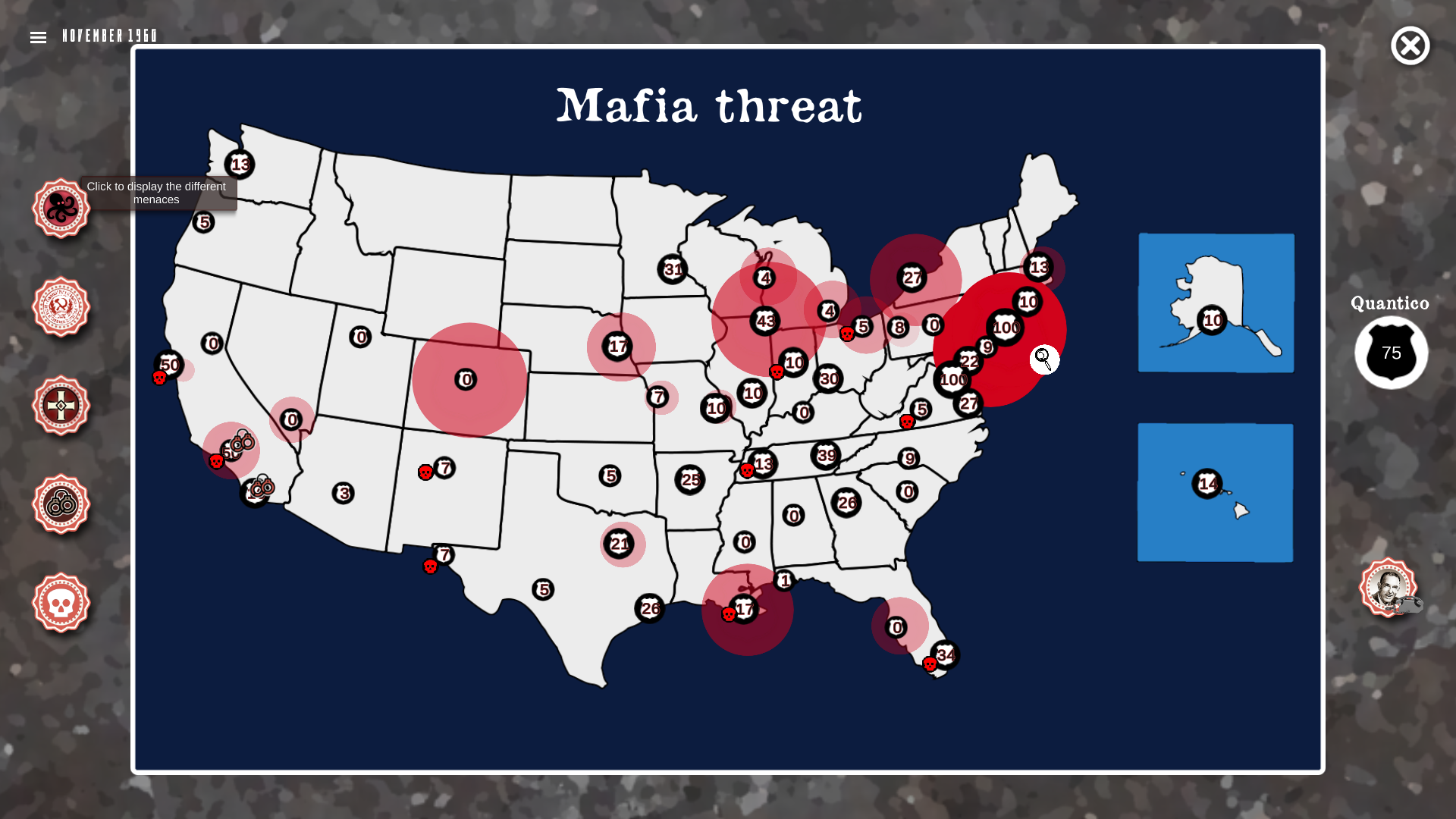 This itch.io version is a fully playable standalone, focusing on the intense years of the Kennedy presidency.
I am pretty sure, you've never played a game like that, and I hope you will enjoy it.
PS : this version has the cheat codes enabled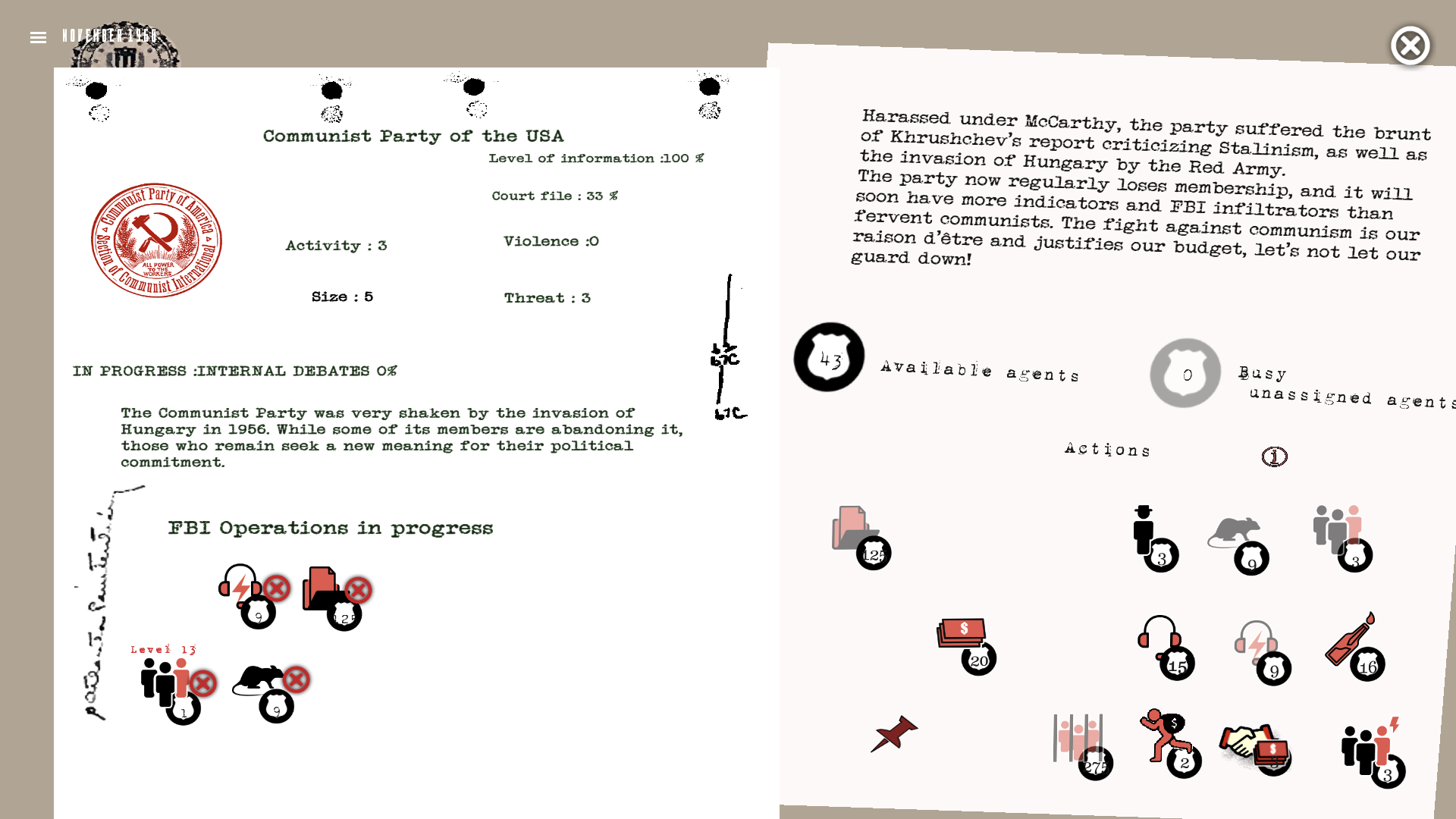 Game Trailer:
Click on the Itchio logo to Claim
J.Edgar Hoover Vs. Kennedy
PC Game for Free!
On the Itchio page, click Download or Claim
If you add the game to your library within the time specified in the free game offer, the game will be permanently yours.
#freegame #FreeGames #freetokeep #freegamesforall #freetokeep #freepcgame #freewindowsgame