You appear in what seems to be an abandoned Junkyard, you don't quite know how you got there…
But you're not alone.
Trapped in a junkyard, you need to find a way out.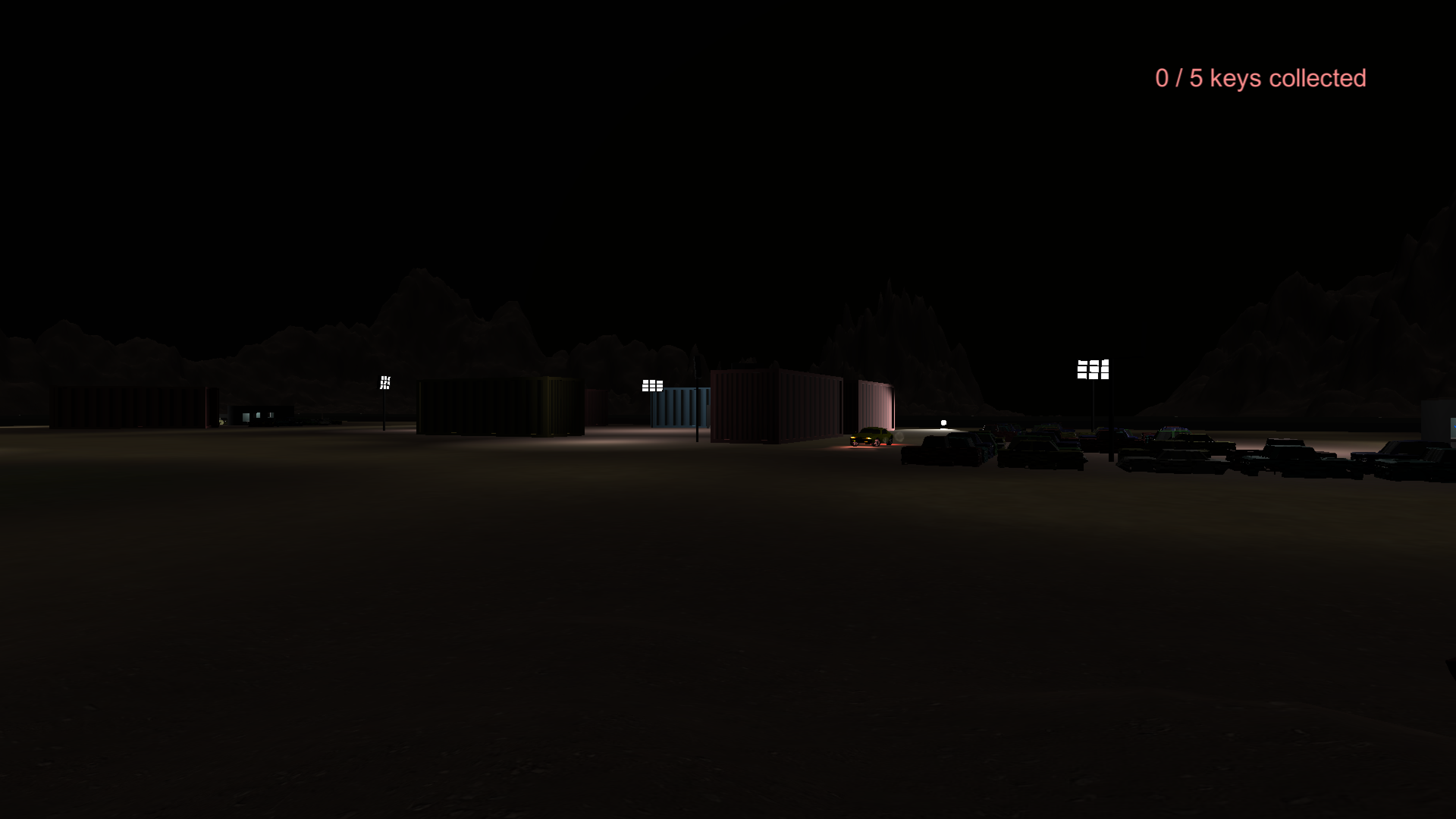 Each AI car has a unique way to get to you, and it's up to you to figure out how to get around them.
Explore the junkyard to see what you can find, and escape the killer cars that are after you.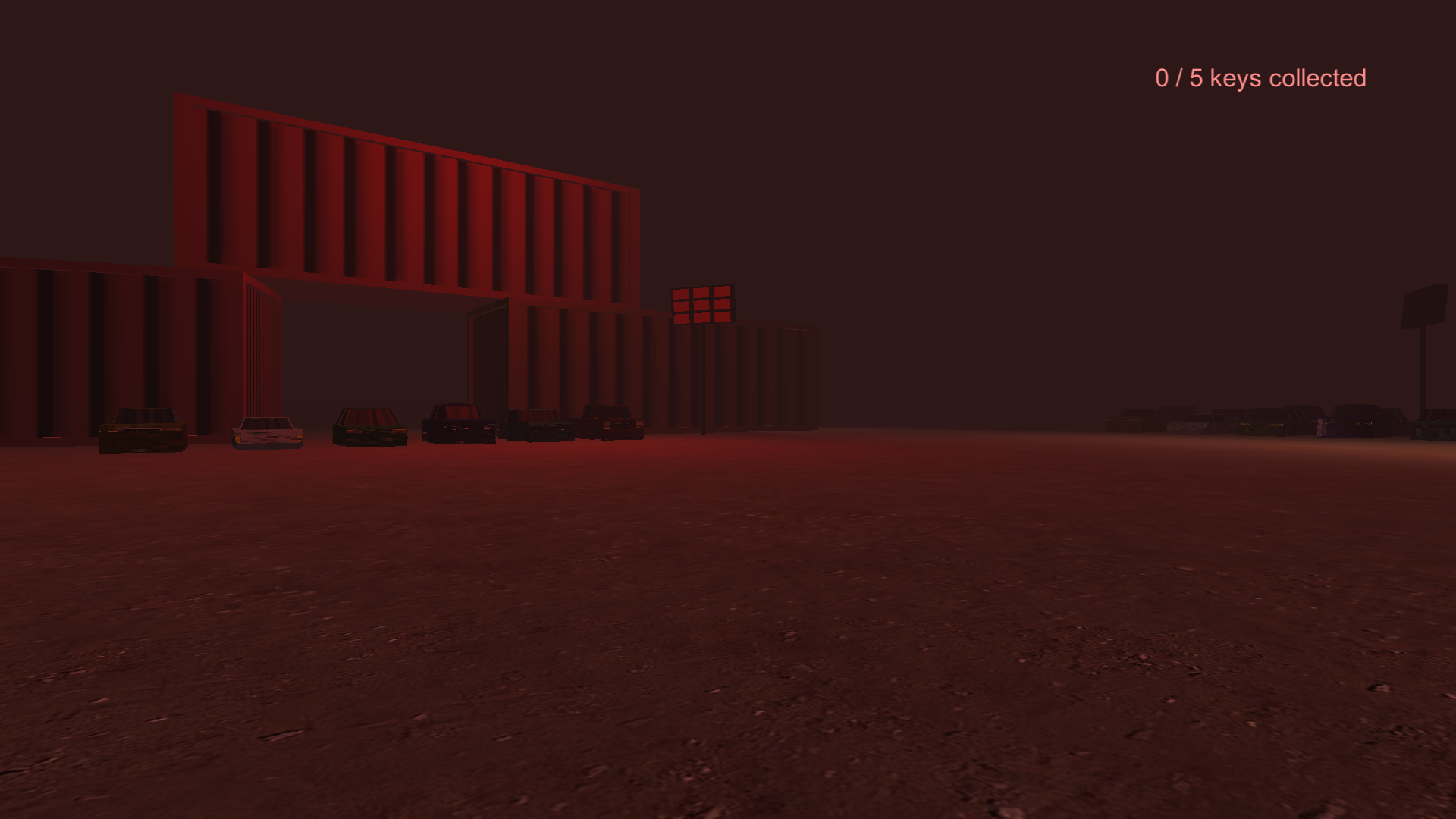 Game Trailer:
Click on the Itchio logo to Claim
Junkyard Fury
PC Game for Free!
If you add the game to your library within the time specified in the free game offer, the game will be permanently yours.
#freegame #FreeGames #freetokeep #freegamesforall #freetokeep #freepcgame #freewindowsgame