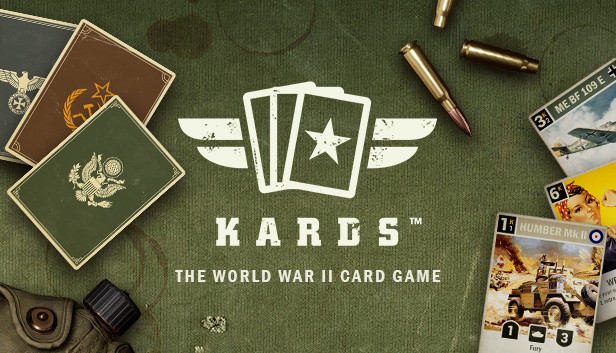 This content requires the base game (ALSO FOR FREE) KARDS – The WWII Card Game on Steam in order to play.
The 1 Year Anniversary Edition contains 3 Officer Packs, one from each of the main sets.
The Officer Packs were released in November, 2020, offering a higher rate of rare cards and the perfect way to strengthen your card collection.
The Anniversary Edition also contains 2 draft tickets to join draft tournaments that can yield great rewards.
To commemorate the celebration, the pack also contains a special anniversary card back to customize your deck.
Create specialized decks to compete against other players, test your skill in drafting for great rewards and fun, and enjoy the unique
anniversary card back while battling your enemy.
Full content of the 1-Year Anniversary Edition:
1 Officer Pack – Base Set, containing 7 cards from the Base set
1 Officer Pack – Allegiance Set, containing 7 cards from the Allegiance set
1 Officer Pack – Breakthrough Set, containing 7 cards from the Breakthrough set
2 Draft tickets, allowing you to compete in draft mode and earn great rewards
The special Anniversary Cardback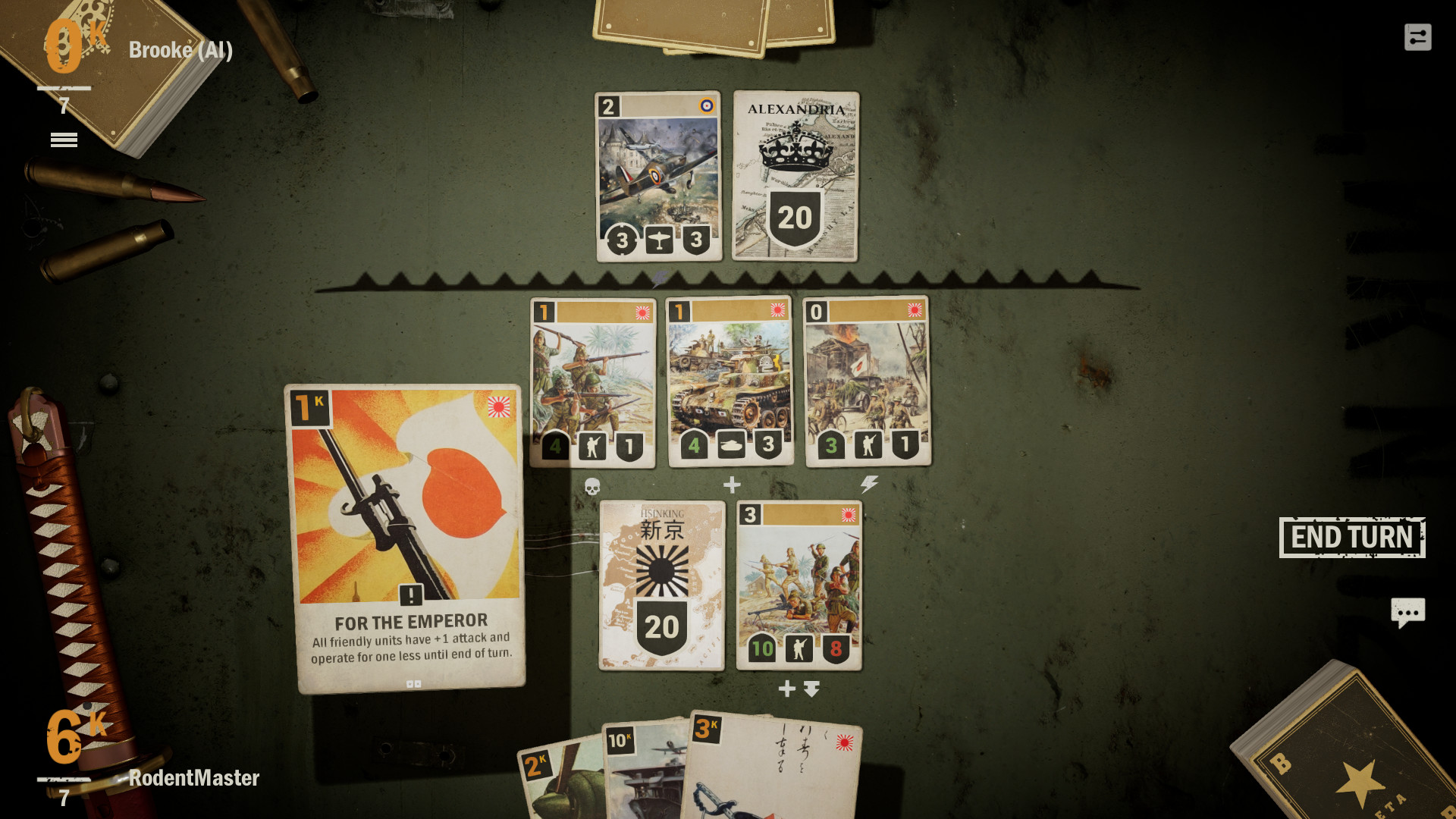 3 Officer Packs
Each pack includes 7 cards from their release and guarantees 2 limited or better and 1 special card or better,
kick-starting or further bolstering your collection.
The Base set contains cards for the five major nations of the war.
The Allegiance expansion was the first expansion to KARDS and introduced France and Italy as allied nations in addition to containing a host of cards for the five main nations.
Breakthrough was the Winter release and expanded the collection of the five main nations and the two allied nations in addition to introducing the research mechanic.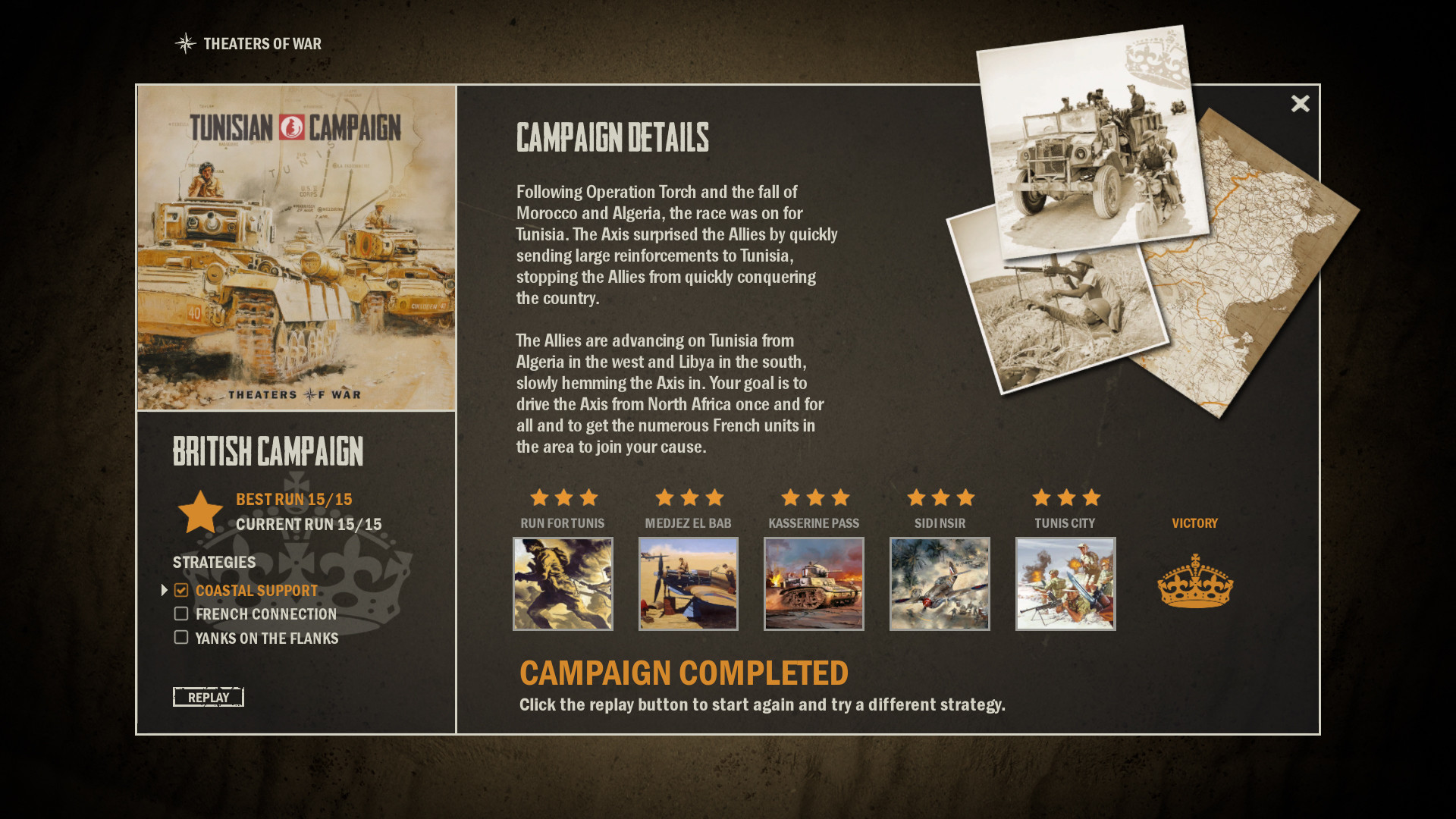 2 Draft Tickets
Each draft ticket allows you to compete in draft mode where you draft your deck and compete against other draft players to work your way through the ladder.
You are guaranteed rewards from the start, but can earn greater rewards as you advance further with victories.
1 Year Anniversary Card back
Customize your presence on the battlefield with this unique Anniversary card back, created specifically
for the 1 year anniversary and the only way to receive it.
This pack can only be purchased once per account.
Game Trailer
Gameplay Video
Click on the Epic logo to Claim
KARDS – The WWII Card Game
And
KARDS – Anniversary Edition PC Game for Free!