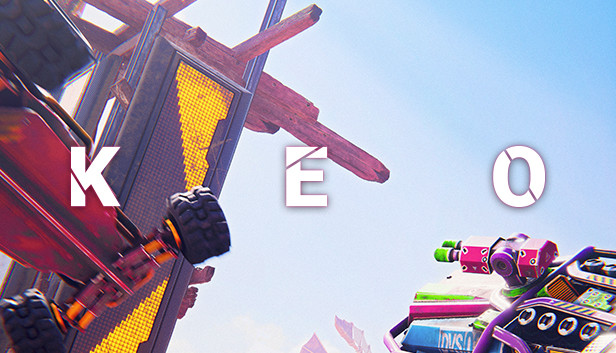 Free to keep when you get it before 27 Mar @ 7:00pm
Disclaimer
We're a small indie, and we're in early access, so we can trial new features and grow the community, but please understand it can be difficult to get players in different time zones playing in multiple lobbies.
We suggest the following times as best to join our servers
Europe 8pm-10pm CET (Paris)
Americas 8pm-10pm EST (New York)
Asia 8pm-10pm (Beijing)
Please bear with us as we build the player base (we're bringing new a new play-whilst-you-wait-feature soon!).
In the meantime, please enjoy our lobby simulator.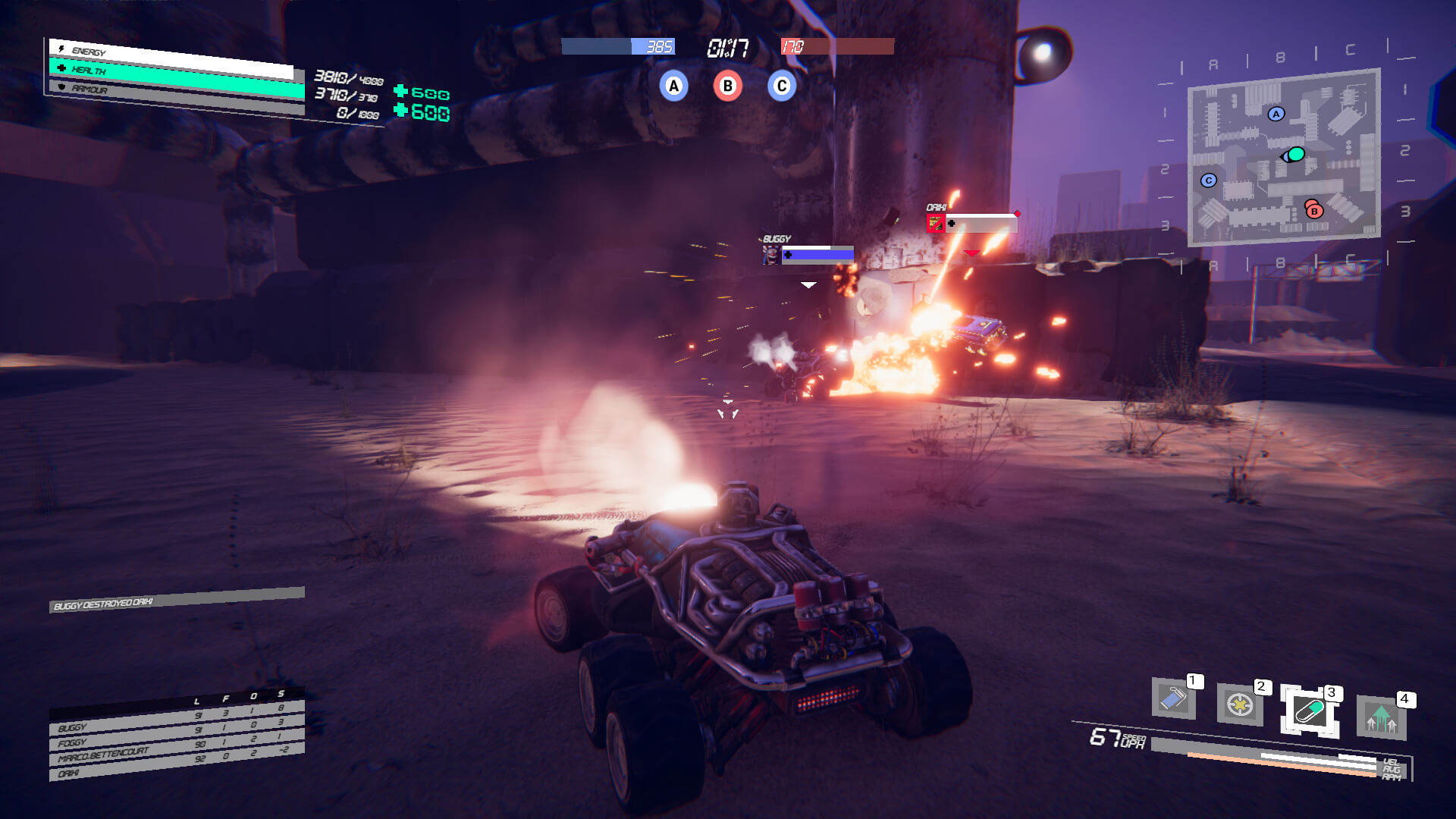 It is the year 2120, humans battle for resources in an intense combat sport using high-tech remote controlled vehicles scavenged from the old world that was destroyed 66 years ago.
Battle in this team-based online multiplayer vehicle combat game set in a sci-fi post-apocalyptic world featuring different game modes such as Death match, and Domination.
Build your loadout to suit your play style and balance your team to dominate the battlefield.
Class Based Vehicle Combat
Select from 6 different vehicle classes and 24 weapons to create the vehicle that best fits your play style.
Your arsenal includes a mix of missile launchers, EMP grenades, plasma beams, landmines, and more!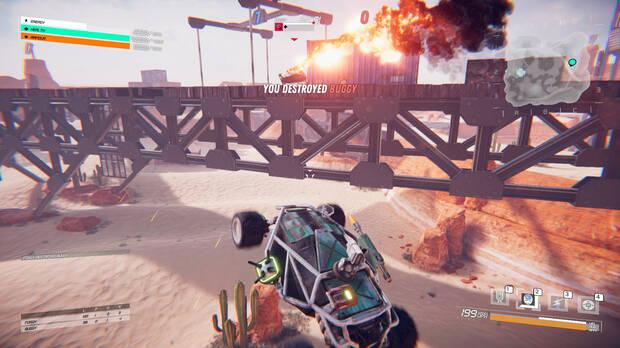 Game Modes
Team Deathmatch
Raw mayhem! The team with the most kills wins it all in 3v3 maps.
Domination
Control the battlefield by capturing and defending outposts spread around the map that will contribute to your team's score.
Whoever reaches the target score first, or has the most points when the timer reaches zero, wins.

Game Trailer:
Gameplay:
Click on the Steam logo to Claim
KEO
PC Game for Free!
Free to keep when you get it before 27 Mar 2022 @ 7:00pm