The protagonist of this game is a strange man who needs to breach out of the darkened and dangerous odd place at whatever cost.
Are you ready to prove that your reaction is outstanding, shunting between sharp barriers, collecting bonuses, remembering that in the end of every dark path the light of victory awaits?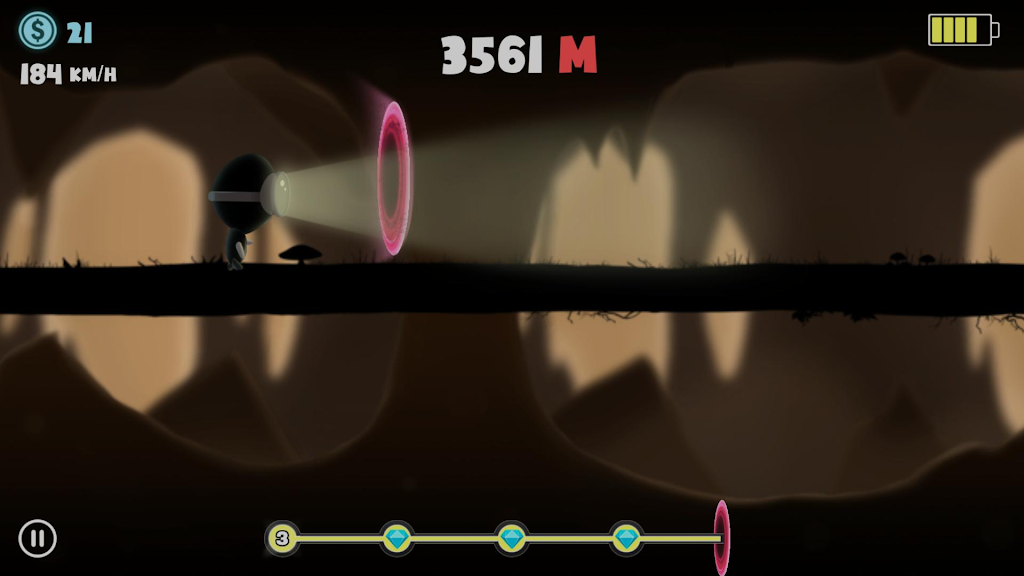 The game was present on Poket Game Conference in Helsinki
On event, Very Big INDIE Pitch!
Top 1 in more than 20 countries on Windows Platform. Support this game and enjoy our indie game!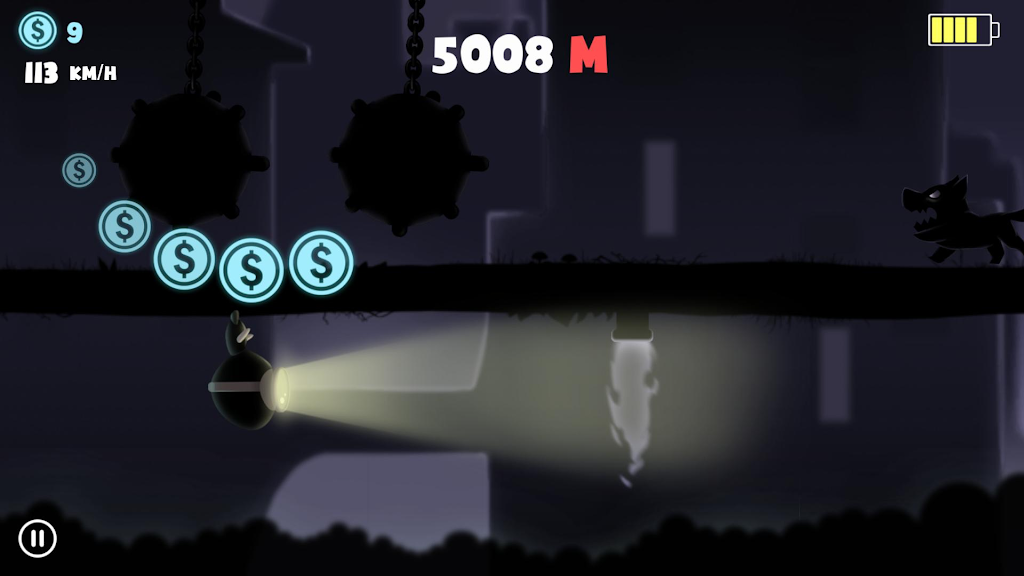 Game Features:
-Get battery to light your way
-Collect coins to save the Lamp Head!
-Adorable sound effects 🙂
-Challenge and help your friends!
-Added more New Location
-Added more cute cartoon characters!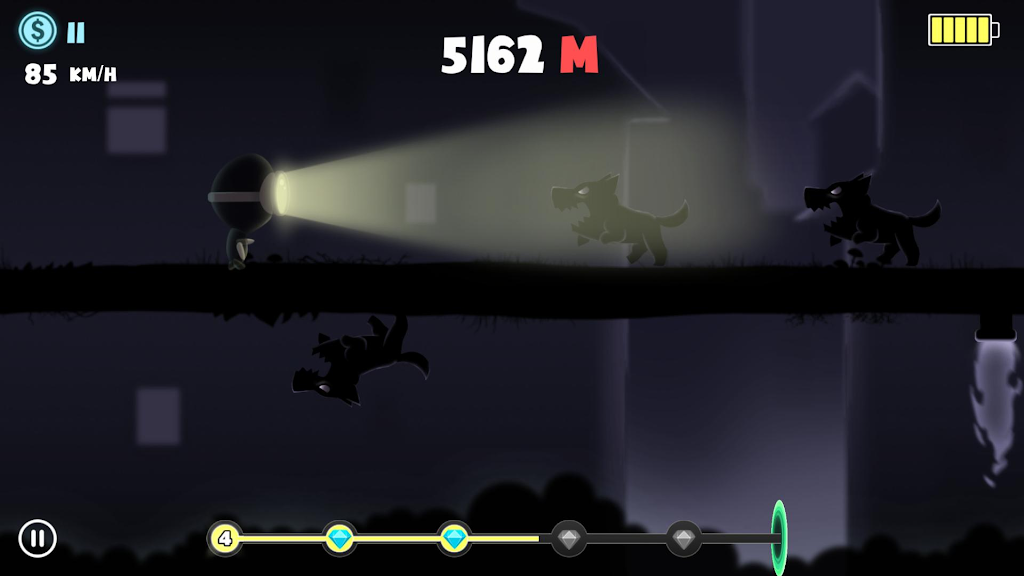 Gameplay Trailer:
Click on the Indiegala logo to Claim/Download
Lamp Head
PC Game for Free!
On the Indiegala page, scroll all the way down to claim/download the game.
To download the game, you have to click the button above and then go to your Library in the "Showcase" section.
Browse in your list for the game.
If redeemed it in the past, you won't find it on top of the list.
#indiegame #IndieGameDev #indiegames #freegame #freegames #freegamesforall #freetokeep #freepcgame #freewindowsgame