A minimal, atmospheric space survival & exploration game, set to deep ambient music.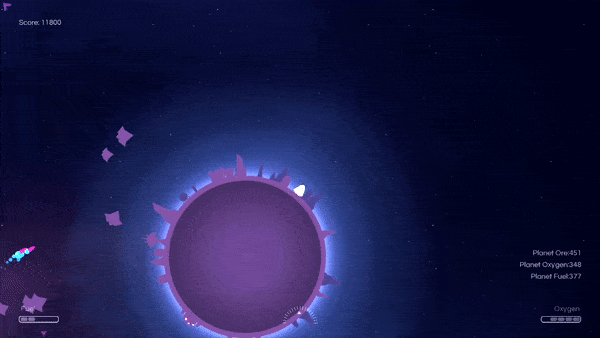 Pilot the last vessel of a fallen civilization into the vast unknown, in search of a new habitable world.
Carefully land on the planets you will encounter to gather terraforming resources and space-faring human survivors for the final destination…
Skillful piloting and the balanced management of fuel, oxygen & hull integrity are key.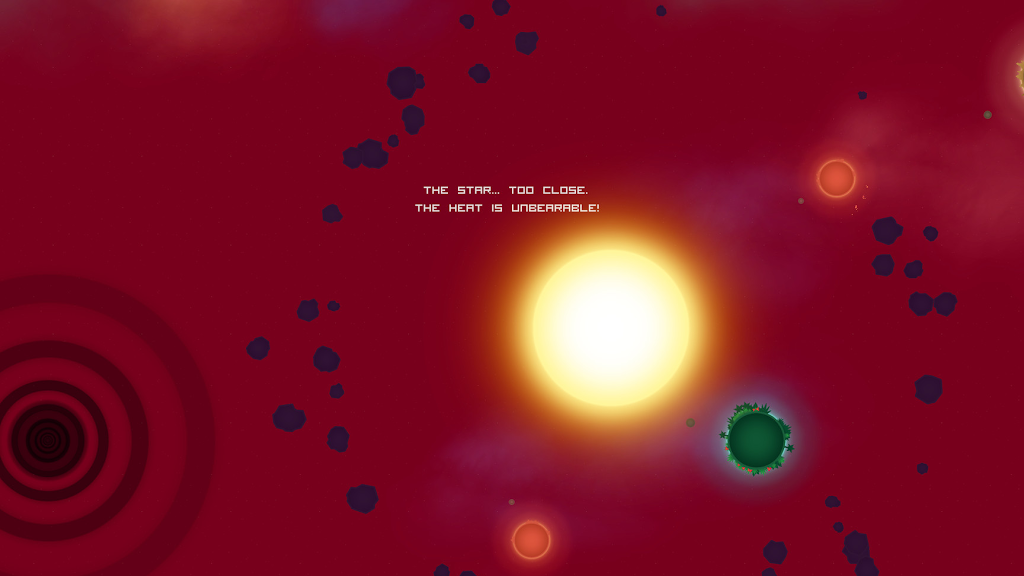 Explore and harvest to create a beautiful and harmonious new world, but take too much, and you might incur the wrath of sentient alien life…
Gameplay Video:
Click on the Indiegala logo to Claim/Download
Last Horizon
PC Game for Free!
On the Indiegala page scroll all the way down to claim/download the game.
To download the game you have to click the button above and then go to your Library in the "Showcase" section.
Sometimes a freebie returns! If redeemed it in the past, you won't find it on top of the list.
Search in your library!
Go THERE and play!