LightFish is a highly addictive arcade game,
where the user controls a small fish who lives in the abyssal deeps of the ocean…
surrounded by deadly creatures.
His objective is to destroy all the monsters who inhabit those dangerous zones by drawing lines onto unexplored territory.
However, any enemy who manages to touch the
Lightfish will kill him instantly!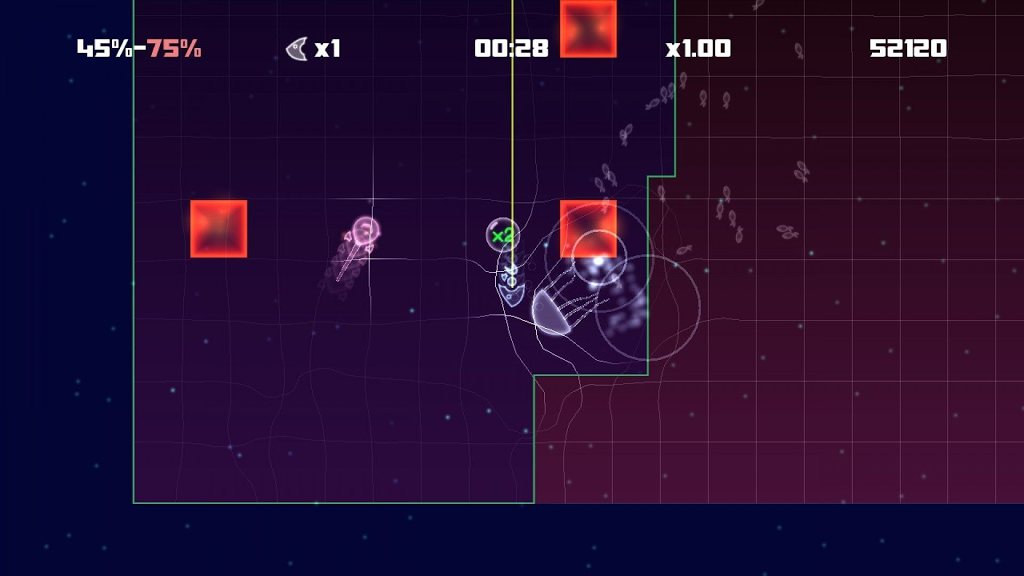 LightFish is a classic concept evolved into something new and exciting,
with unique features and an original soundtrack.
Immerse yourself in a colourful world full of beautiful yet
deadly sea creatures and progress through the numerous levels the game offers!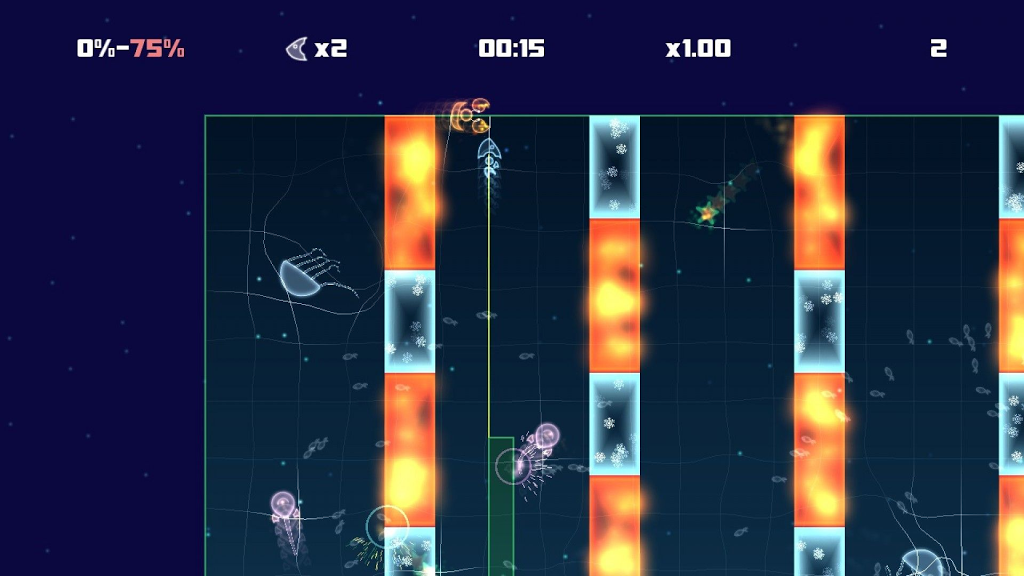 Key Features:
Classic gameplay evolved and enhanced
2 different game modes
Original soundtrack
Unique graphic style adapted to gameplay
Score challenges that encourage replayability
10 enemy types and 45 unique levels
Click on the Indiegala logo to
Get Lightfish for Free!
(Sometimes the page 404 pops up, refresh the page, it should work)
Scroll all the way down on the Indiegala page to add the game to your Library