MATURE CONTENT DESCRIPTION
The developers describe the content like this:
This Game contains content not appropriate for all ages, and is not appropriate for viewing at work: Nudity or Sexual Content, General Mature Content.
All scenes are uncensored.
There are no scenes of non-consensual sex, drug and alcohol abuse, or self-harm.
All characters depicted are over the age of 18.
You must be logged in on Steam page to claim the game.
Otherwise, you see Page Not found
ABOUT THE GAME:
Fight against the ever-increasing pollution that threatens to put an end to the lush lands of this fairytale-like world!
Protect your brave Nymphs against hordes of vile Golems hellbent on destruction, and help them bloom!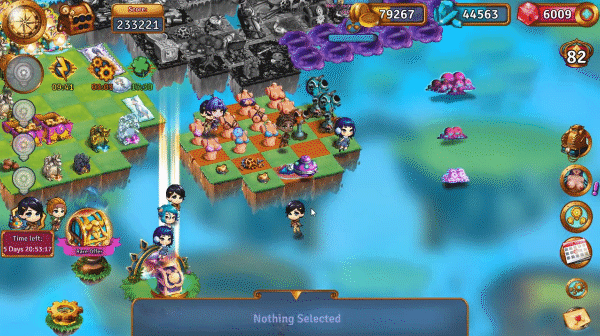 As the Lord of Fertility, your mission is to awaken the Nymphs from their deep slumber and help them heal this once peaceful realm!
It won't be an easy road ahead, but your lovely helpers will make sure that you succeed.
And you'll be royally rewarded for it too! With beauties like this, it will be well worth the fight.


? GAMEPLAY & OBJECTIVE
Merge anything and everything: withered plants, cogs, watches, chests, hats, lanterns, and even the
Nymphs themselves, to create higher level objects and clear blocks around your Camp!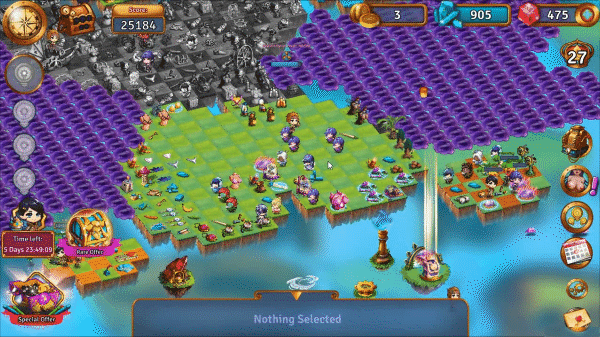 Clear all game level challenges to collect Nymph Shells you can use to obtain new gorgeous Nymph types, and upgrade them to their ultimate form!
Unlock steamy sex scenes with every new Nymph type discovered, and use their magic pheromones to heal the land!
Use your Nymphs to harvest resources and objects or to construct buildings, and purify your way to the top!
And don't forget to show your girls some love!
Chat, seduce and date your favorite Nymphs!
Show them you know what they like, give the right answers, and enjoy the world of pleasure they will give you in return!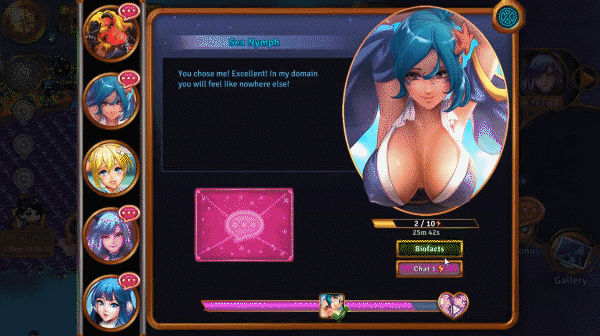 Click on the Steam logo to
Claim Merge Nymphs PC Game for Free!
You must be logged in on Steam page to claim the game.
Otherwise, you see Page Not found
Official Homepage: