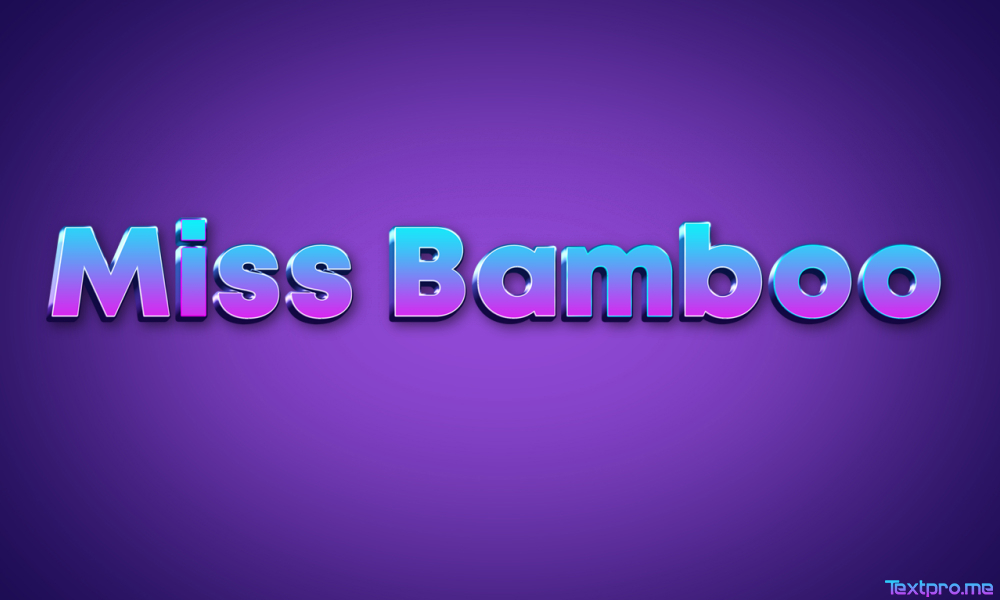 This video Megamix is a very oldie.
I think it could be the first or second video I ever made.
In the long past years the video quality is kinda poor but watchable.
Maybe #missbamboo has still somewhere the original file.
But… When I got some time left I will do a Remake with perfect video quality.
Tracklist:
Intro Dj Mr.Coolkat And Miss Bamboo.
Intro – dot stop the music
Duffy – Well, well, well
Michael Jackson – She´s Going Hollywood
Vaya Con Dios – Neh Nah Nah Nah
Morten Hampenberg, Alexander Brown, Yepha & Casper Christensen – Klovn 2 Klovn (Extended)
Duck sauce – Big Bad Wolf
LMFAO – PArty Rockers
Safri Duo – Helelé
Duck Sauce/Gigi´D´Agostino/ – Barbra Streisand/ Bla Bla Bla
Martin Solveig – Hello
Vamdue Project – King of my castle
Rihanna – Please dont stop the music
J-LO – On the floor
San Noel – WTF
Loona – Vamos Ala Playa (Remix)
manfred mann – Blinded By The Light
Murray Head – One Night In Bangkok
Maroon 5 – Moves Like Jagger
RICO BERNASCONI & BEENIE MAN ft AKON – Girls
Yolanda B Cool – We Speak No Americano (Mix in some vid´s with cartman)
Meredith Brooks – Bitch
Lady Gaga – Alejandro
A-Teens – Upside Down
Shakira – Waka Waka
Aura – Monday (365 days of the year)
Owl City – Fireflies
Sm Traxx/Gigi`D´Agostino – Sm traxx in da house/ une duo trois
Rednex – Spirit Of the hawk
dj antoine – Welcome to st tropez
Odense Assholes – Tovepigen (Kælling)
Adele – Rolling in the deep
Carol Emerald – On a night like this
Guus Meeuwis & Vagant – Per Spoor (Kedeng, Kedeng)
Megamix made with the inspiration of DJ Dj@rke.
PS. Miss Bamboo, do you have found a new DJ Name yet?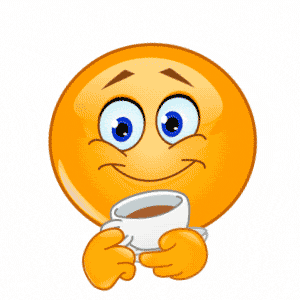 If you like my work
Support me with a small donation so that I can save for some PC upgrades
Thank you very Much
(or, you can press once an ad on the site)