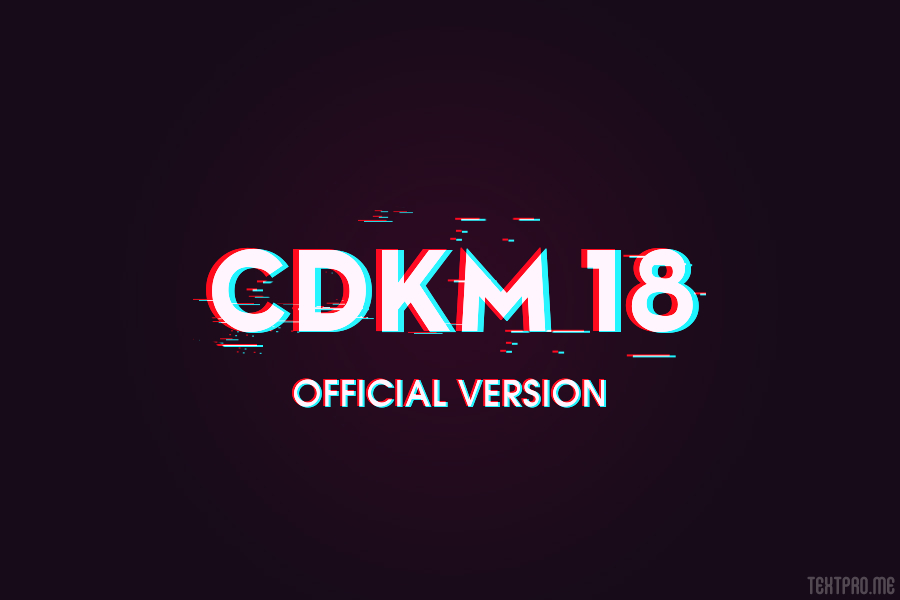 Mr.Coolkat – Crazy Dance Kats Mix 18
Official + YouTube Version
Tracklist:

(Intro) NOS Nieuws Remix
Magnum Intro
Marss – Pump up the volume
Oesch's die dritten – Hu Hu Jodel
Eiffel 65 – Blue
Dolly Parton – Jolene
Cirque du Soleil – Alegria
2 Brothers on the 4th Floor – Dreams
Je Broer – Kind van de Duivel
Michael Jackson – Beat It
Booming Support – De rode Schoentjes
Enrique Iglesias – Hero
Bonnie Tyler – Total Ecplipse Of The Heart
Godley & Creme – Cry
Miranda – Vamos a la Playa
T-Spoon – Sex on the Beach
Bonnie Tyler – Holding out for a hero
Fun Fun – Happy Station
L.a. Style – James Brown is Dead
Bloodhound Gang – The Bad Touch
Modo – Einz zwei Polizei
Celine Dion – My heart will go on
Mark Oh – Love Song
Emmelie De Forest – Only Teardrops
Herbie Hancock – Rock It
U 96 – Das Boot
Vader Abraham – Het Smurfenlied
KSHMR – Invisible Children
Barcode Brothers – Flute
Barcode Brothers – Dooh Dooh
De Wereld Draaid Door Remix
Black Trump – They Love me
Aha – Take On Me
Sonique – It Feels So Good
Robin Williams Remix
Bombfunk Mc's – B-Boys
Doop – Doop
Alex – Een Bossie Rode Rozen
Genesis – Land Of Confusion
Culture Club – War Song
Mc miker G & Dj Sven – Holiday Rap
Die Toten Hosen – An Tagen Wie Diese ( XStylers remix )
Checker Z – Kick your Legs
Star Wars Remix ( Princess Leia Tribute )
De Lift
Da Boy Tommy – Candyman
Whistle – Just Buggin
Sly Fox – Lets go all the way
Status Quo – In the army now
Holland – Aanvallen
( Outro )
Hab 'ne Tante aus Marokko – Kinder von Treff Crew
Crazy Dance Kats Mix 18
Official Version
© 2018 CDKM Studio
Crazy Dance Kats Mix 18
YouTube Version
The YouTube Version is now also blocked Worldwide.
But I would like to share this version anyway.
Not much is changed in this version, some tracks has been replaced for approval of YouTube, but…
They blocked it anyway.
© CDKM Studio
Special Thanks:
DjCool (name tags)
Treff Team Deutschland
If you like my work
Support me with a small donation so that I can save for some PC upgrades
Thank you very Much
(or, you can press once on an ad on the site)