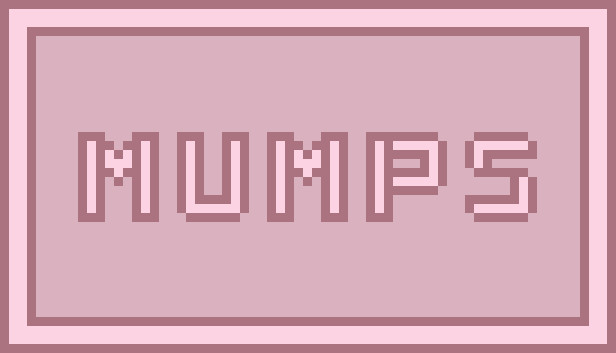 Mumps — This is a fast, colorful and excellent 2D platformer with a pretty pink pig. The protagonist is a pink pig who called Mumps. Help the Mumps to avoid obstacles, pass all levels and get all the acorns. Feel like a pig and survive by collecting acorns.
● Unlock all Steam achievements.
● Pink platforms disappear when you touch it.
● Avoid Red Spikes.
Controls:

[Spacebar] or [Mouse click] – Jump

[R] – Restart game

[P] – Pause
Sorry, No Game Trailer Found
Click on the Indiegala logo to Claim/Download
Mumps
PC Game for Free!
On the Indiegala page, scroll all the way down to claim/download the game.
To download the game, you have to click the IndieGala button above
And then go to your Library in the "Showcase" section.
Sometimes a freebie returns!
If redeemed it in the past, you won't find it on top of the list.
Search in your library! Go THERE and play!
If you add the game to your library within the time specified in the free game offer, the game will be permanently yours.
#indiegame #IndieGameDev #indiegames #freegame #freegames #freegamesforall #freetokeep #freepcgame #freewindowsgam