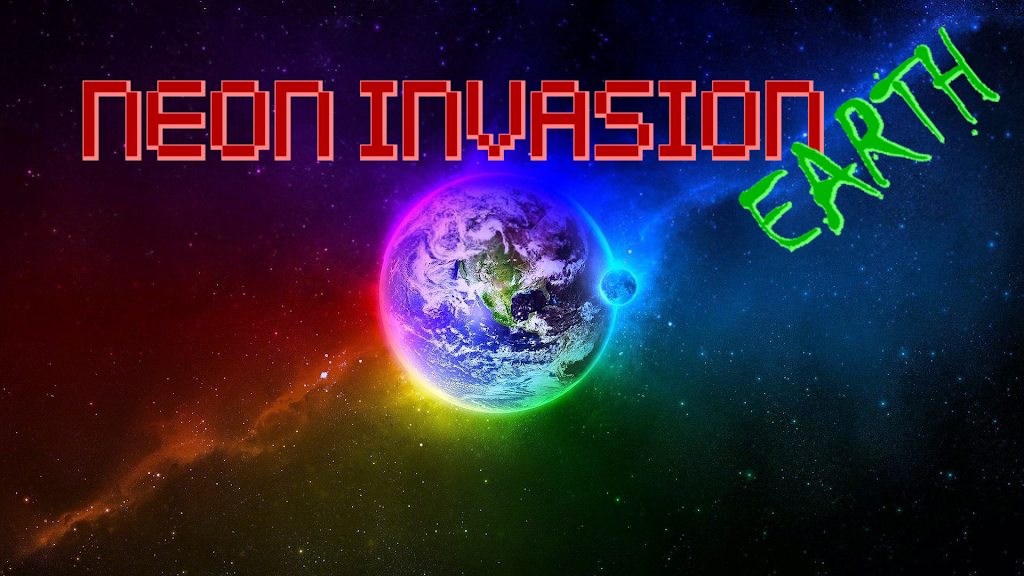 A Space Invaders Clone with a Twist…
Following his escape from the Neon Space, Captain Rick Sims must now defend Earth from the evil forces of the Neon Galactic Empire…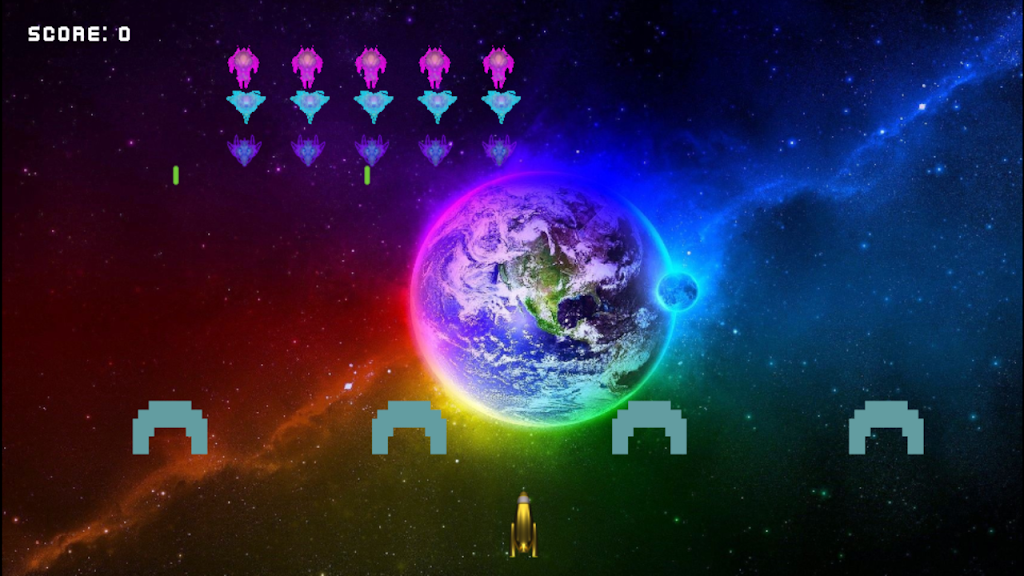 Collect power-ups to help you defeat the enemy faster.
With 35 levels of increasing difficulty… 
Featuring a cross-platform, Online High scores system, so you can challenge anyone in the world to beat your best score…
Do you have what it takes to be Number 1?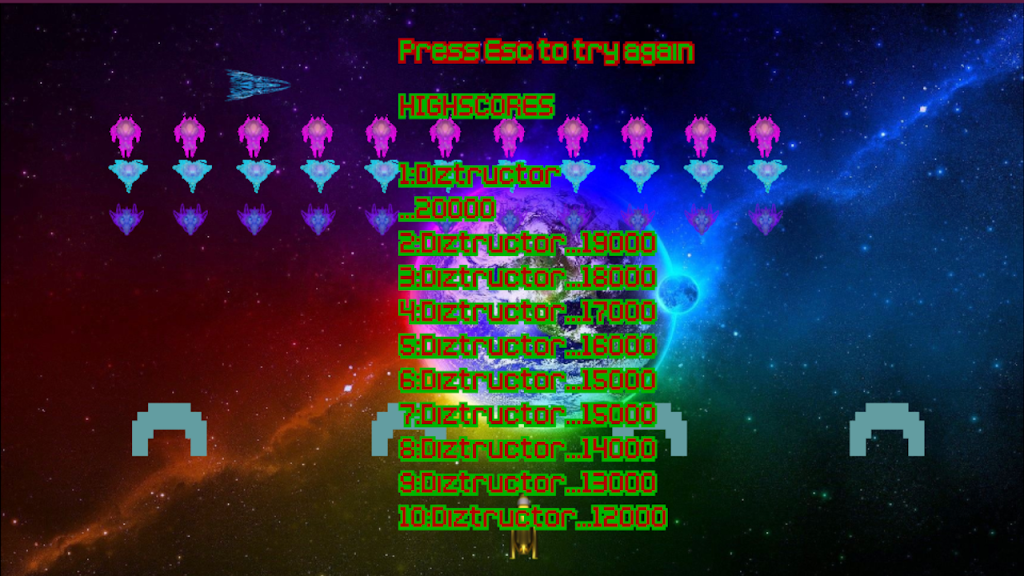 Available on:
PC: Windows, macOS, & Linux
Mobile: Android (Coming Soon)
Click on the Indiegala logo to Claim/Download
Neon Invasion Earth
PC Game for Free!
indiegame #IndieGameDev #indiegames #freegame #freegames #freegamesforall