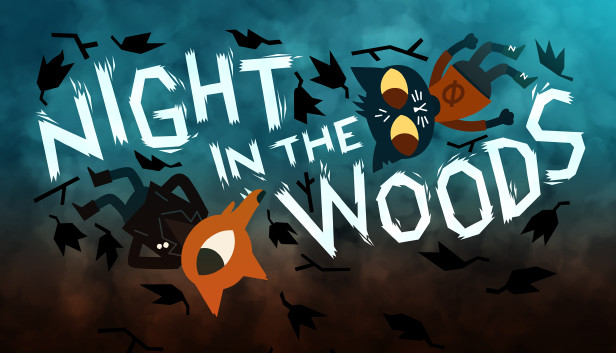 College dropout Mae Borowski returns home to the crumbling former mining town of Possum Springs seeking to resume her aimless former life and reconnect with the friends she left behind.
But things aren't the same.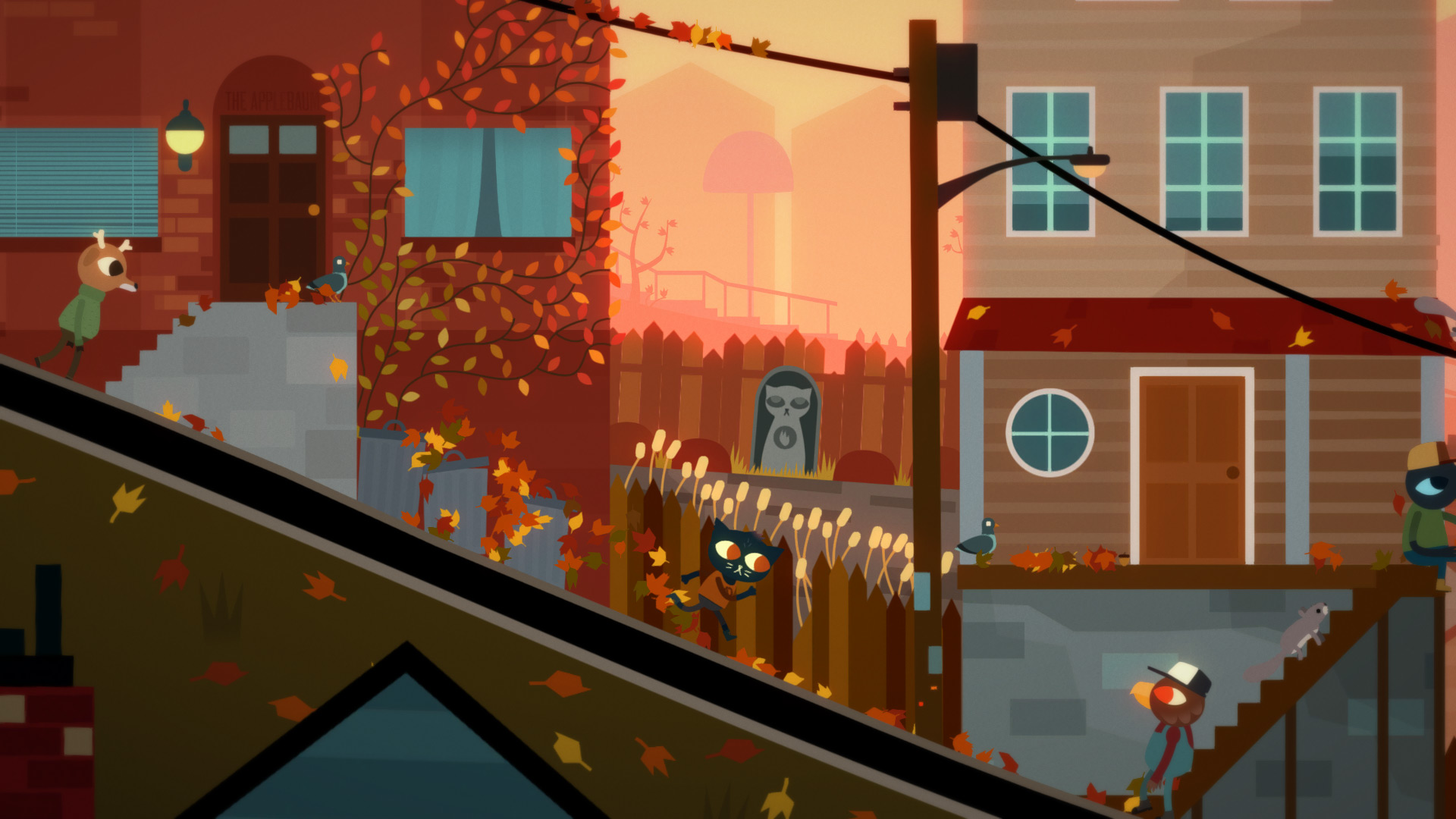 Home seems different now and her friends have grown and changed.
Leaves are falling and the wind is growing colder. Strange things are happening as the light fades.
And there's something in the woods.
In 2017 join Mae on a trip through her hometown and into the dark on the other side.
This game will be free until 28-12 (17:00 CET)
Click on the EPIC logo to
Claim Night in the Woods PC Game for Free!
Get also the Bonus Game
Longest Night: Lost Constellation
Lost Constellation is a Night In The Woods ghost story. Travel into the frozen woods in a folktale from the world of Night In The Woods.
It was made by Alec Holowka, Scott Benson, and Bethany Hockenberry in the last weeks of 2014.
This is a supplemental game, which is to say it's not a demo or a preview of Night In The Woods. In some ways Lost Constellation is a lot like NITW, but in a lot of ways it's not. It's a tangent, a side-story, a way for us to explore a bit in a more off-the-cuff manner.
We hope you love it!
Click on the Itch Logo to
Get/claim Lost Constellation Game for Free!
Lost Constellation 1.1 (Win32) 135 MB
Lost Constellation 1.1 (Mac) 143 MB
Lost Constellation 1.1 (Linux) 146 MB
SPOILER!!!
If you want to know what tomorrow's free game is then click on the Button below
All Time18
Today: 0
Total: 20806