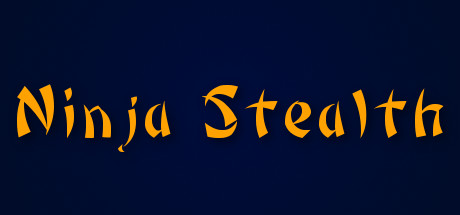 As a ninja you will need to be always hidden in the shadows, your objective is simple:
Escape the evil facility from a company that is trying to conquer the world, the Polo Jocos, is an evil facility founded by one of the worst man ever encountered, the evil Mr. Tinger.
He is building a new chemical that will affect humanity in the worst way ever possible, he plans to use his chemicals to sell it in the Black Market and then extend his empire even more.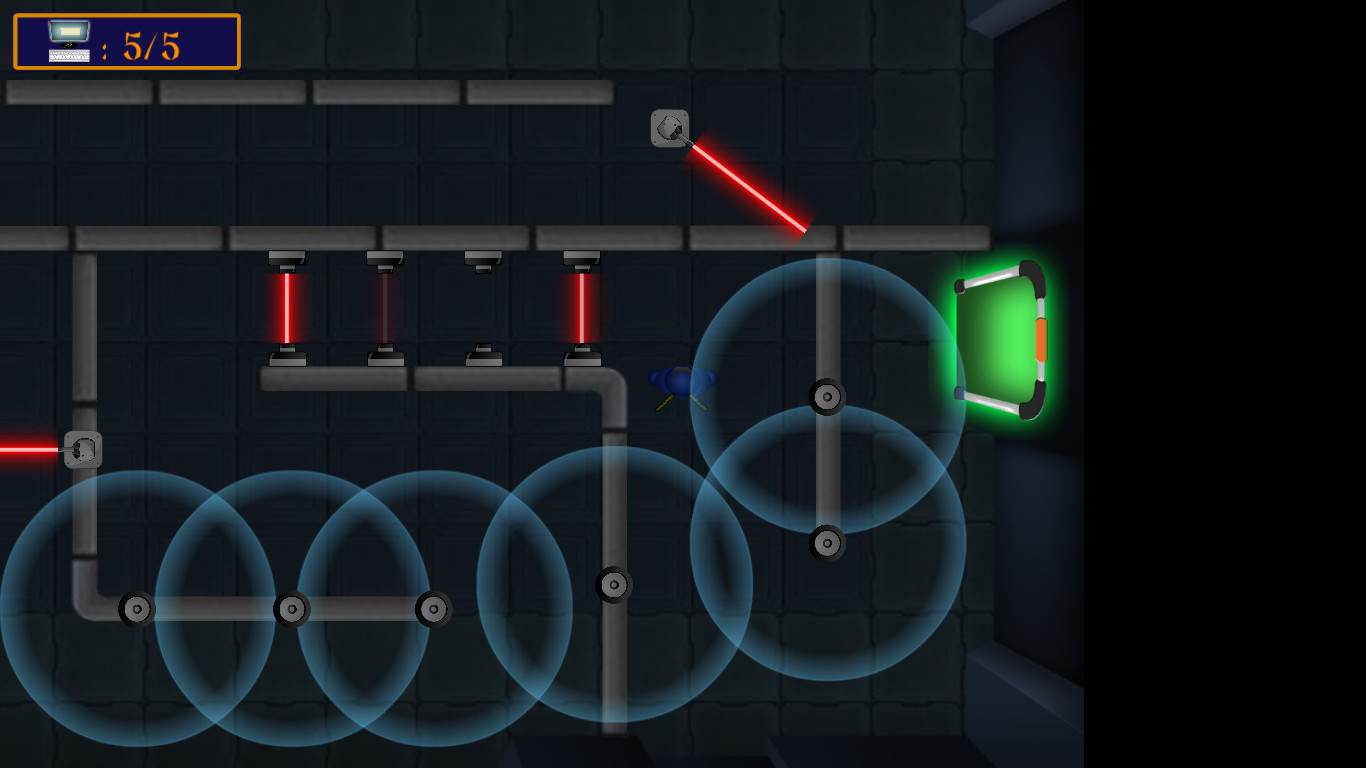 You, as a hero, entered the facilities to get this chemical, steal the formula of it and put an end to the
Mr Tinger evil empire!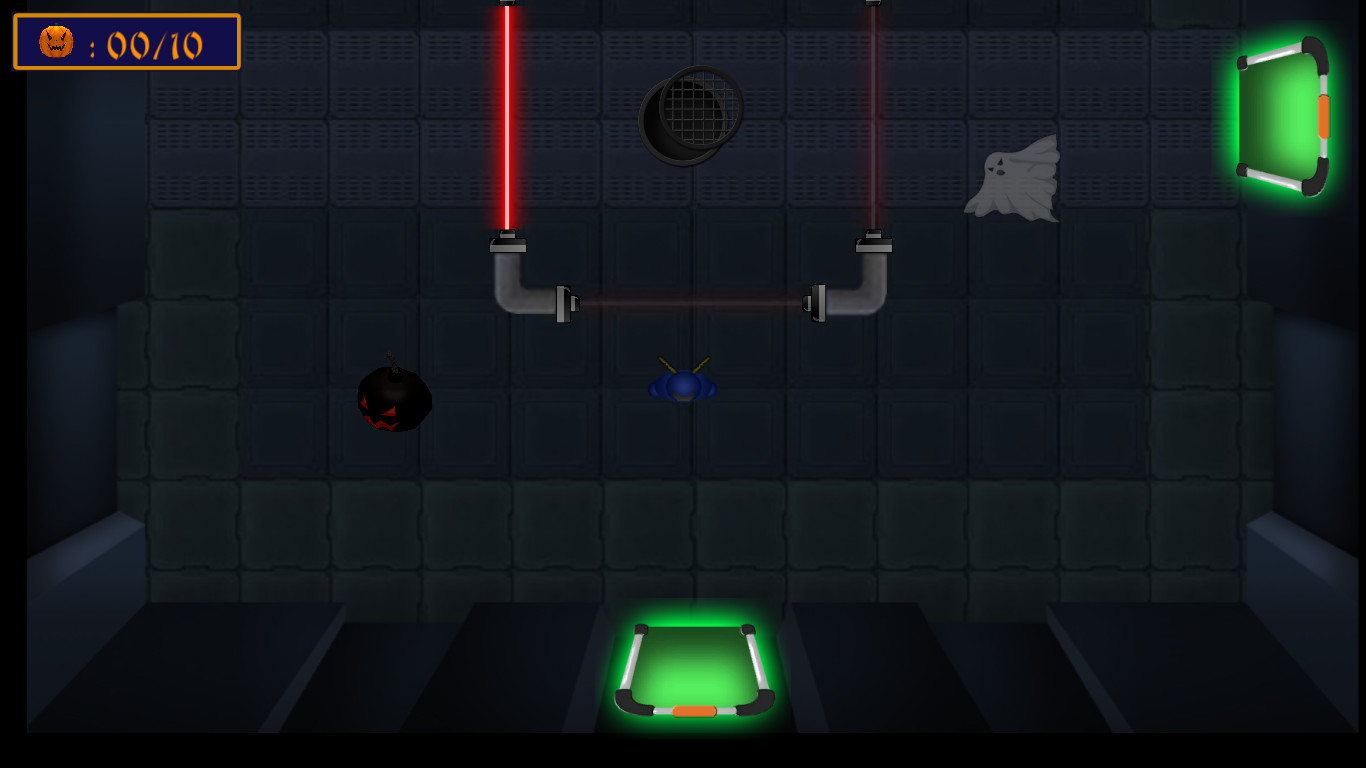 Gameplay Trailer:
Click on the Steam logo to Claim
Ninja Stealth
PC Game for Free!
This game is for free until you get it before 13 Jun @ 1:00pm
If you add the game to your library within the time specified in the free game offer, the game will be permanently yours.
#Steam #SteamDeals #steamgame #freegame #FreeGames #freetokeep #freegamesforall #freetokeep #freepcgame #freewindowsgame