Description:
Old style fantasy platformer game.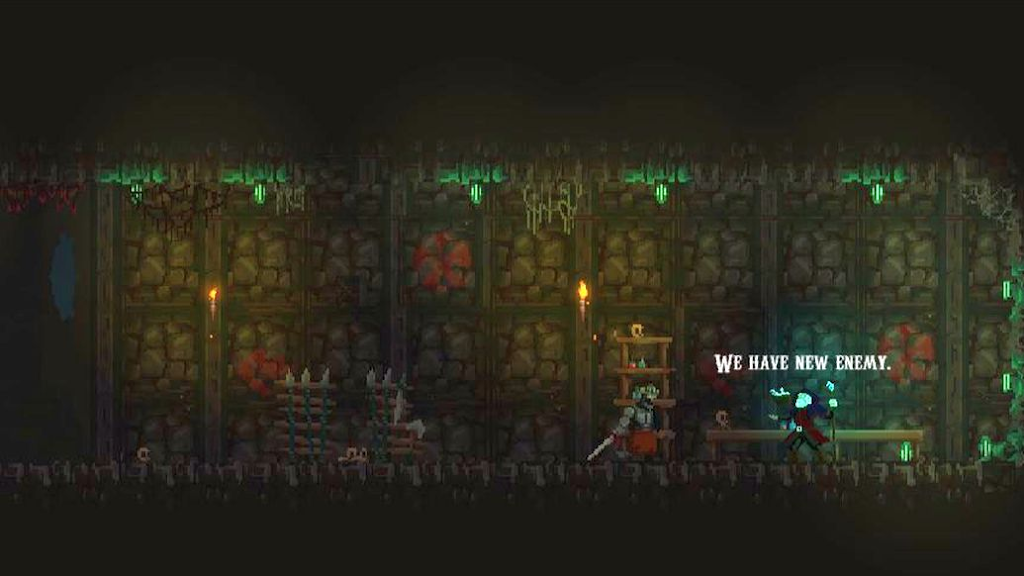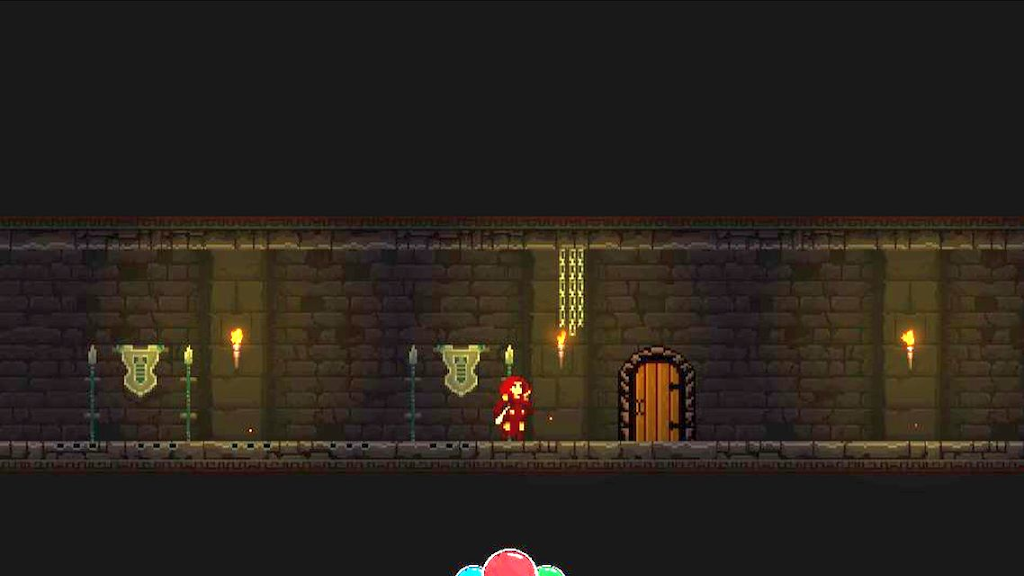 Keys:
[Arrows/Enter] – MENU / Conversation  / Map select
[Moves]
[Arrows] – Move, Jump (+ double jump), Crouch – Arrows    
(hold) [Left/Right arrow] + [Up arrow] – Wall Slide Jump
[Left Shift] – Crouch slide
[Left/Right arrow] + [Space] – Dash
[Ladder]
[Up/Down arrows] – Use Ladder
[Space] – Releasing the ladder    
[Actions]
[E] – interaction (enter portal, start conversation)
[A] – Sword attack
[D] – Fire Shield spell
[F] – Special attack
[H] – HP Potion
[I] – Player Stats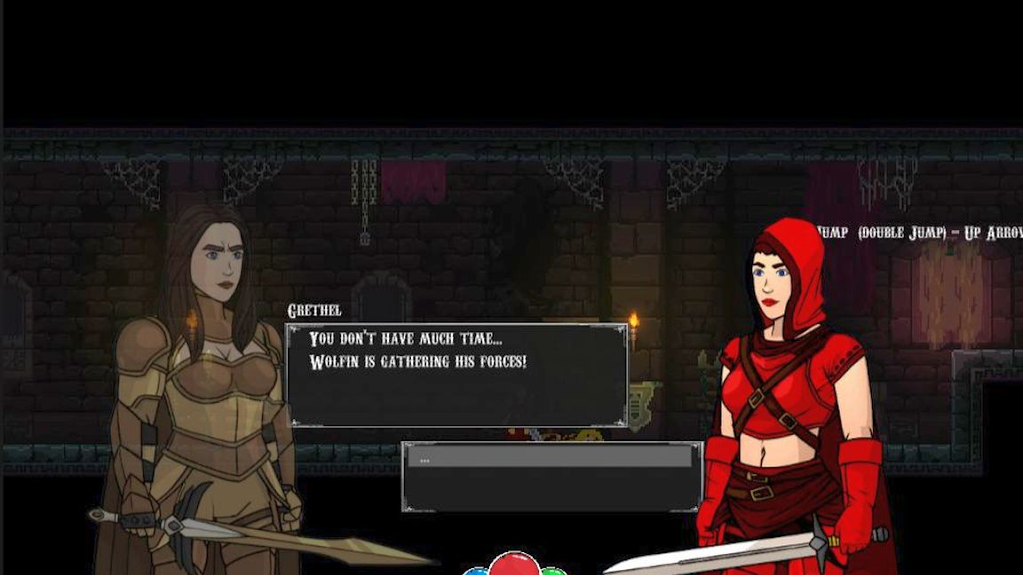 Game Trailer:
Click on the Indiegala logo to Claim/Download
Niveil – Red Riding Hood story
PC Game for Free!
On the Indiegala page, scroll all the way down to claim/download the game.
You can play this game also in your browser:
https://teas.itch.io/niveil-red-riding-hood
To download the game, you have to click the IndieGala button above
And then go to your Library in the "Showcase" section.
Sometimes a freebie returns!
If redeemed it in the past, you won't find it on top of the list.
Search in your library! Go THERE and play!
If you add the game to your library within the time specified in the free game offer, the game will be permanently yours.
#indiegame #IndieGameDev #indiegames #freegame #freegames #freegamesforall #freetokeep #freepcgame #freewindowsgame