HAPPY NEW YEAR and the Best Wishes for 2023
The Spiritual. The Supernatural. The Skeptical.
All are touched upon in
Nostradamus: The Last Prophecy.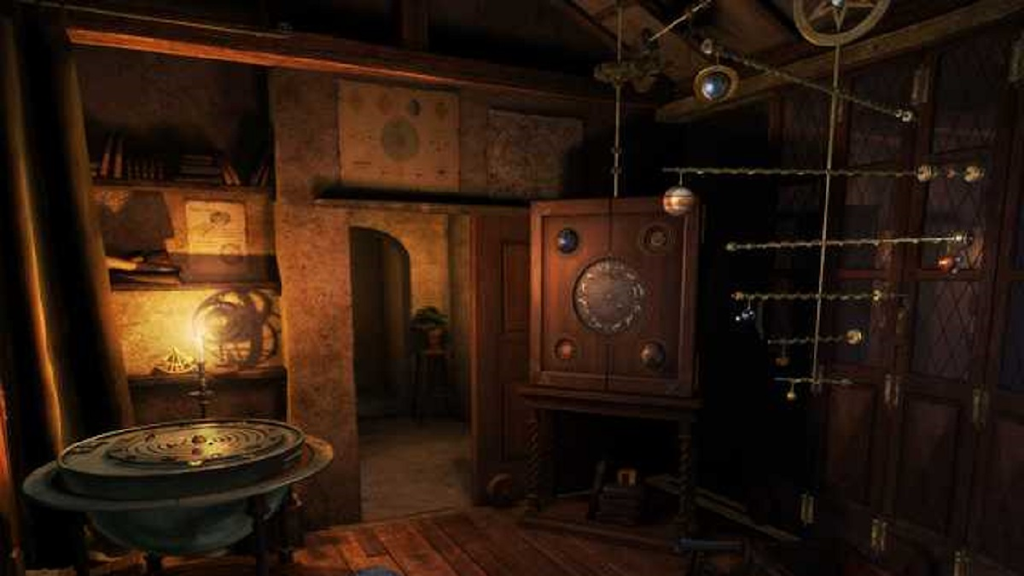 The player is immortalized as a profiler of sorts in this treasure hunt game
a brilliantly vivid historical rendition of the acclaimed quatrains of Nostradamus.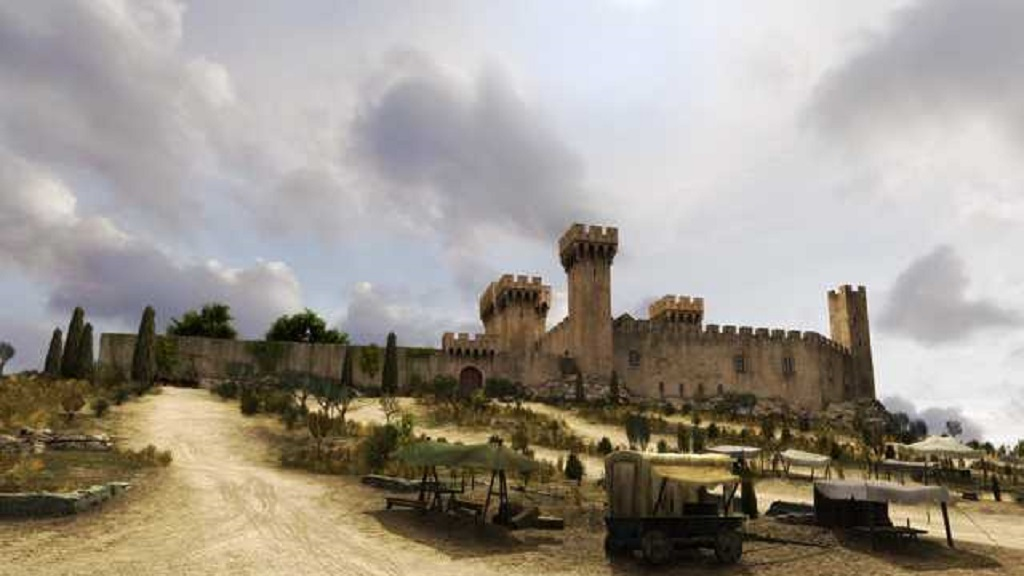 The adventure begins in the South of France as
Salon-de-Provence, and its Royal Family, fall prey to unfathomable terrors.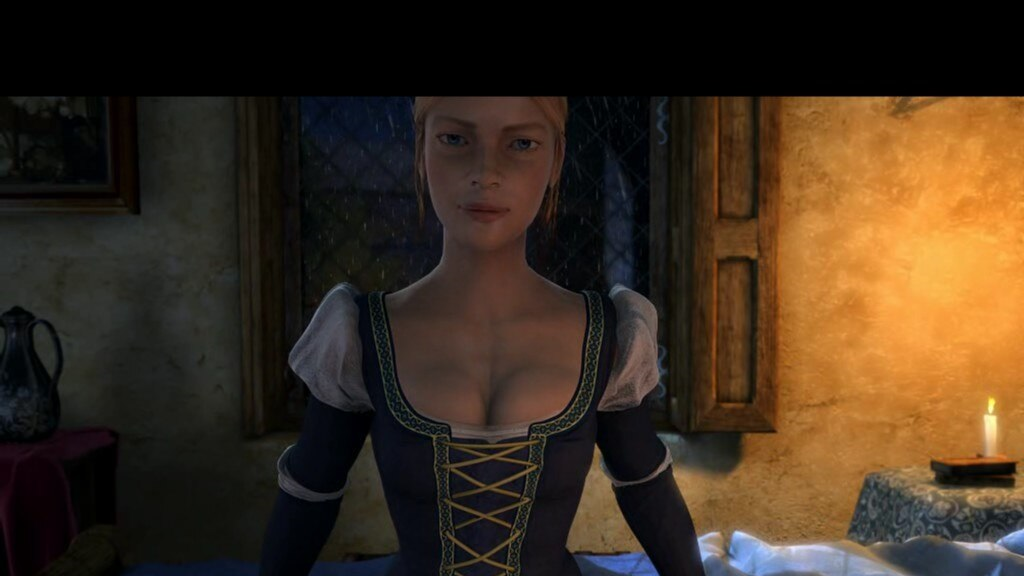 You play as Madeleine de Nostradame, the daughter of the famous astrologer, author and apothecary as she hunts down an assassin who uses astrology to disguise his crimes as fearsome prophecies.
But when past, present and the uncertain future collide…
Your more logical nature may turn superstitious.
Game Launch Trailer:
Click on the Indiegala logo to Claim/Download
Nostradamus: The Last Prophecy
PC Game for Free!
On the Indiegala page scroll all the way down to claim/download the game.
To download the game you have to click the button above and then go to your Library in the "Showcase" section.
Sometimes a freebie returns! If redeemed it in the past, you won't find it on top of the list.
Search in your library!
go THERE and play!