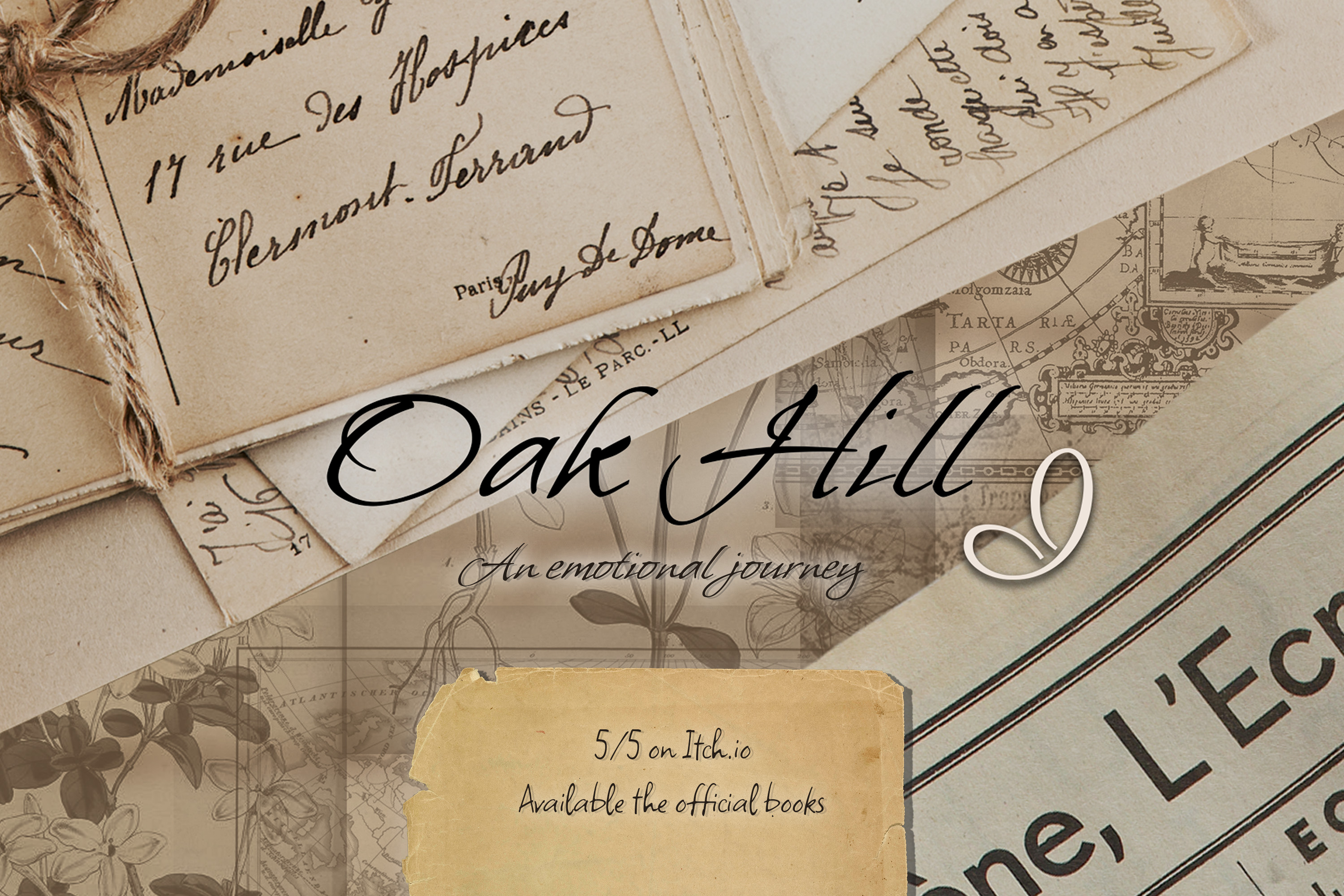 In this new short 2D adventure, you play as Theo, a dog!
After dying, you find yourself in Oak Hill, the dimension between life and death.
You will have to face many challenges to reach your best friend Harriet to say goodbye and to move on.
Meet Spirit, the guide who will accompany you on this adventure.
Make permanent decisions that will forever mark your character's fate.
Discover the sad story behind this journey.
Lots of hand-drawn levels!
Available in English & Italian!
ARTBOOK INCLUDED!
Keyboard & Mouse:
-To move, use A key to move left and D key to move right.
-Press the space bar to jump. Press it twice in a row to double jump.
-To make decisions, use the mouse and press the left button to confirm your choice.
Gamepad:
-To move, use the left stick, you can only move sideways.
-To jump press the A button, press it twice in a row for a double jump.
Tips & Tricks
If you want to know more about the story, check Theo's journal.
If you don't know what to do, check the message that appears above Theo, when you start a new level.
Before start a new game, there will be some instructions on how this game works.
Install Instructions included
Game Trailer:
Click on the Itchio logo to Claim
Oak Hill
PC Game for Free!
If you add the game to your library within the time specified in the free game offer, the game will be permanently yours.
#freegame #FreeGames #freetokeep #freegamesforall #freetokeep #freepcgame #freewindowsgame