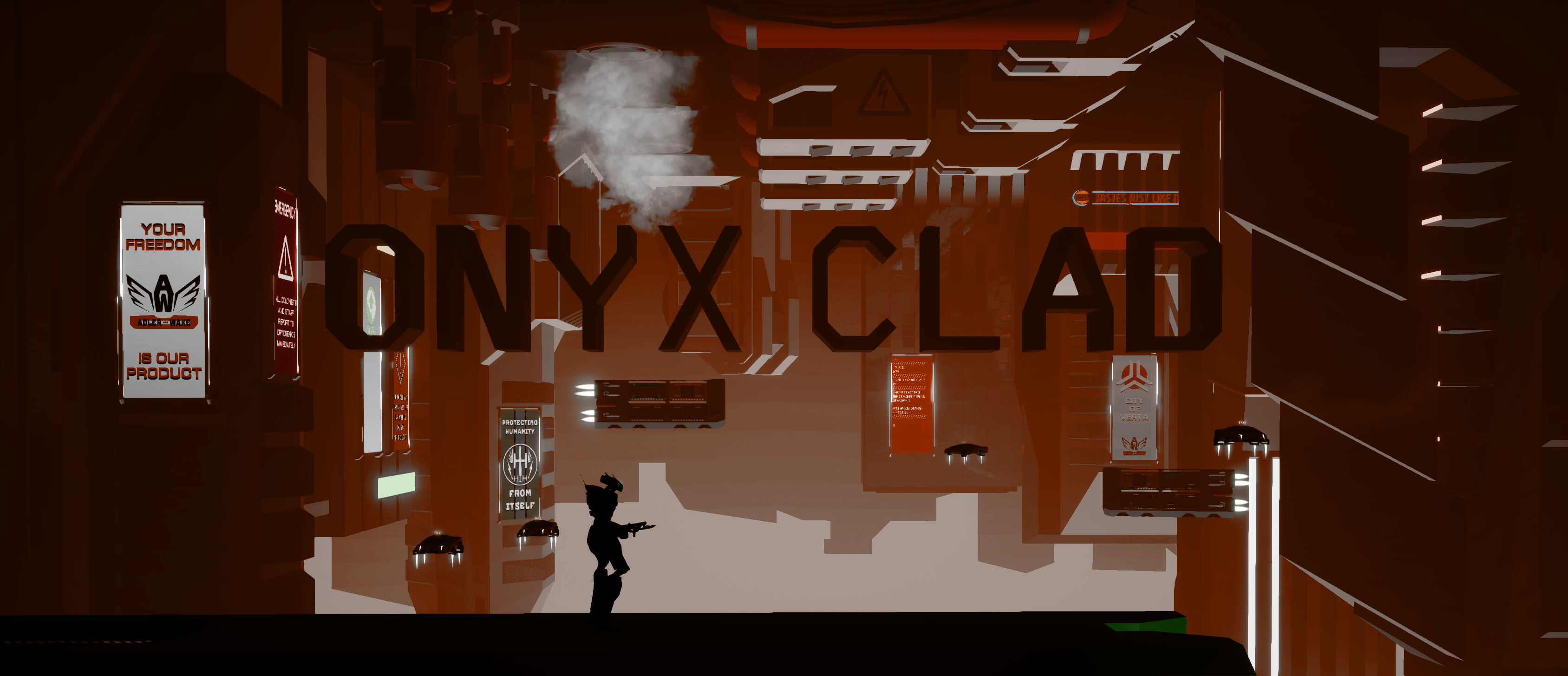 Onyx Clad is an Indie first-person shooter focusing on fast movement, tight gun-play and exploration of exotic dimensions in a mysterious sci-fi setting fraught with mystery and danger.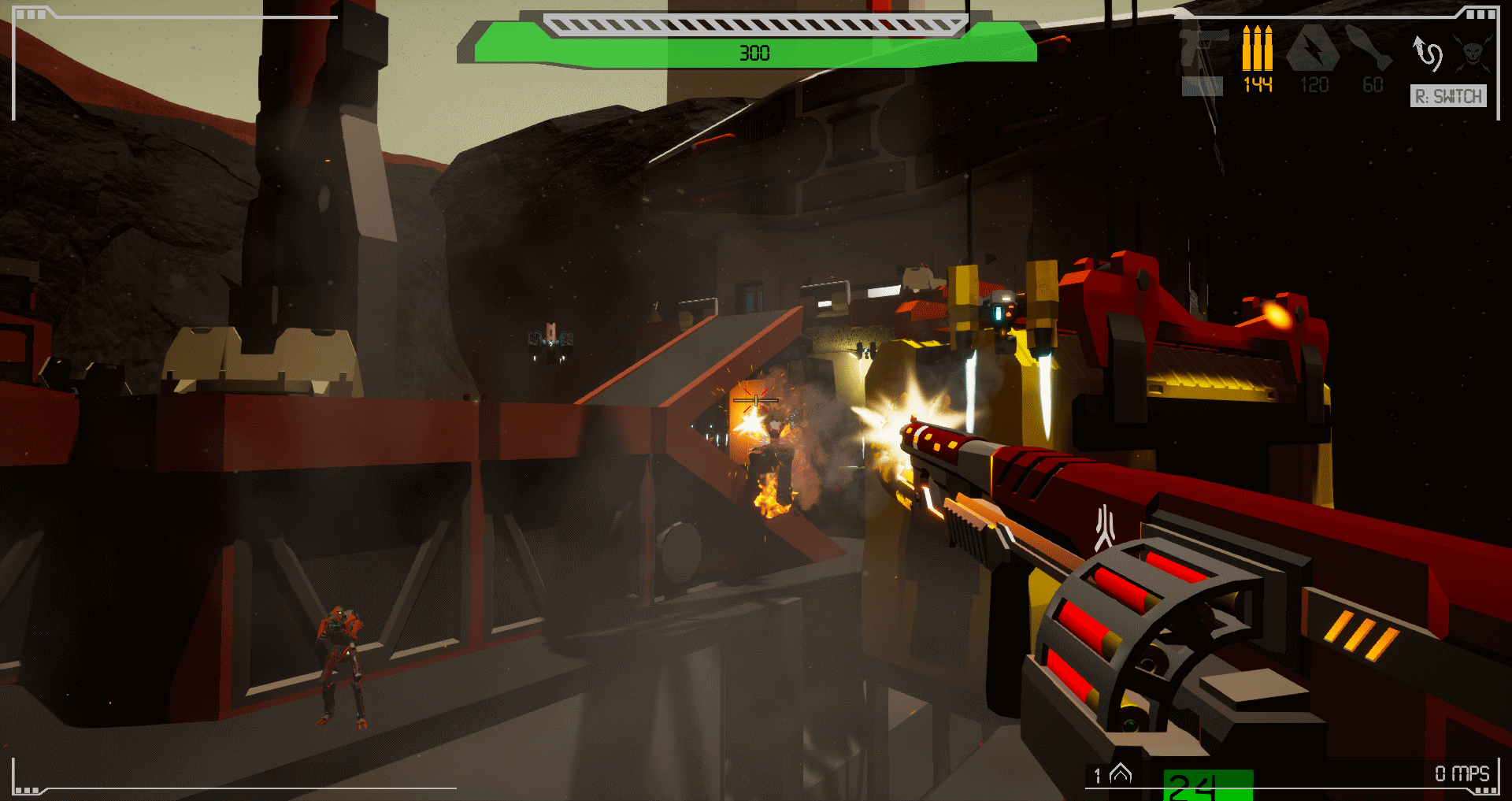 You play as Rubicon: A long dormant military AI who's found themselves reactivated in the body of a police android in a strange, empty city.
You've been tasked with hunting down a rogue AI, but you soon find out this mystery runs much deeper than you were led to believe.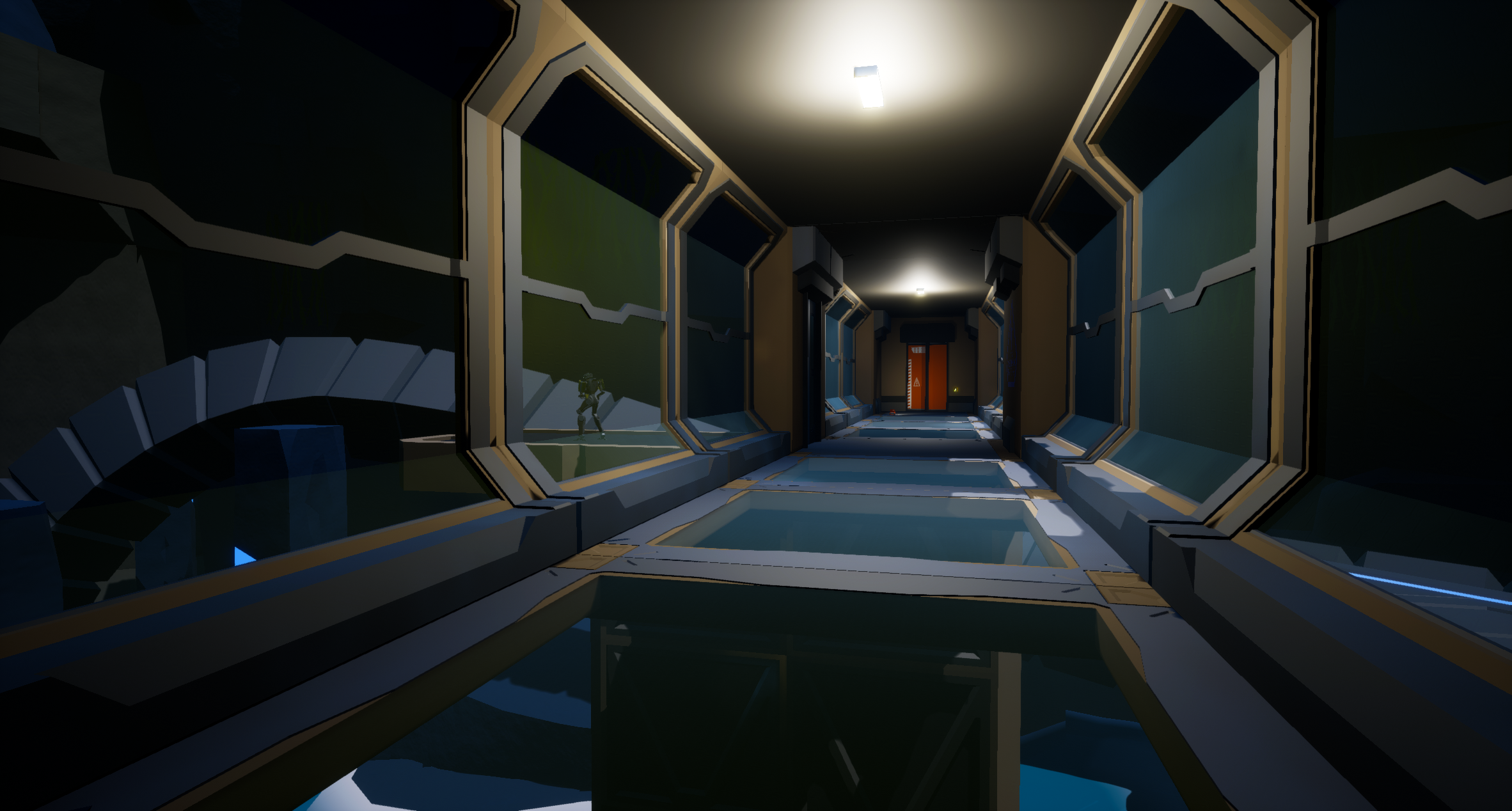 [Includes full Single-player Campaign and a wave-based Arena Mode.]
Click on the Itch.io logo to
Claim ONYX CLAD Pc Game For Free !
Please, support us with our server costs.