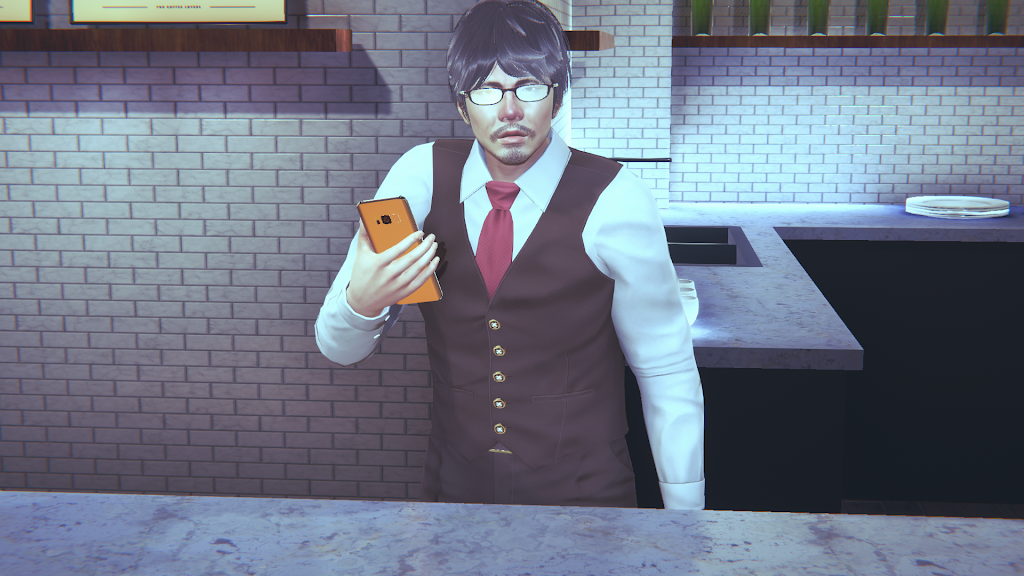 Out of Puberty: Chapter 1 (Free 18+ IndieGala Game)
Young and Beautiful Pearl, finished her school and has decided to move out of her Parent's safety, into her own place.
Well, not really her own.
Her Uncle owns multiple Houses and Apartments and offered Pearl to stay in one of them, for a Price, a Beautiful young woman like Pearl can afford, or so she thinks.
Meet different characters, all having a part in Pearl's life, and find out how they will affect her.
Be part of her day-to-day struggles and enjoy a story full of corruption, love, friendship and LUST!
A Story for those who enjoy coming of age story's and red heads 😉
(Click on image for full screen)
Gameplay:
Currently available are 10 Days and one weekend event.
Multiple scenes, including 3 very adult ones in this version!
Game Trailer:
(Nothing found)
Click on the Indiegala logo to Claim/Download
Out of Puberty: Chapter 1
PC Game for Free!
To download the game, you have to click the button above and then go to your LIBRARY in the "Showcase" section.
Sometimes a freebie returns!
If redeemed it in the past, you won't find it on top of the list.
Search in your library!
Go THERE, find your game and play!