You are Cliff, a brand new freelance cameraman for Paranormal Entities, the #2 ghost investigation show on the Hunting and Outdoors Cable Network. 
You have been hired to inspect the St. Augustine Asylum for the Mentally Ill. 
Go into this facility, follow the producer's instruction through radio earpiece, keep your camera on, and try to make contact with the spirits inside.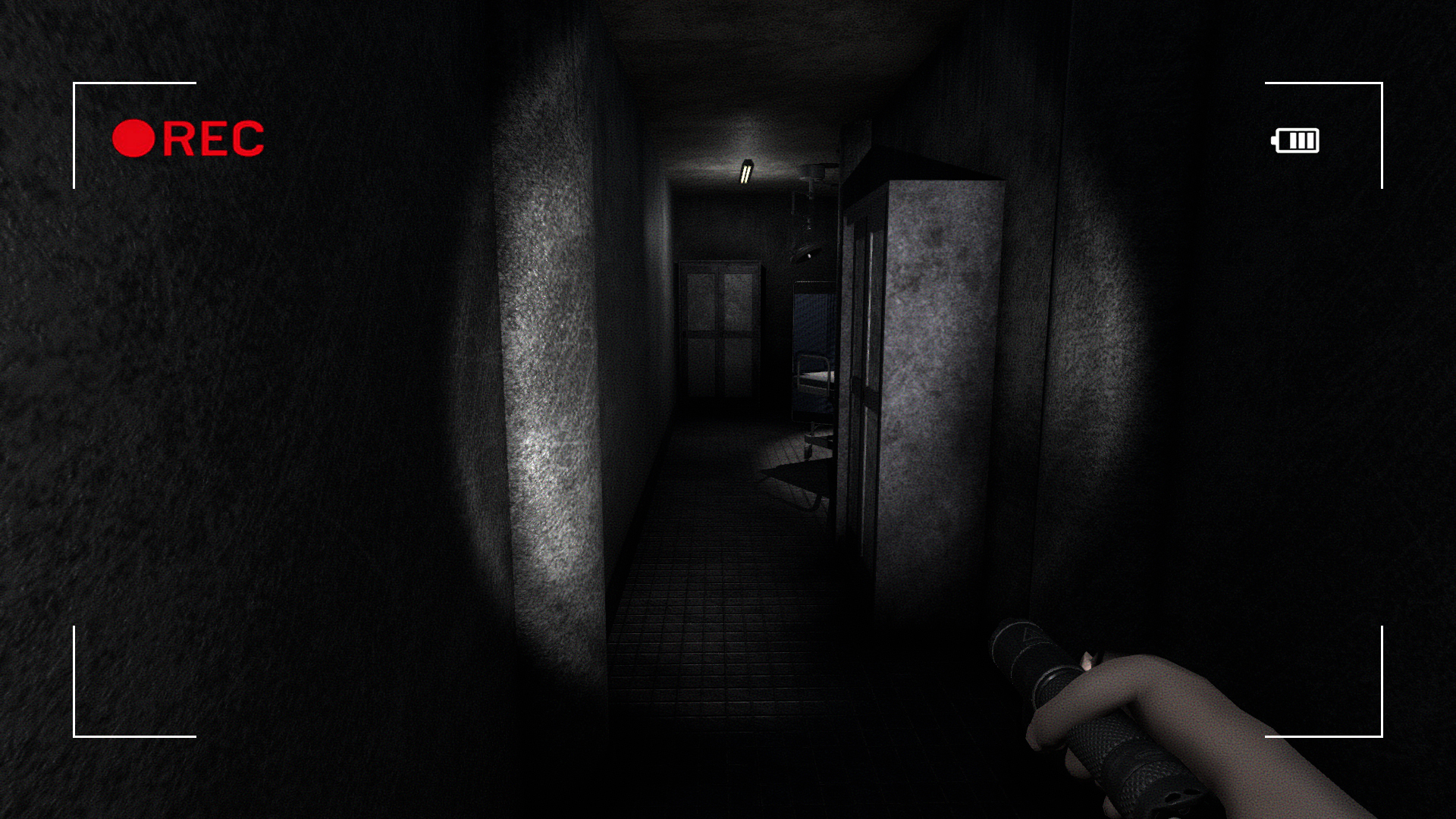 If nothing happens, you will get $500 for your time.  If you manage to get some amazing footage of real paranormal activity on your camera, you will get an additional $2,500 bonus. 
Are you ready to be a part of Paranormal Entities history?
Click on the itch.io Logo to
Get Paranormal Entities for Free!