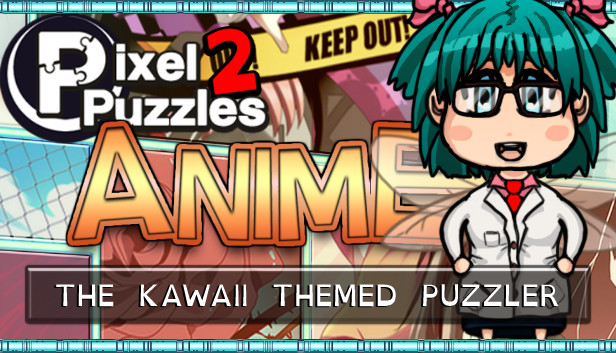 Pixel Puzzles 2: Anime is a traditional style jigsaw puzzle game,
featuring 25 hand drawn images in a Kawaii style, with each puzzle piece uniquely shaped in a way no physical puzzle could be.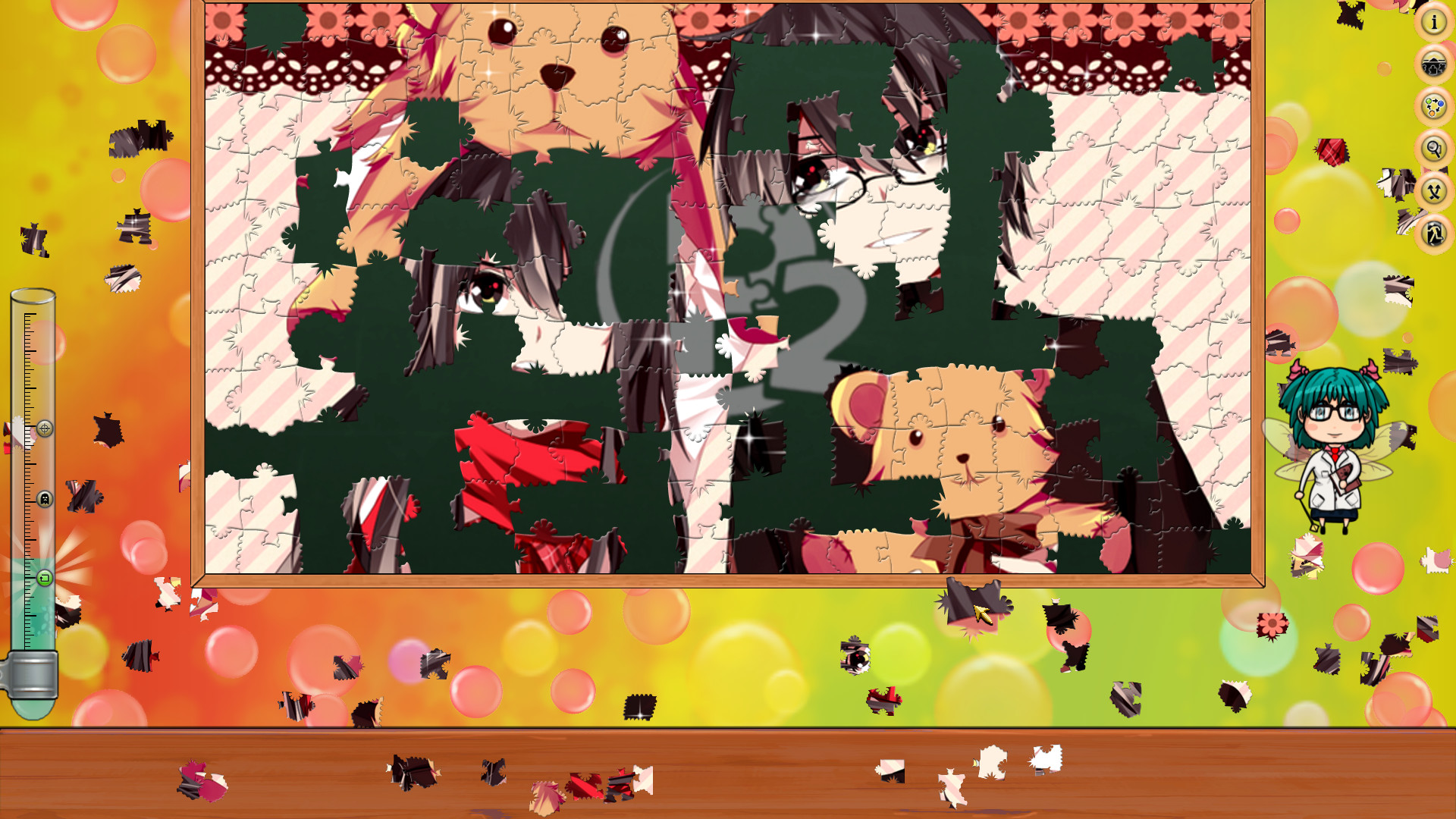 Use Pixel Pixie's dust powers to help solve puzzles.
Ghosts, rotations, locations – the pixel pixie can help with it all, because no pixel puzzling anime experience would be complete without a fairy addicted to dust!
Features:
25 puzzles in a range of sizes from 60 to 350 pieces.
Auto saving, never lose your progress.
Chearful kawaii atmosphere.
Traditional puzzle gameplay.
Puzzle piece rotation.
Interactive play environment.
Awesome hand draw anime artwork.
Power ups to help solve puzzles.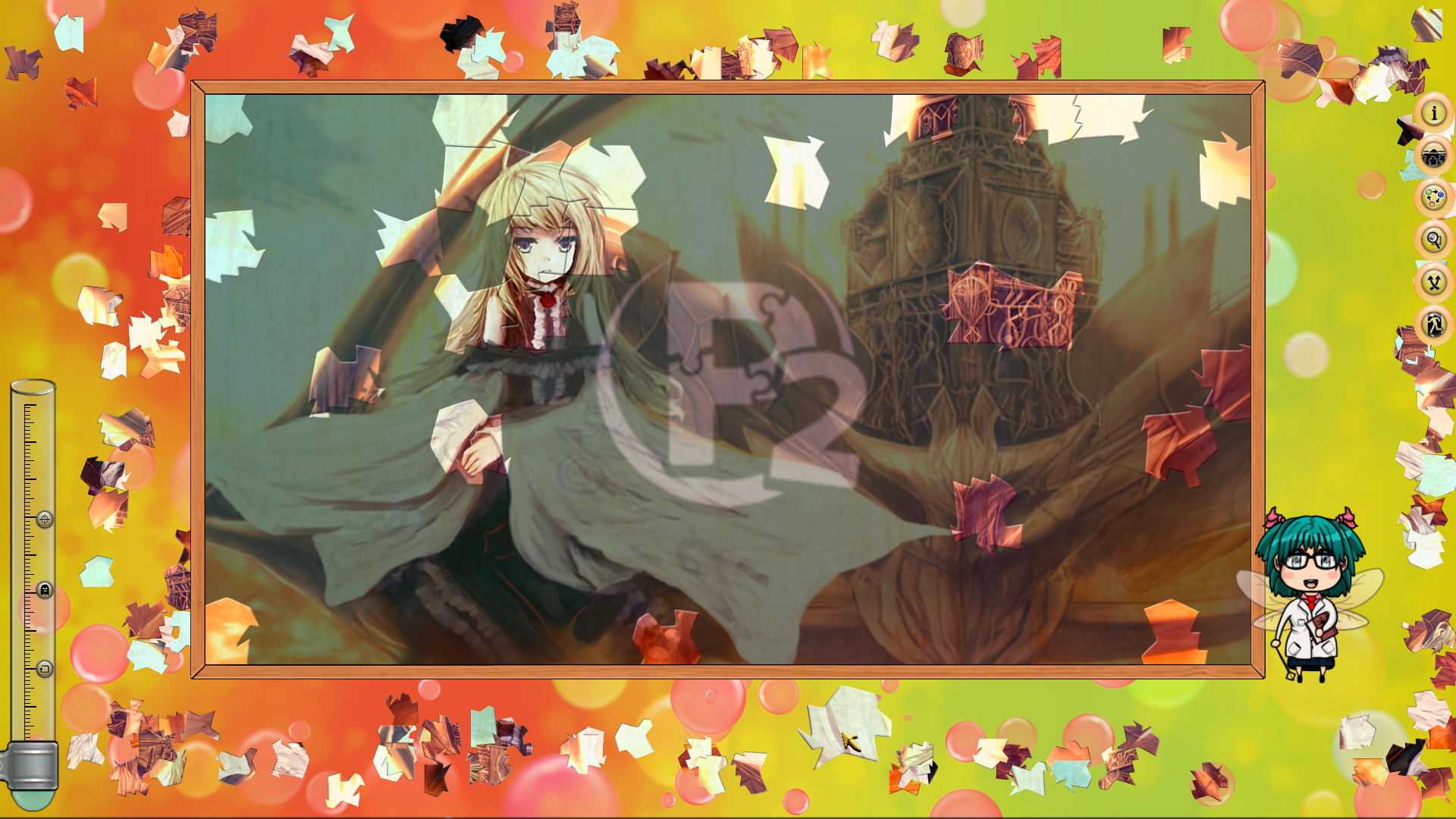 Game Trailer:
Gameplay:
Click on the Indiegala logo to Claim/Download
Pixel Puzzles 2 Anime
PC Game for Free!
On the Indiegala page, scroll all the way down to claim/download the game.
To download the game you have to click the button above and then go to your Library in the "Showcase" section.
Sometimes a freebie returns!
If redeemed it in the past, you won't find it on top of the list.
Search in your library!
Go THERE, find your game and play!