Wait no more, your ultimate PS5 experience is here!
Poor cable management,
snacks on floor and try to not break your next-game
Console in this non-AAA-game!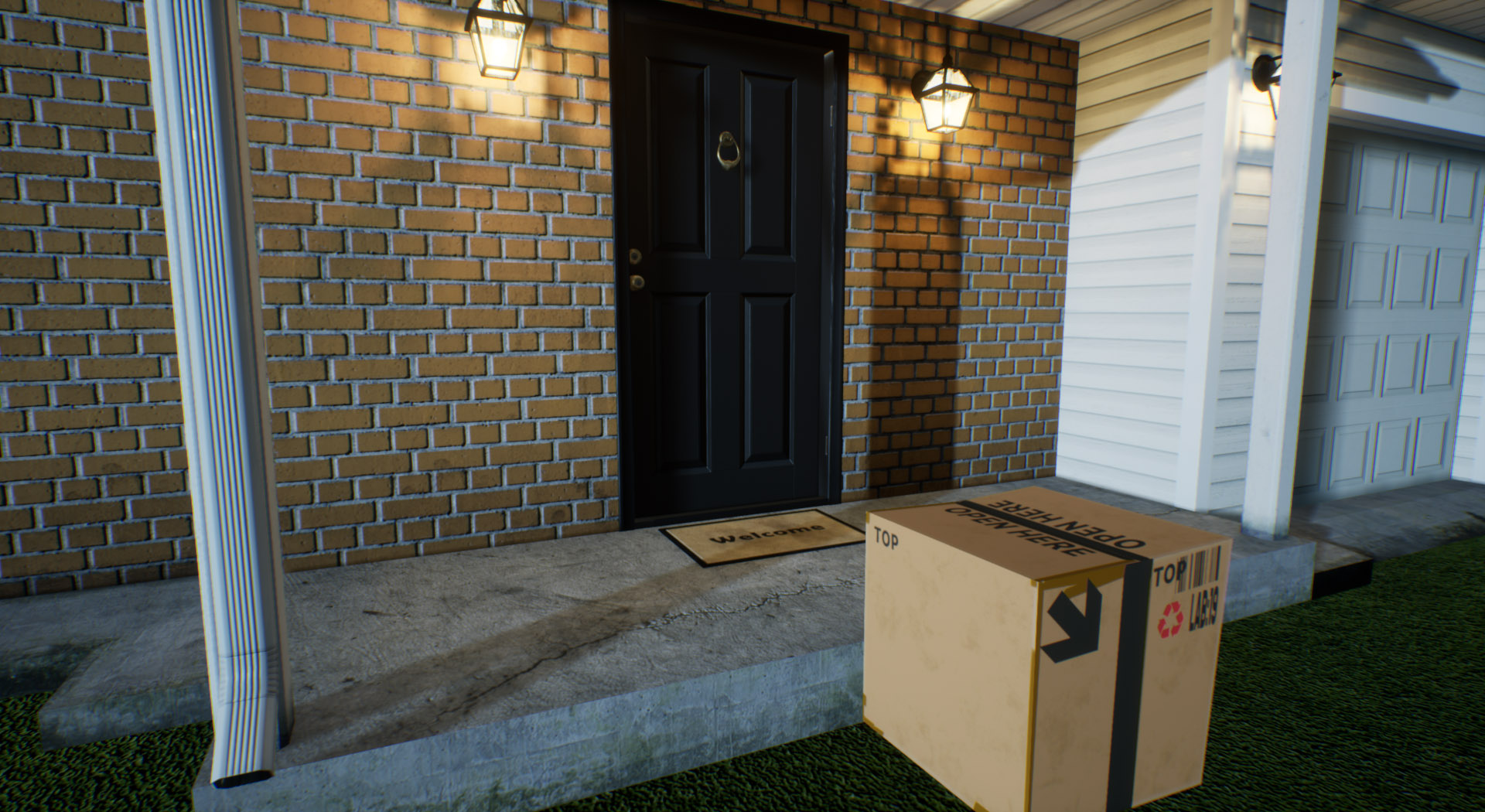 Freatures:
Top-notch realistic graphic without RTX
Physics almost everywhere – Newton not happy about it
Start playing your PS5 early
Worst cable management included – just like in real life
Click on the Itch.io logo to
Get PS5 Simulator PC game for Free!