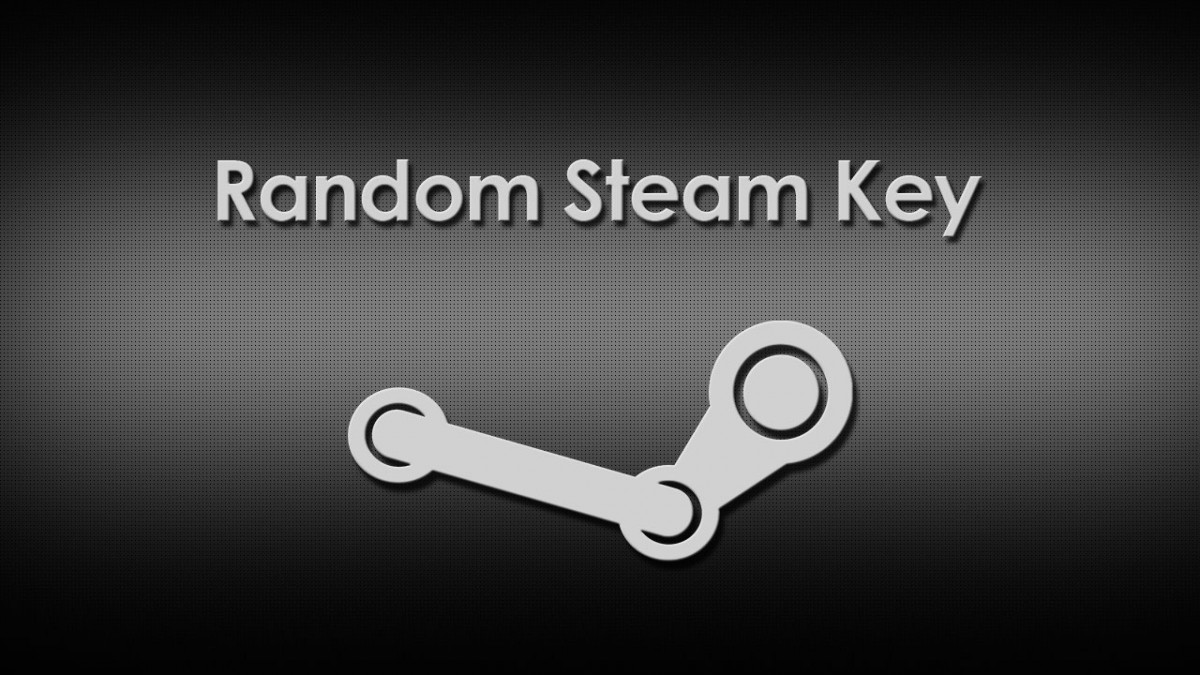 Today's Free Steam Key is for the Game
Survivalist (No Demo)
View the Game on Steam
Click on the ENTER button to reveal the Steam Key
Remember, Steam keys can only be used once, wish you good luck.
Q: When is the next steam key online?
A: I Have no days or time in my mind.
Q: How many key are you giving away?
A: From today, I have enough keys left.
Q: When all keys are gone, will be there more free Keys
A: Yes, all depends on if people sometimes click on an Ad on this webpage, the more hits the more expensive games will appear.
If you like these posts, why not consider a small donation.
Join, and enable push notifications on your desktop for any new updates