What if Cyberpunk 2077 will be too random? 
I dunno, I'm just a stupid text.
But you can find it out, just hit the download button below and dive into this non-RTX-AAA-next-probably-past-gen-play.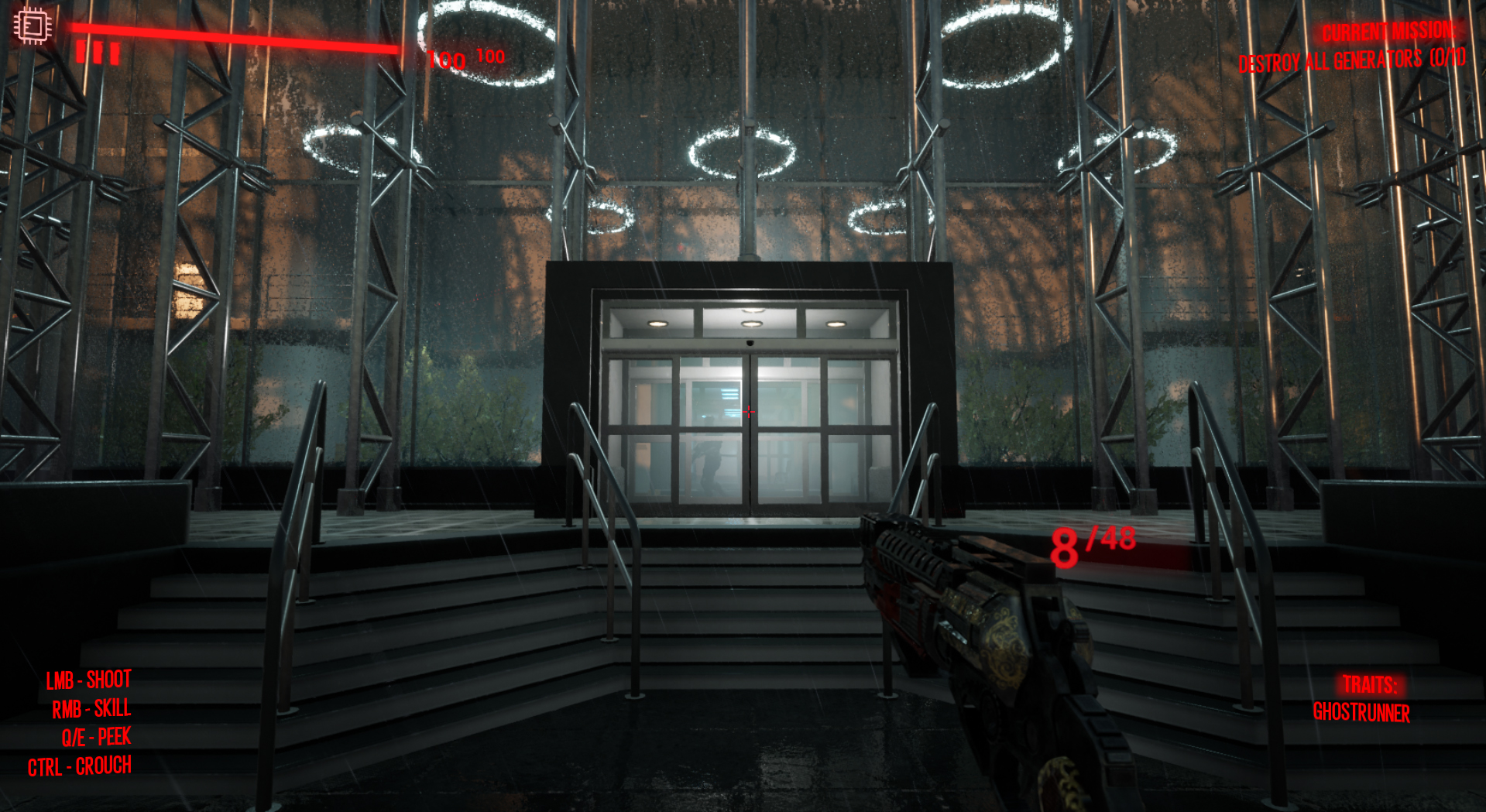 Features:
All bugs are intentional
Next-gen gameplay on your past-gen PC
You can be a pirate grandma with katana or drunk Statham with meteorism
Random guns, random skills, random traits, random tasks, random enemies and random text nobody probably ever read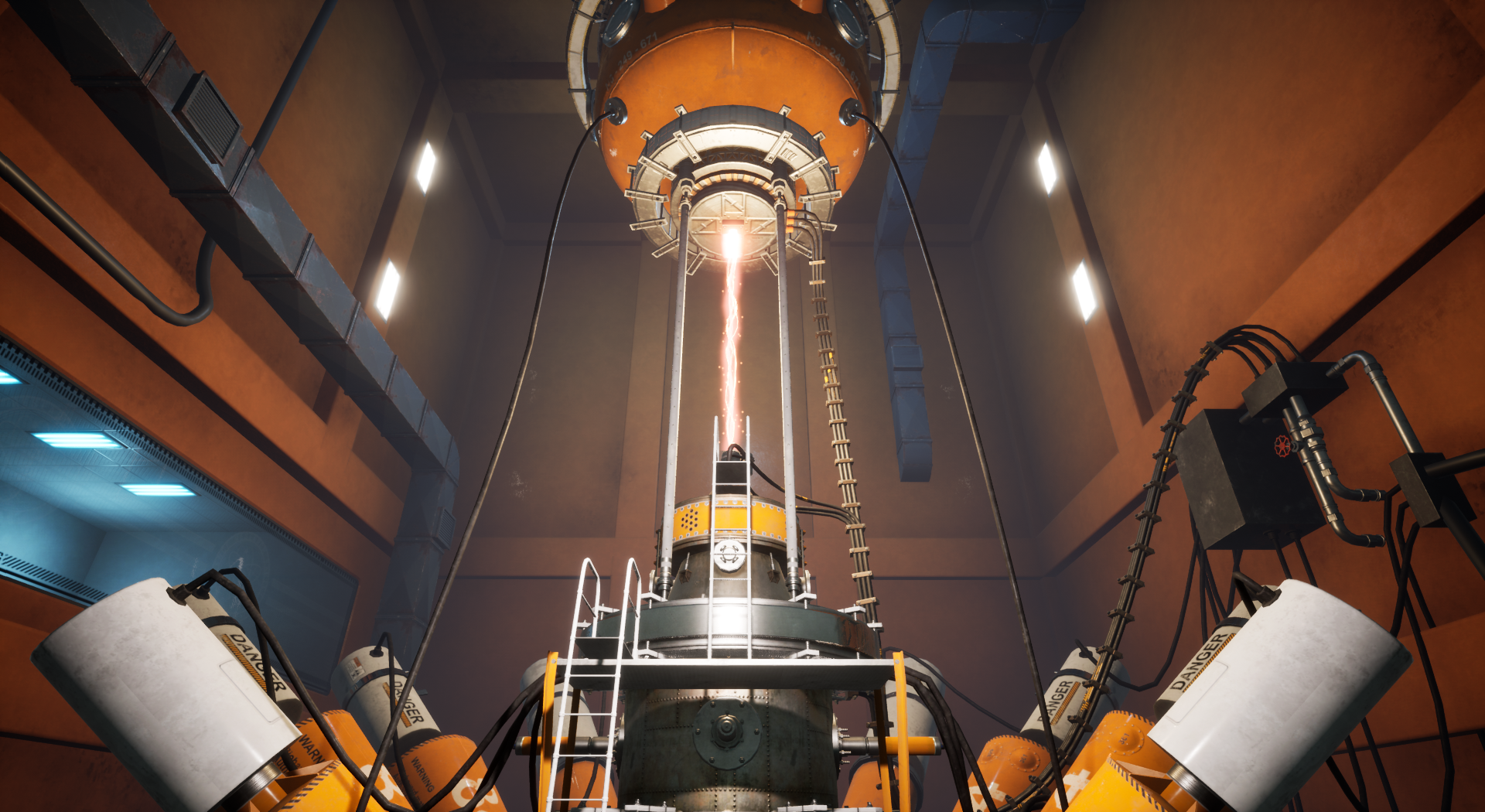 System requirements
Windows 7,8,10,11,12 or 2077
Quad-core Intel or AMD processor, 4.5 GHz or faster
NVIDIA GeForce 980 GTX or AMD Radeon 6870 HD series card or higher
8 GB RAM
Click on the itch Logo to
Download/Claim Randompunk 2077 PC Game for Free!!!