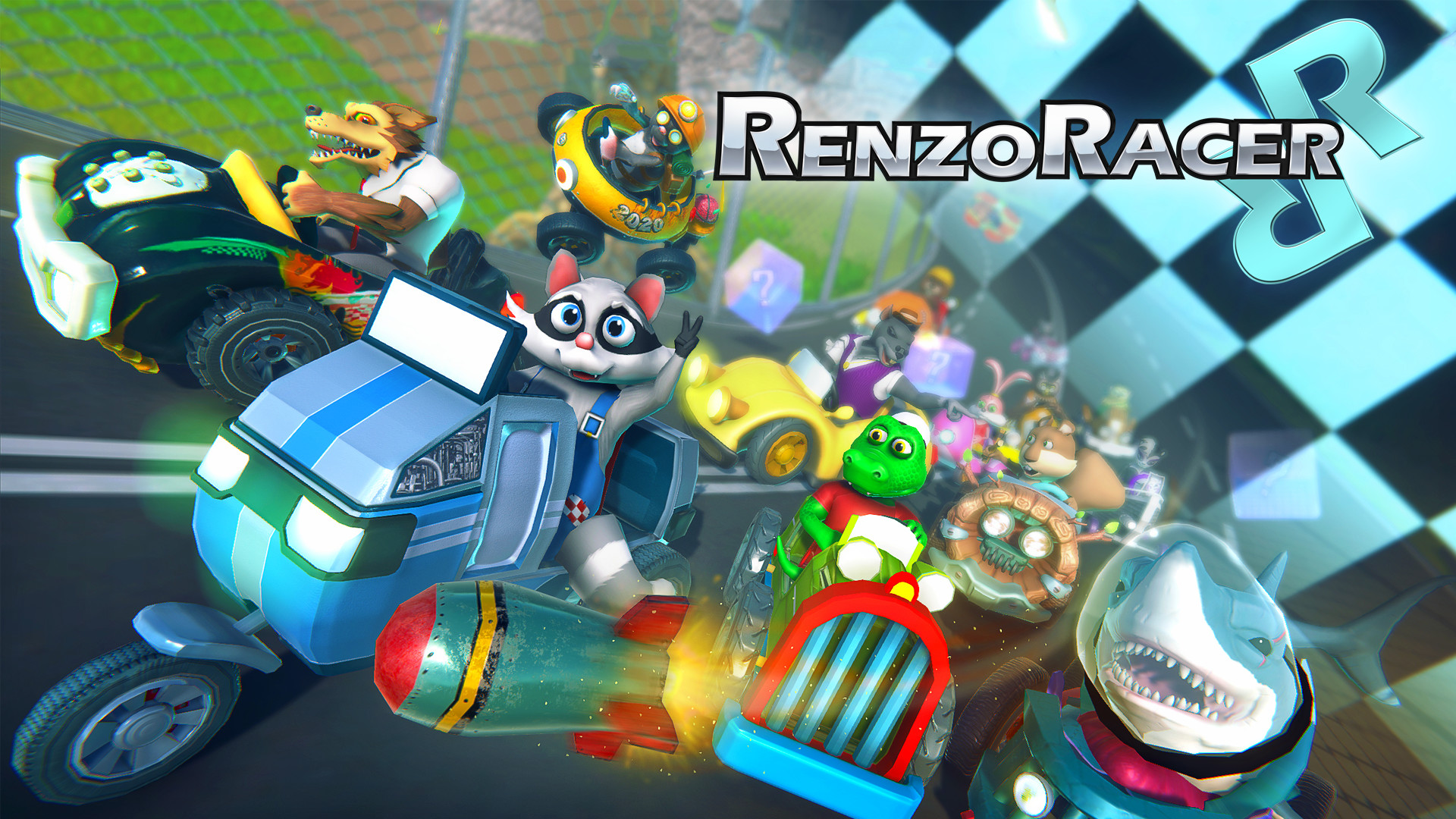 ABOUT THIS GAME
Are you ready for some THROTTLE MASHING, MISSILE BLASTING, KART SMASHING FUN?
Renzo Racer is a fast-paced cartoon style racing game challenging your maneuverability and driving skills to cross the finish line first!
Choose your driver from a selection of 16 comical personalities and race down 20 exciting tracks full of twists and turns, hazardous obstacles and unexpected surprises.
Plow through destructible objects, jump off ramps and watch out for scattered rocks, fallen trees, black ice and oil slicks!
Hit the road, put the pedal to the metal, and enjoy the intense action worthy of a true racing champion.
Play individual tracks or tournaments against the AI cars or also against a friend in local 2 player mode.
Renzo Racer now has support for VR. If you have HTC Vive, Oculus Rift or Windows Mixed Reality headsets, this is a great way to play!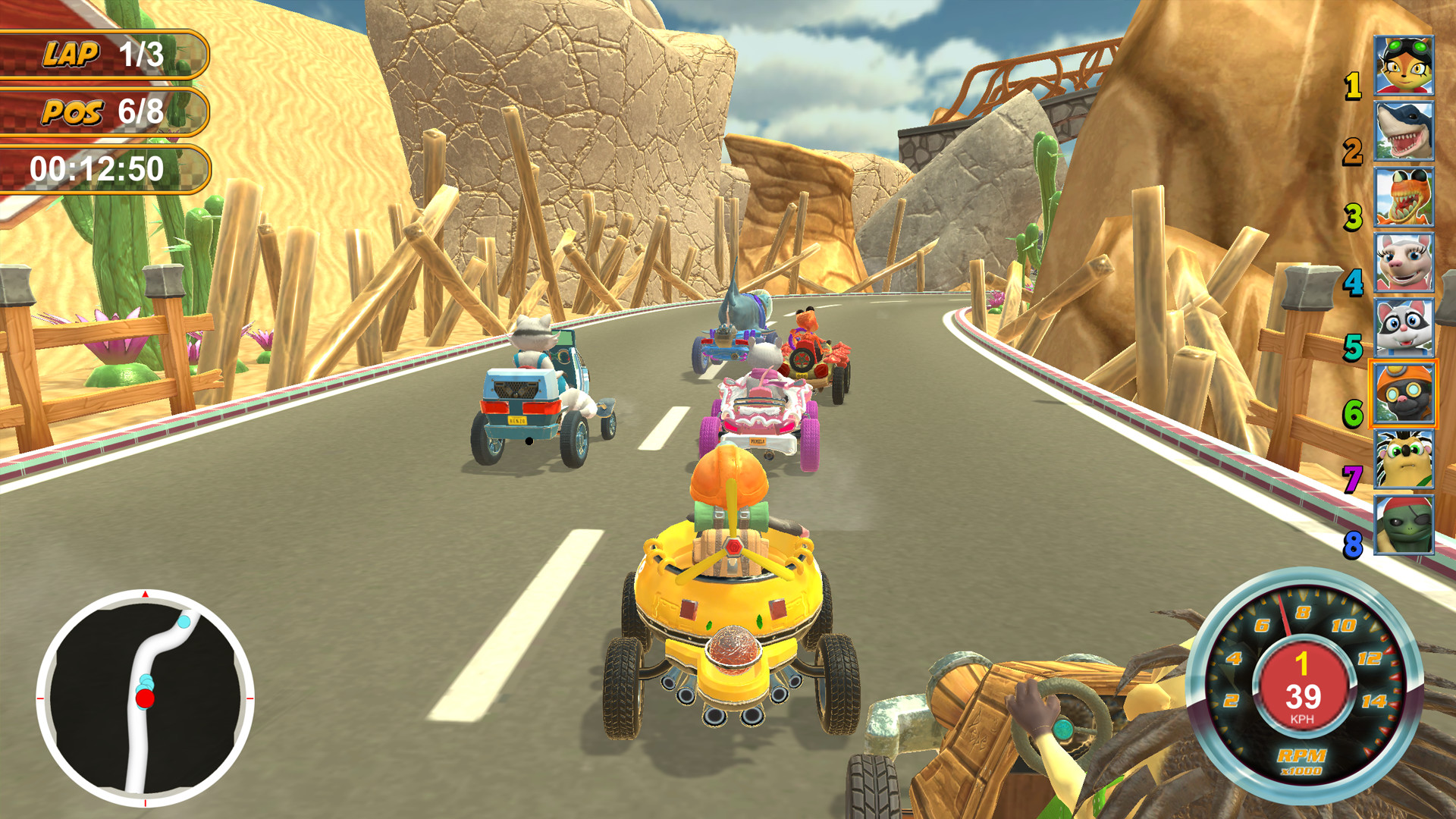 KEY FEATURES
Fast And Furious Racing Action.
16 Comical Drivers With Unique Personalities.
20 Challenging Race Tracks.
Race Karts Or Boats!
Destructible Objects.
Obstacles & Surprises!
Now with full VR support using Xbox or compatible controller.
Local 2 Player Mode To Enjoy With A Friend.
Click on the InieGala Logo to
Get Renzo Racer for Free!