Synopsis:
"After a big accident months ago, where I was unable to avoid his death, I chose to move, so I could rest and forget everything that happened.
But is that enough?
Will I be able to forget the marks of my past?"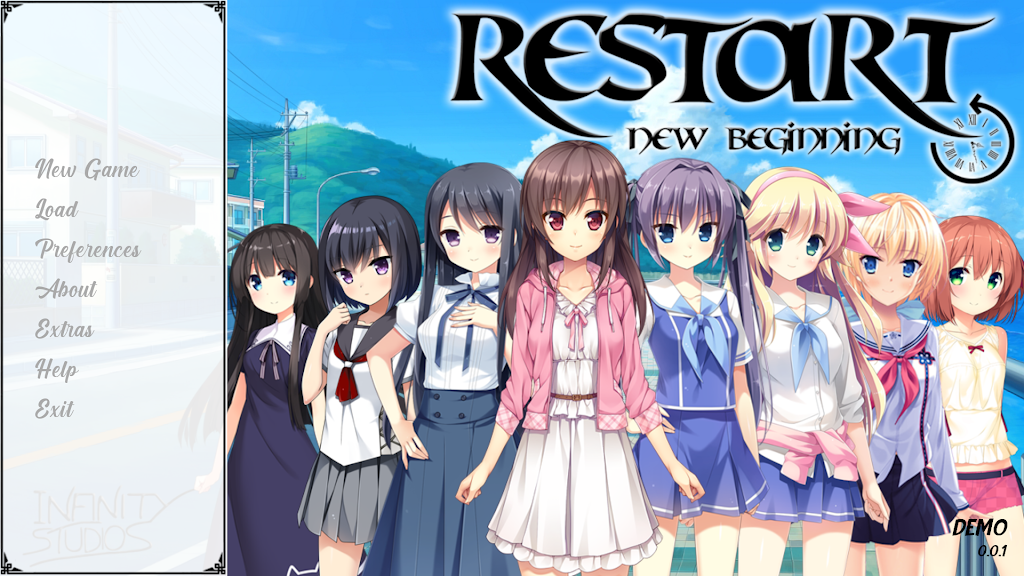 Summary:
The story revolves around Erick, who after a tragic event (which changes his life completely) the character chooses to move to a new city to finish his studies and make new friends while trying to forget what happened in the past.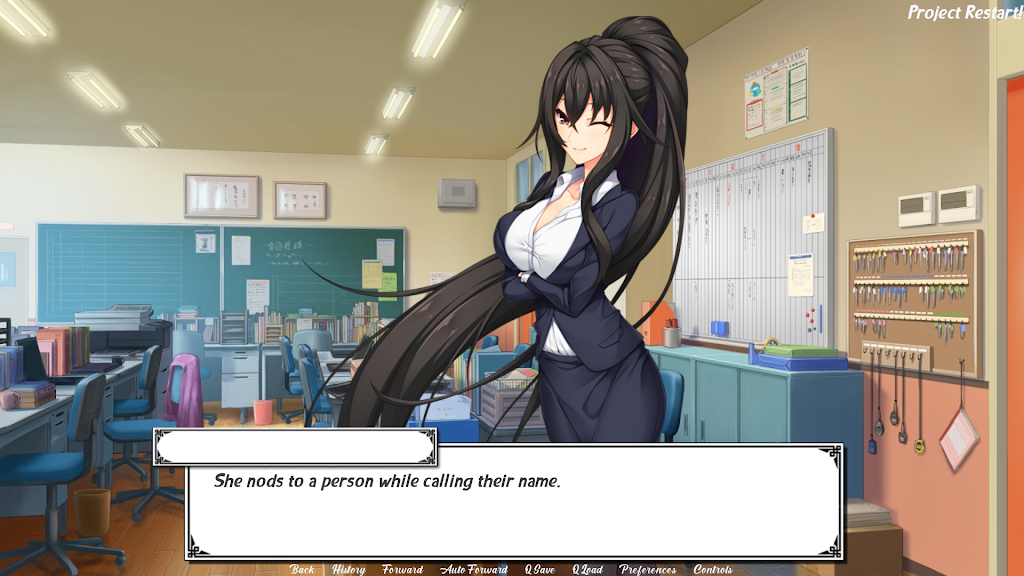 After moving to a new city in Japan, the character tries to get used to the new people and customs of that place, trying to lead a normal life again.
In this city he meets his new school where he will study until he graduates, and there he makes new friends and maybe even something more.
But it won't be that easy!
The problems that the character has acquired over time interfere with the unfolding of the plot!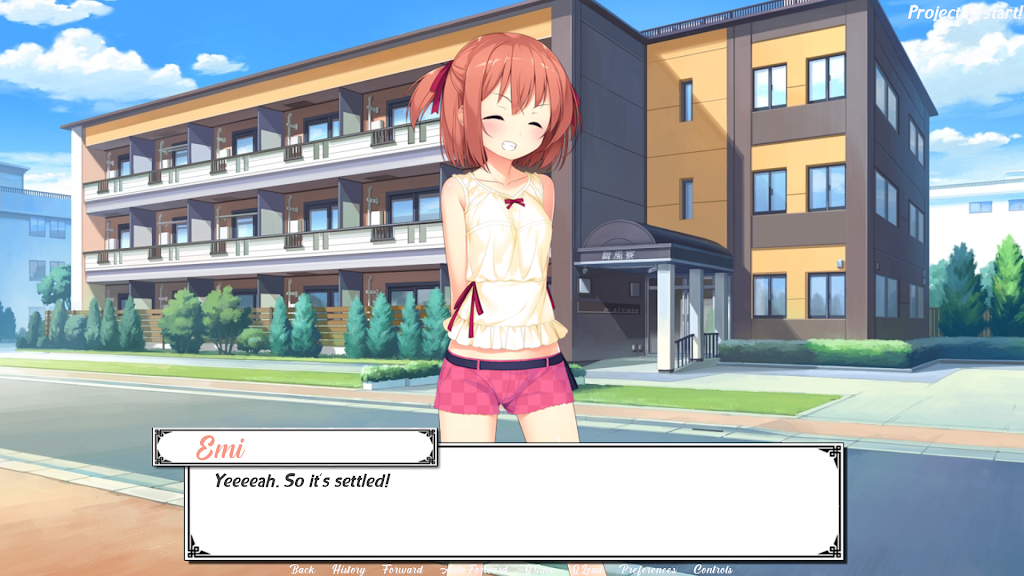 For greater immersion in the game, the Player (i.e. YOU!) must make the choices that most please him to follow 1 out of 10 possible totally different endings (either GOOD or BAD).
But be careful!
Some choices may not be so easy for the character to follow!
**(WARNING!) This game was translated by me(a Brazilian developer) and I have no affinity for the language, I humbly ask you to disregard any writing, typing or grammar mistakes! I'm still learning the language! **
Game Trailer:
Click on the Indiegala logo to Claim/Download
Restart – English Version
PC Game for Free!
To download the game you have to click the button above and then go to your Library in the "Showcase" section.
Sometimes a freebie returns!
If redeemed it in the past, you won't find it on top of the list.
Search in your library!
Go THERE, find your game and play!