Humanity is on the verge of extinction.
It's up to you to infiltrate the AI core and win the war against the machines.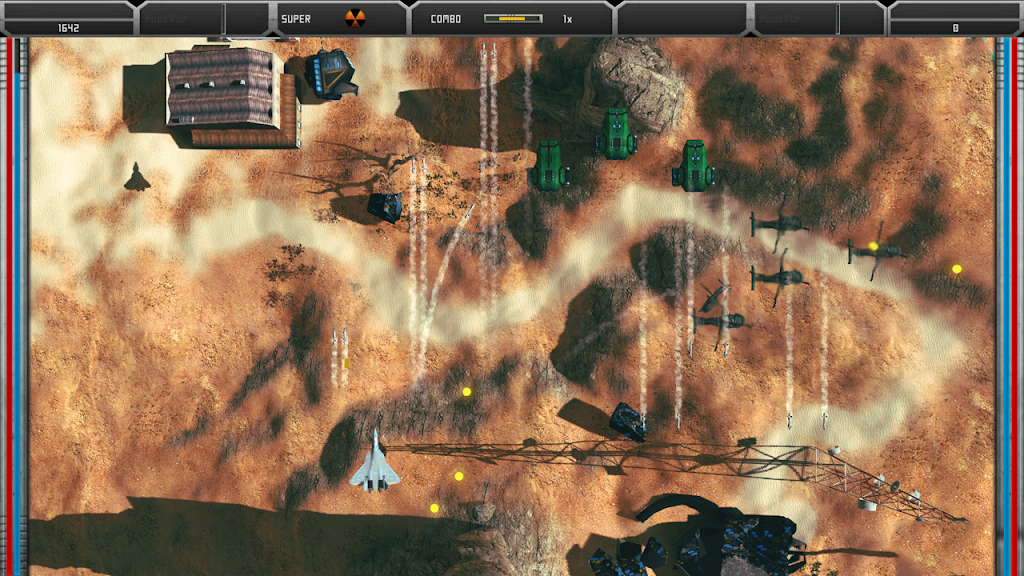 Start your journey with a simple ship, outfitted with only basic machine guns and air-to-ground missiles.
As you take down more and more of the enemy's fighters, you'll unlock new technologies like plasma shields, wave beams, and ion cannons.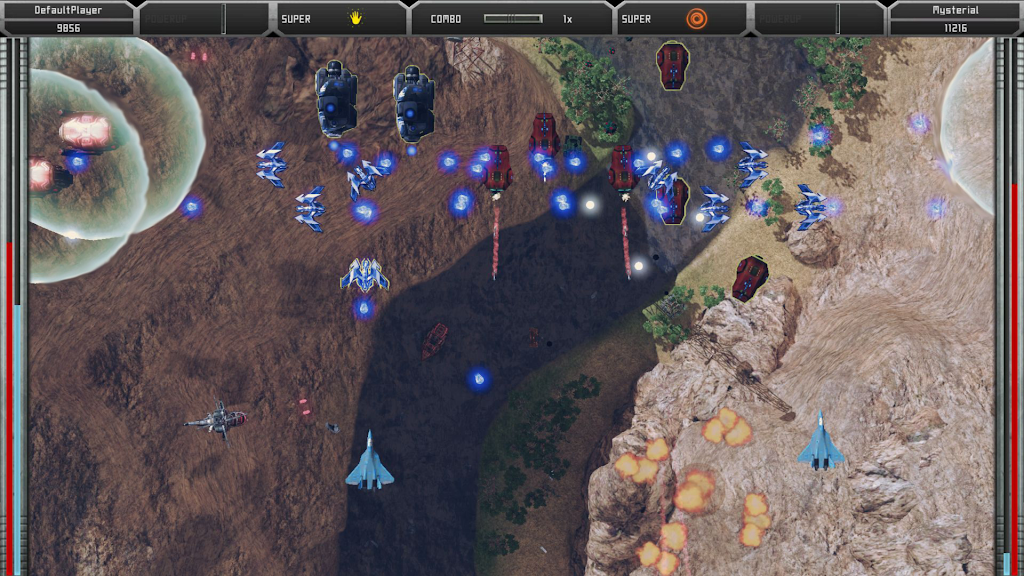 It's totally up to you how you outfit your rig; with a durable player ship and hundreds of possible configurations and strategies, Revolution Ace features a deeper, more tactical shoot'em up experience.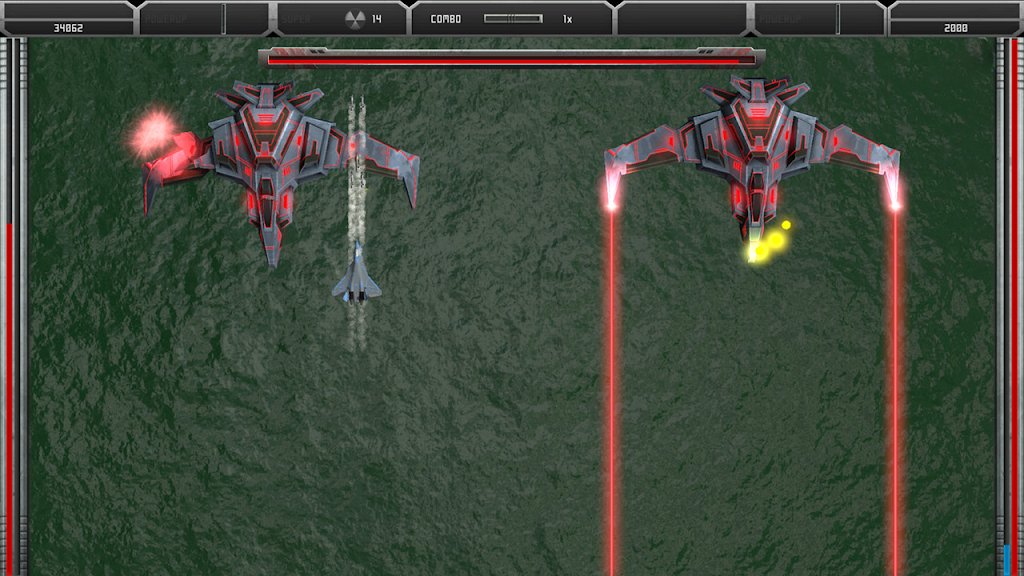 Features
Powered by the Unreal engine.
Real water simulation and rigidbody physics.
Ships react realistically when shot down, and buildings respond realistically when bombed.
Fight a wide variety of air, land, and sea enemies with a customizable loadout.
Level up to unlock more weapon slots and perks that add additional passive bonuses like piercing and shield stealing.
Online and local two player co-op.
Unique Versus mode. Send enemies and hazards to defeat your opponent.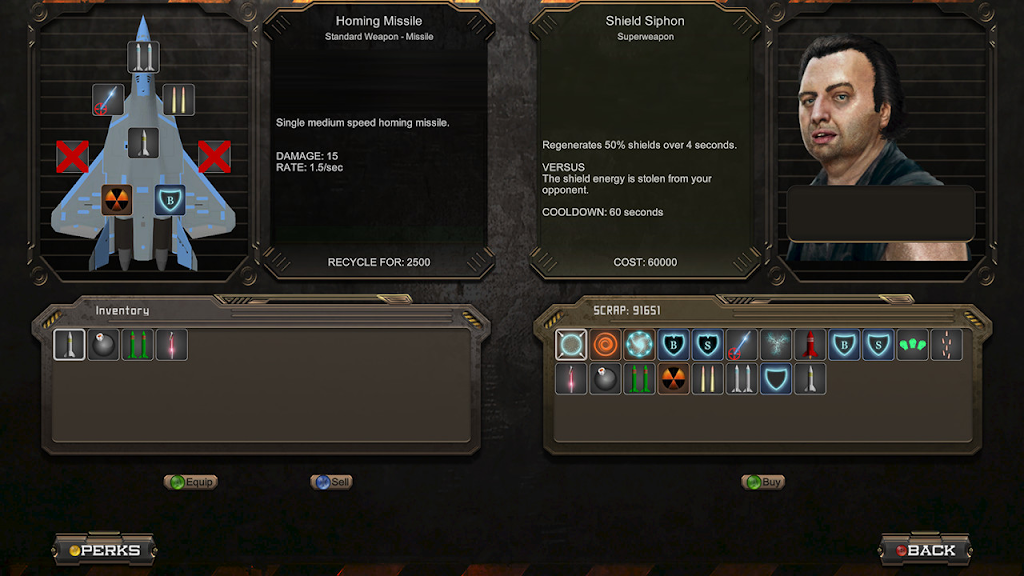 Game Trailer:
Click on the Indiegala logo to Claim/Download
Revolution Ace
PC Game for Free!
On the Indiegala page, scroll all the way down to claim/download the game.
To download the game you have to click the button above and then go to your Library in the "Showcase" section.
Sometimes a freebie returns! If redeemed it in the past, you won't find it on top of the list.
Search in your library!
go THERE and play!