The castle needs a hero – hordes of trolls are surrounding it!
Build towers, save money, learn spells – don't let the enemy in!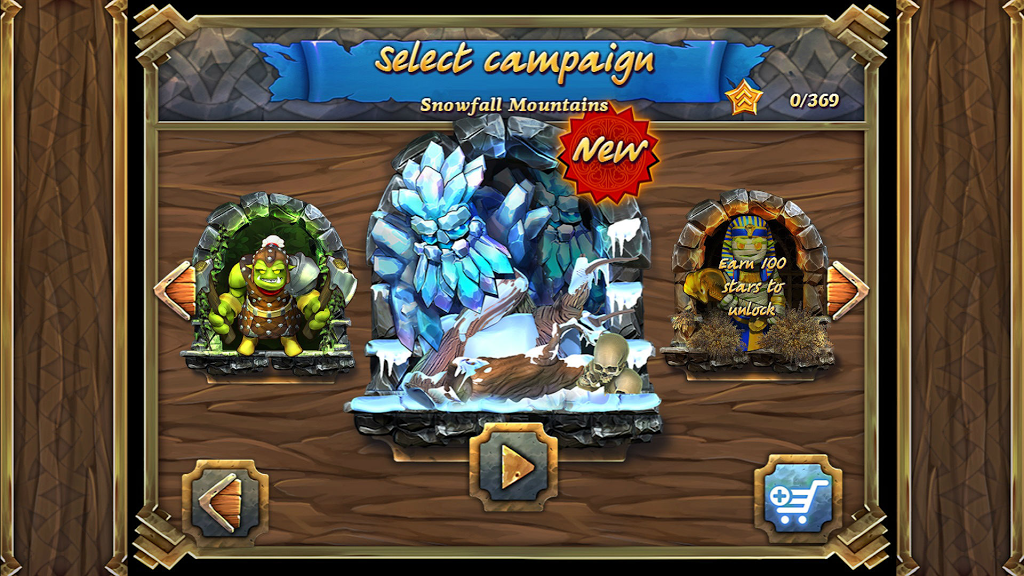 Follow the exciting story of the dwarven kingdom's eternal struggle against the troll hordes, who want only to
crush the dwarves and claim their territory.
Unique units, a wide range of structures, spells, gold and various resources make this game that you will
return to again and again.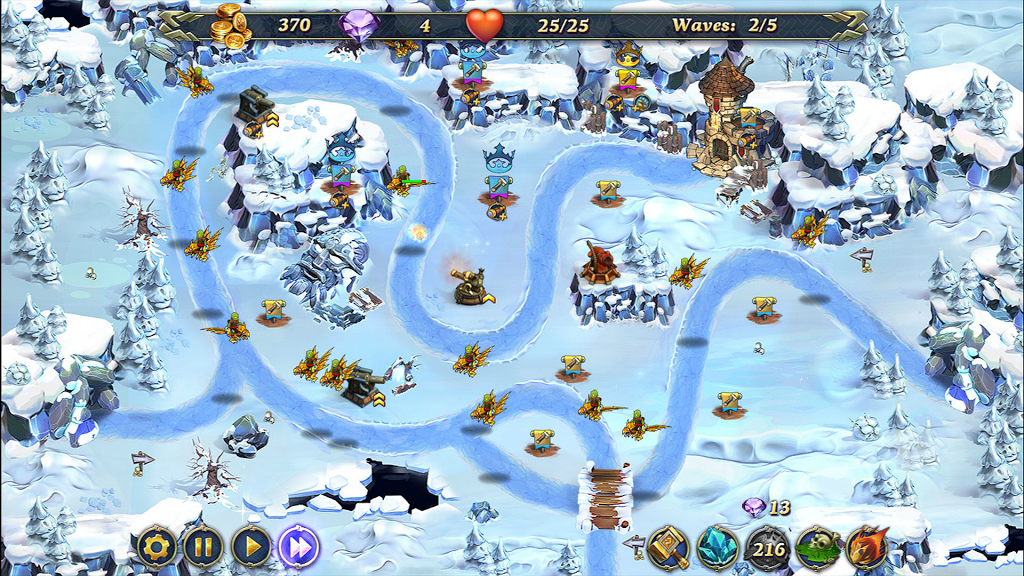 Every single-screen level sees the player's headquarters assaulted by wave after wave of troll forces.
To defeat these monstrous hordes, you must construct defensive towers and units and learn to wield powerful spells.
Tap anywhere you like for a handy pop-up menu listing all the units and structures you can build in that location.
Tap existing structures to see how you can upgrade your forces with ever-more powerful improvements!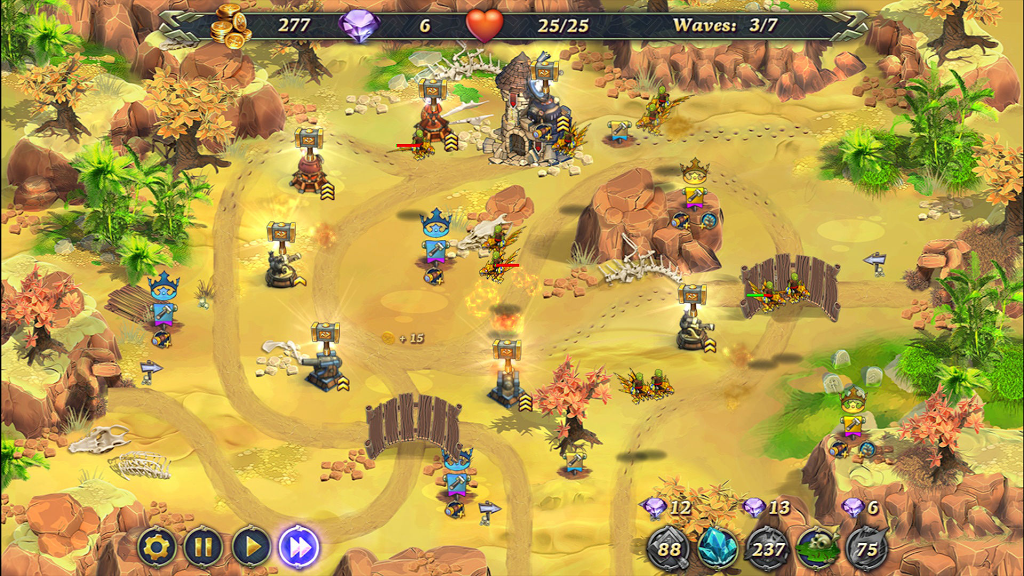 All your towers and units have specific stats:
Damage, Fire rate, Damage radius, Damage type, as well as various other features, such as
enemy slowdown and Damage Over Time.
Each level also brings new units and structures to help you fight the troll menace.
You'll never be lacking for new and exciting ways of decimating those nasty trolls!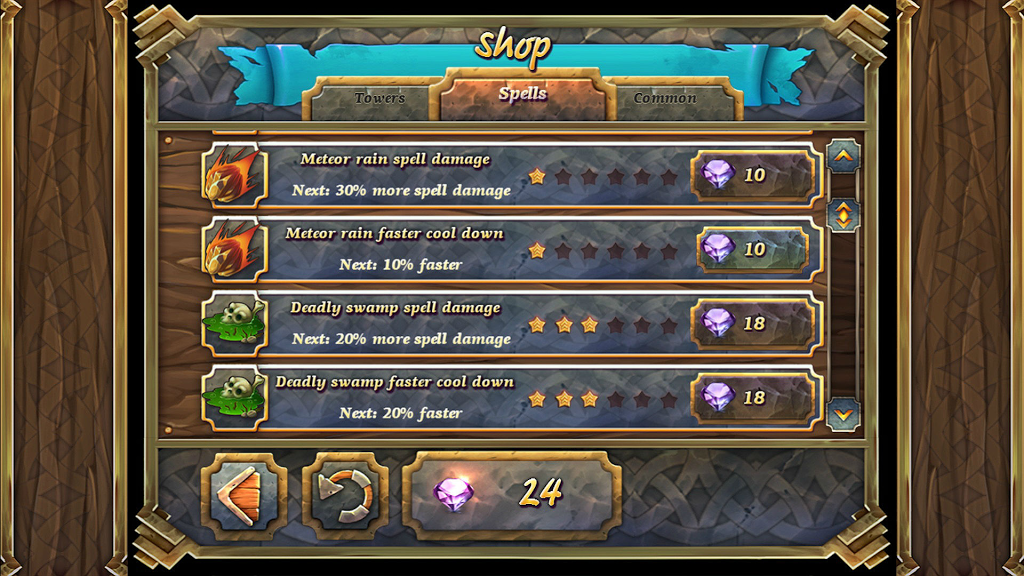 – 60 different progressively challenging levels
– 3 unique game settings
– 17 kinds of creatures
– 12 kinds of towers and structures
– Extensive magic system
– Various upgrades
– Fascinating gameplay
Game Trailer
Gameplay Video
Click on the Indiegala logo to
Claim/Download
Royal Defense
PC Game for Free!

On the Indiegala page scroll all the way down to claim/download the game.
To download the game, you have to click the button above and then go to your Library in the "Showcase" section.
Browse in your list for the game.
If redeemed it in the past, you won't find it on top of the list.
If you add the game to your library within the time specified in the free game offer, the game will be permanently yours.
#indiegame #IndieGameDev #indiegames #freegame #freegames #freegamesforall #freetokeep #freepcgame #freewindowsgame