In this archipelago, you can explore, race, buy new vehicles, get achievements and more!
Here's some of the stuff you can do:
Rally!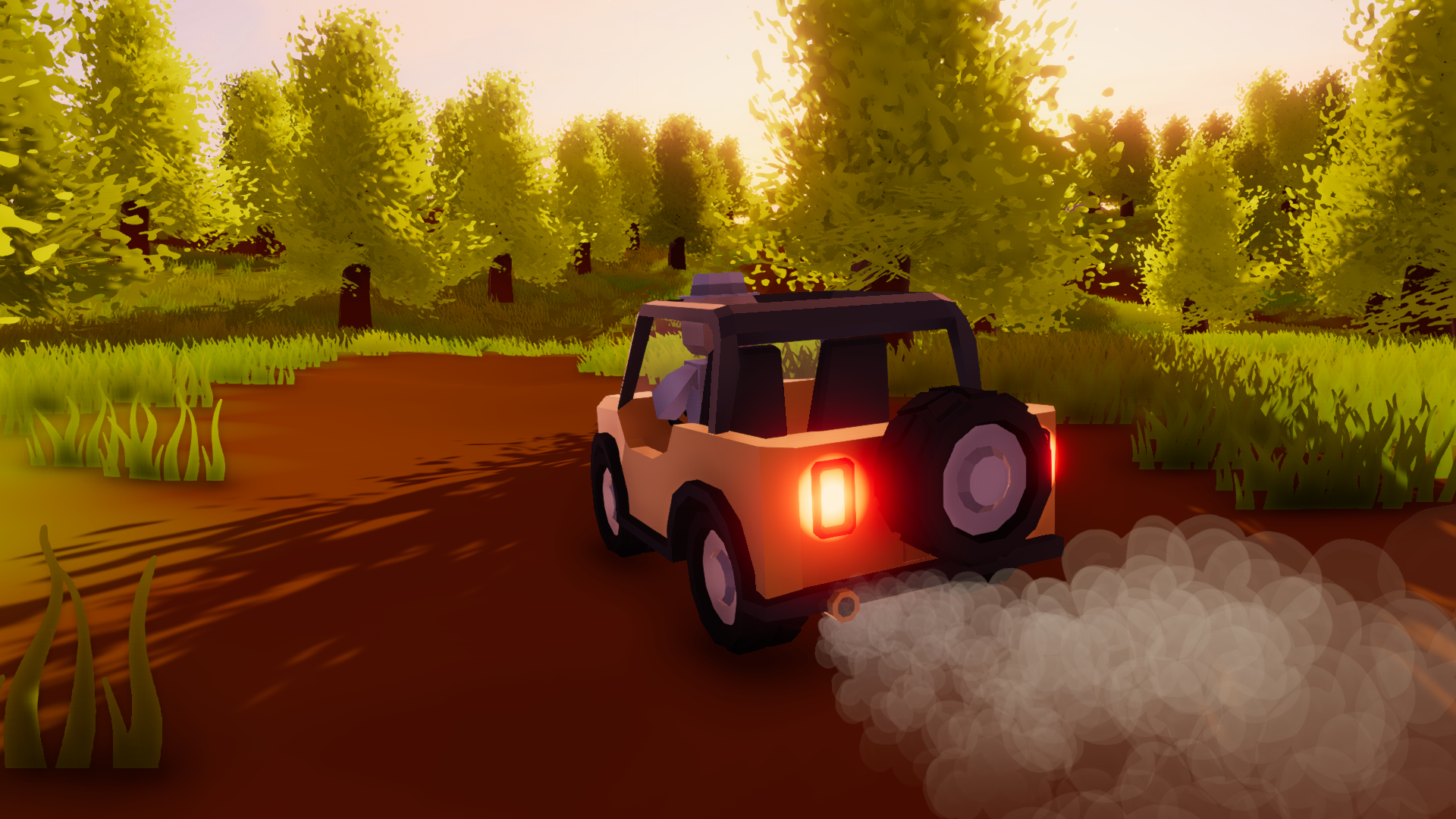 Reach the skies!
Set sail!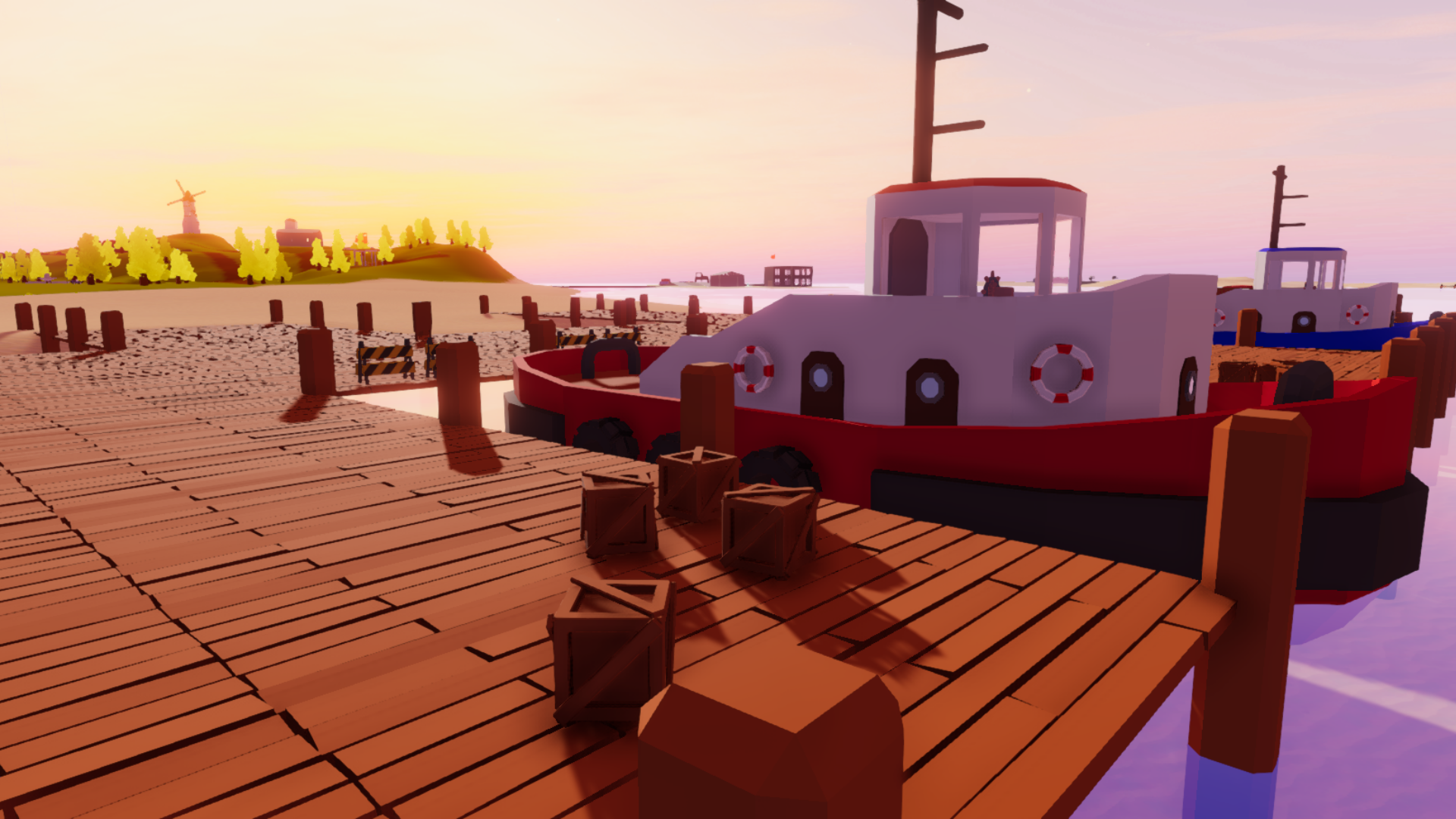 Explore many places!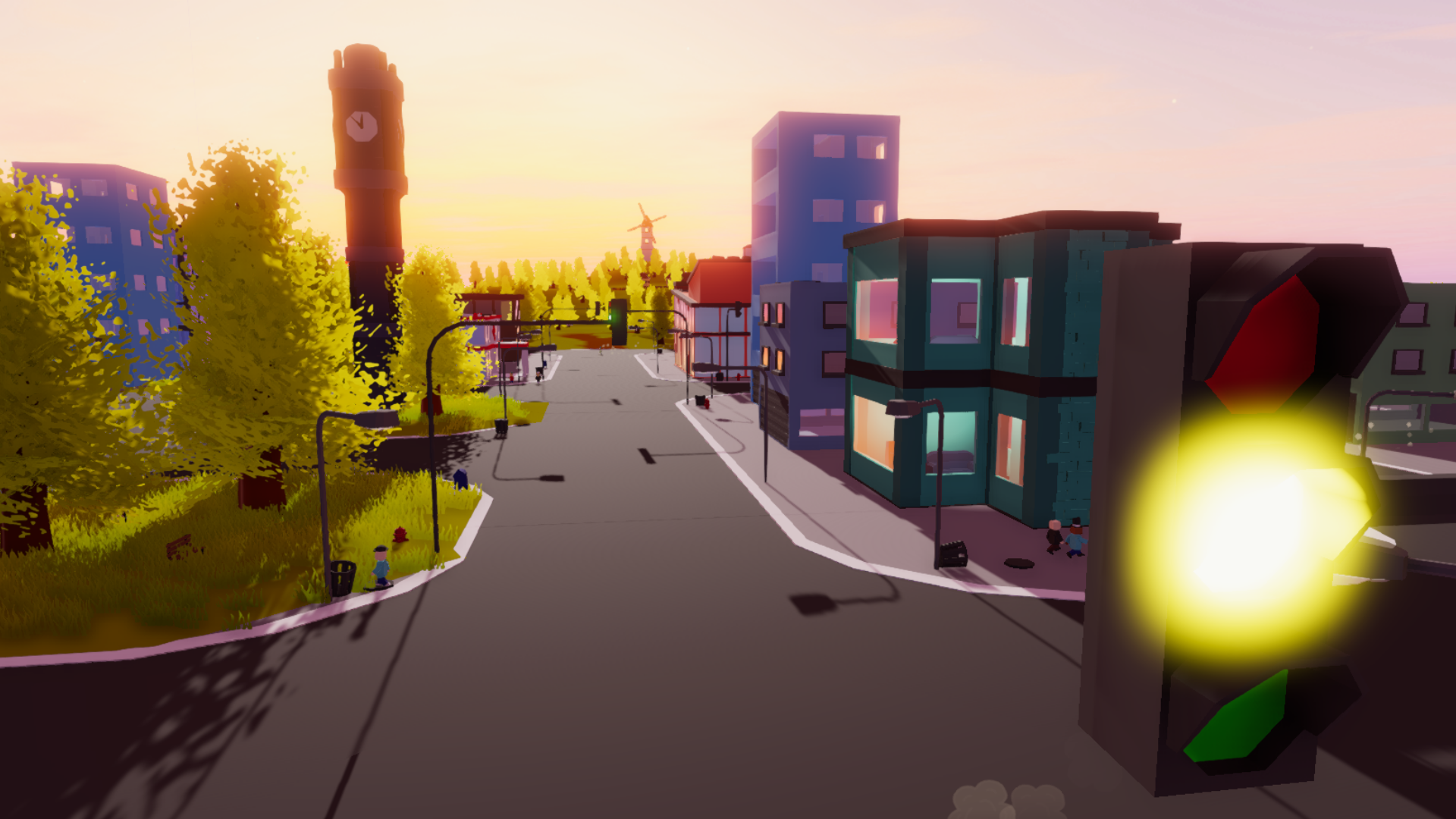 Customize your vehicles!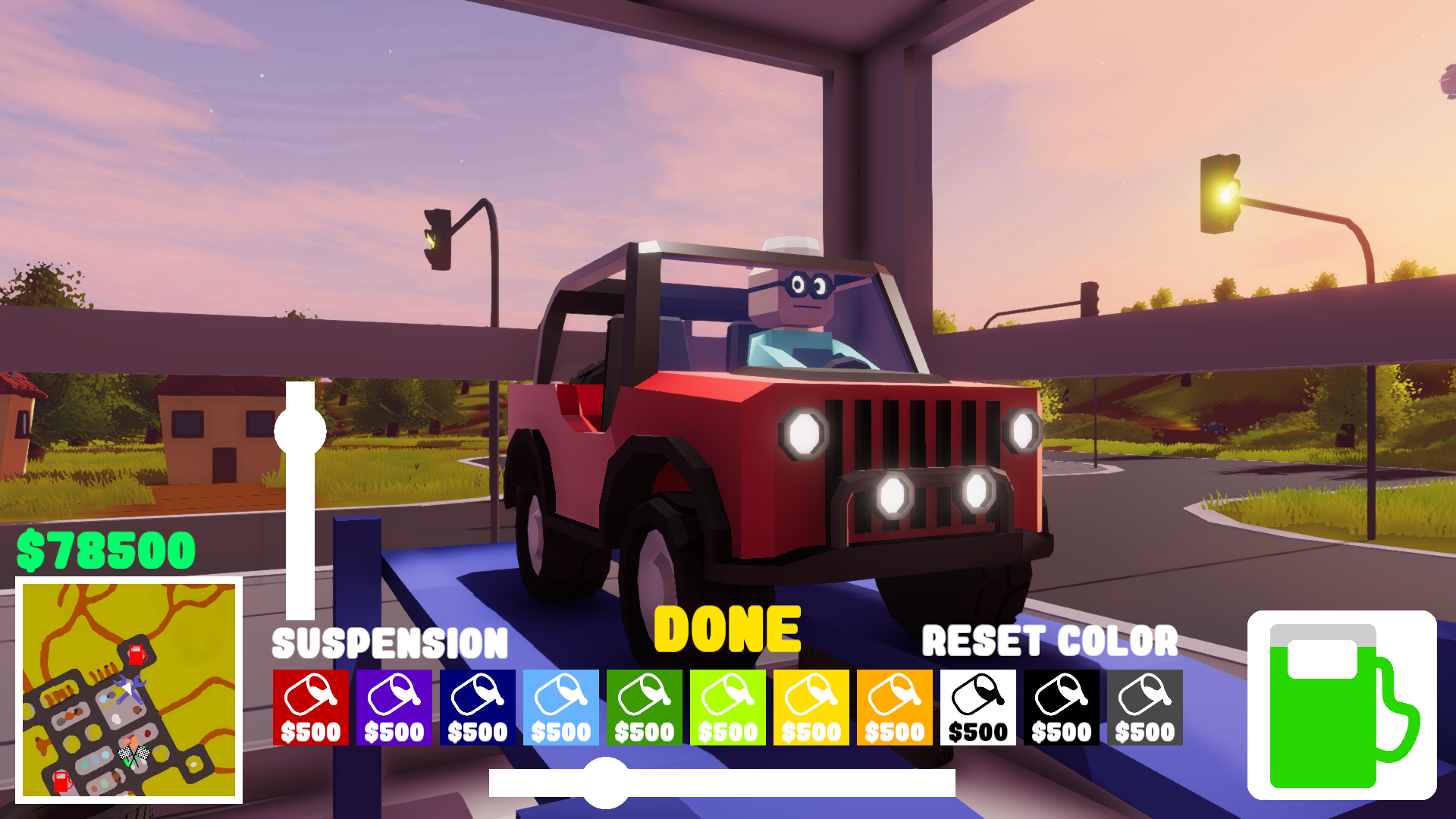 Customize your character!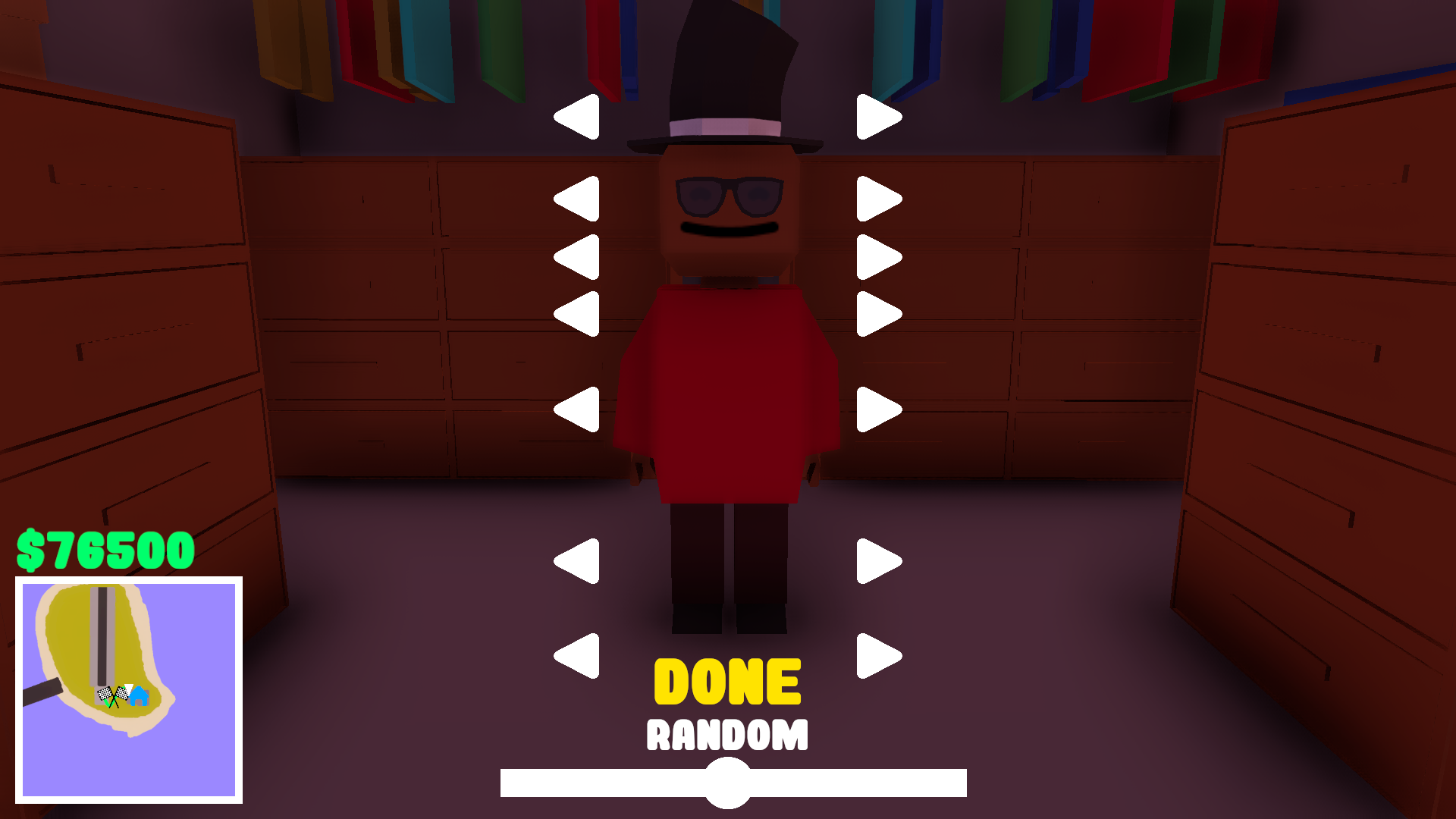 More features:
– 1km²+ map;
– Many different vehicles;
– Races against clock;
– Races against CPU;
– Vehicle customization;
– Character customization;
– Achievements;
– Full keyboard/joystick support;
– Much fun!
Click on the Itch.io Button to download/claim this Free Game.
(Limited Time, Grab it Before 31-10-2020)
Only when you can we could use some coffee