ABOUT THIS GAME
Sabotaj Is Now In Open Beta!
Let The Adventure Begin!
The first non-P2W free to play game developed in Turkey!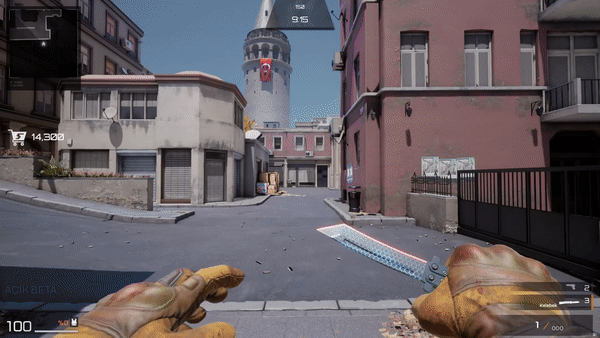 Sabotaj is an FPS game about the confrontation of Tactic (Agent) and Force (Soldier) forces.
Features of The Game
Everyone is equal in this game!
No weapon rental!
The only native FPS game developed in Turkey where the money-giving is not superior!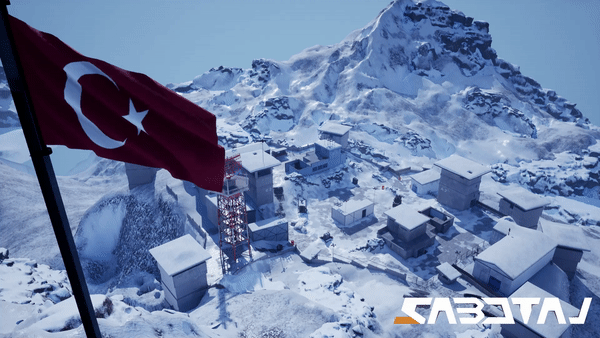 You can play in 9 different maps by modeling real places which are strategic locations and important for tourists.
Agora
Fort Boyard
Kervansaray (Caravanserai)
Liman (Port)
Petrol Platformu (Oil Platform)
Ofis (Office)
Hangar
Galata (Istanbul)
Kalekol (Military Base Located in Mountains)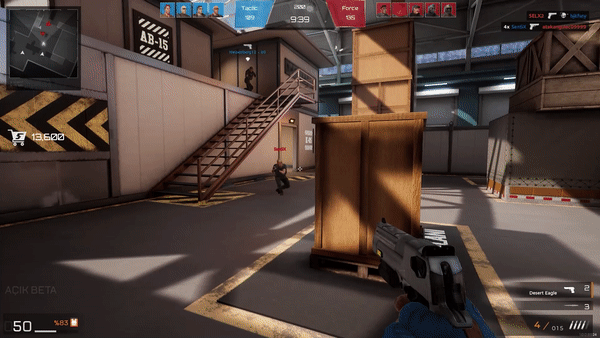 Be ready to play Sabotaj which is totaly developed by Turkish engineers using own Turkish local resources.
Clan matches and individual events await you.
All you have to do is download the game and start playing now.
Click on the Steam logo to
Claim Sabotaj PC Game for Free!