Scrap Garden Free Steam Game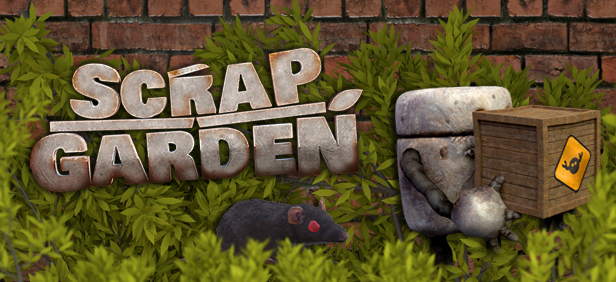 Scrap Garden is a charming puzzle platformer about the adventures of Canny, a lonely robot, who awakens in a post-apocalyptic world to find all other robots shut down and seized up.
What happened to the City?
Why did all robots stop moving? Did anyone survive except him?
How to get this Free Steam game
Go to the Steam page or navigate to the game in Steam Client,
add the game to your cart and checkout.
Simple as that. After that, the game is yours to keep, and play, forever.
will be available for free at Steam until September 27th 2020 at 7 PM Central European Time.
Click on the Steam Logo to grab the game