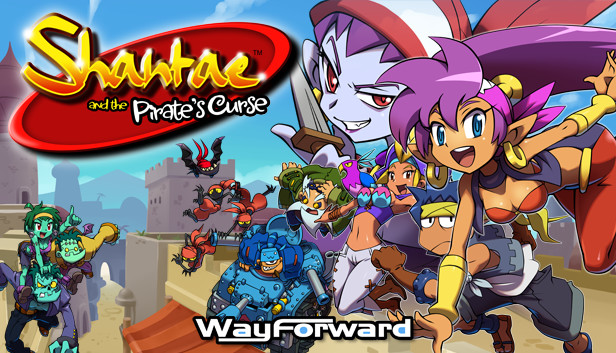 Embark on an all-new adventure with Shantae, the hair-whipping belly dancing genie.
After losing her magic, Shantae teams up with the nefarious pirate Risky Boots in order to save Sequin Land from a curse.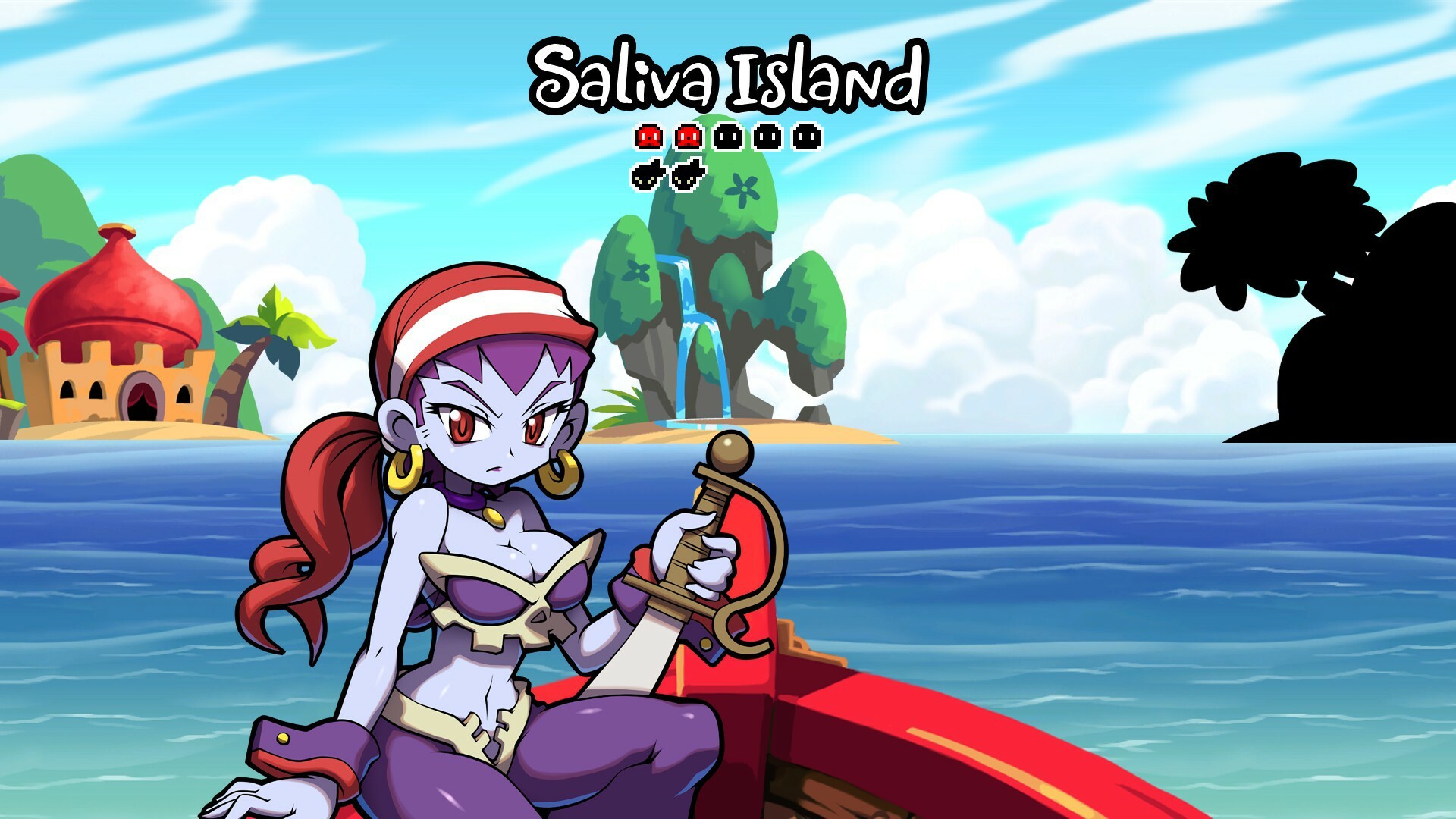 As a pirate, Shantae gains new weapons to advance her quest,
slay monsters, battle epic bosses…and hopefully get her magic back in the bargain!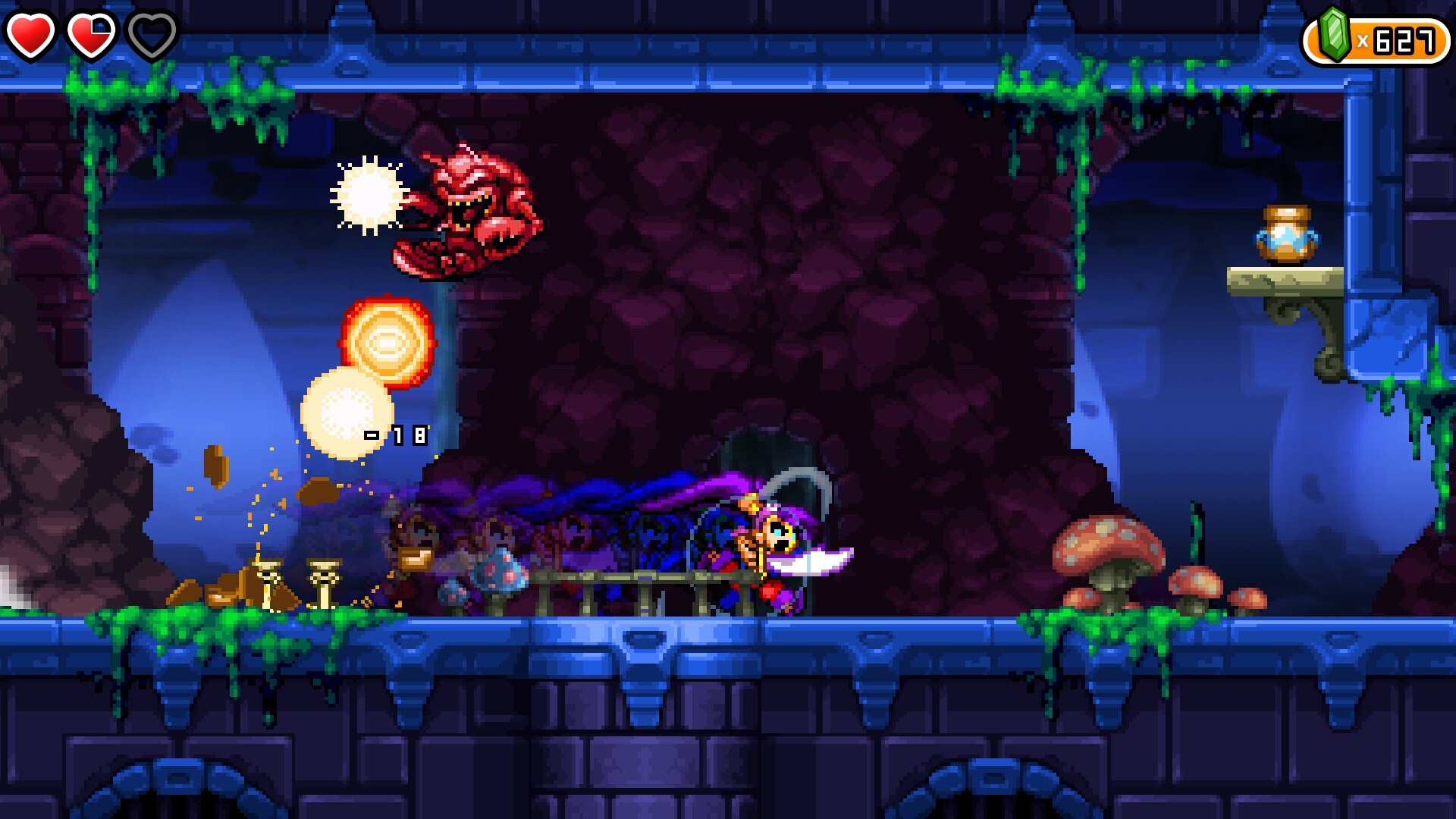 Incredible high resolution artwork, unlockable Pirate-Mode, multiple endings, and an unforgettable soundtrack make this one game you won't want to miss!
Upgrade Shantae's hair and weapons or unlock advanced Fighter's Moves.
Locate Pirate Gear, return lost Heart Squids, collect rare loot, and laugh out loud at the weird, wild, and wonderfully humorous cast of characters.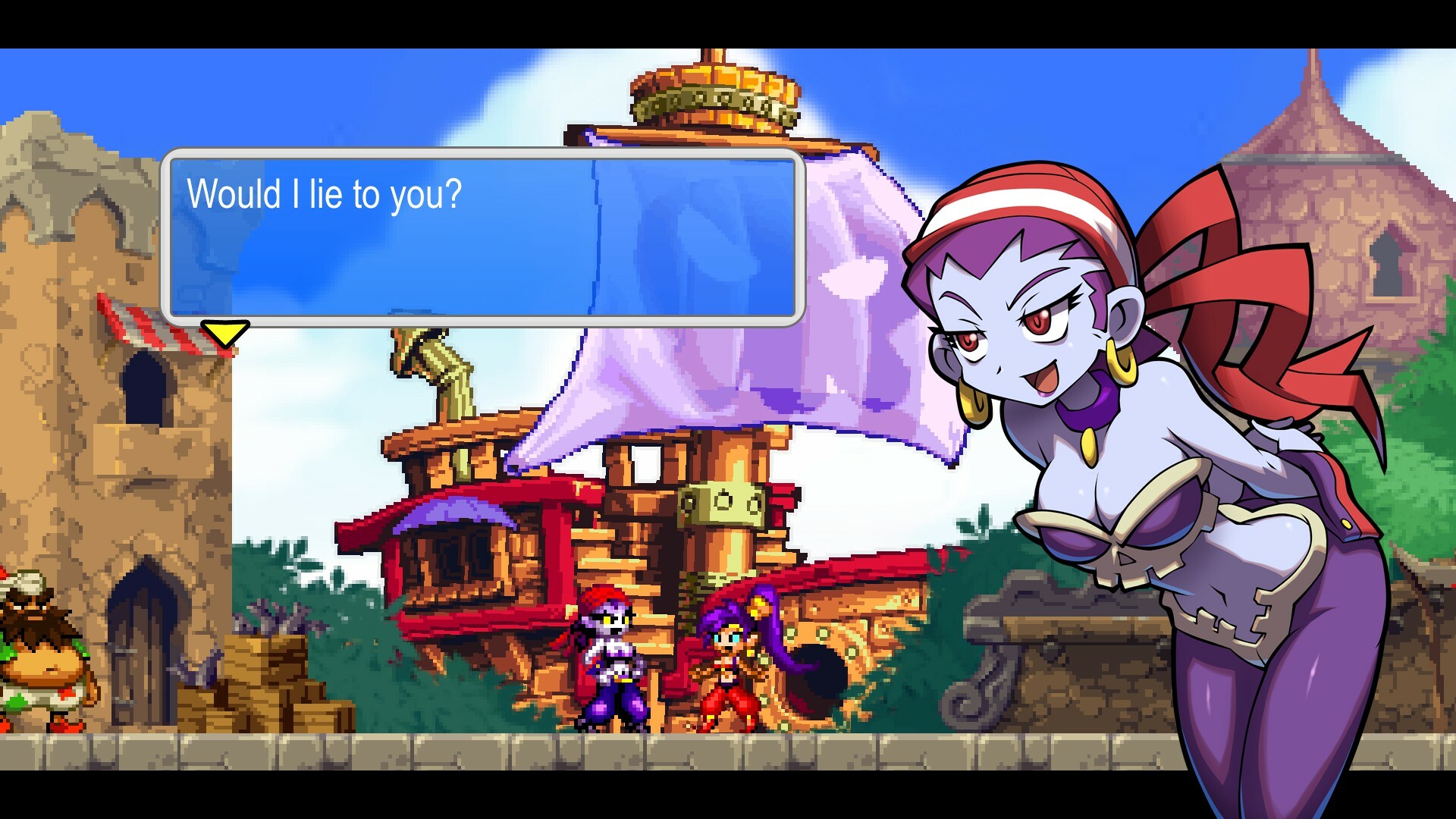 Game Trailer:
Click on the GOG logo to Claim
Shantae and the Pirate's Curse
PC Game for Free!
Once clicked on Go To Giveaway, scroll down till you see the game and button
Yes, Claim the game
This Game is for free Until 15-05-2022 (15:00 CET)
If you add the game to your library within the time specified in the free game offer, the game will be permanently yours.
#freegame #FreeGames #freetokeep #freegamesforall #freetokeep #freepcgame #freewindowsgame