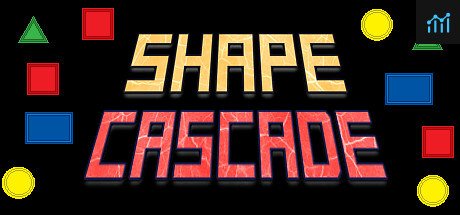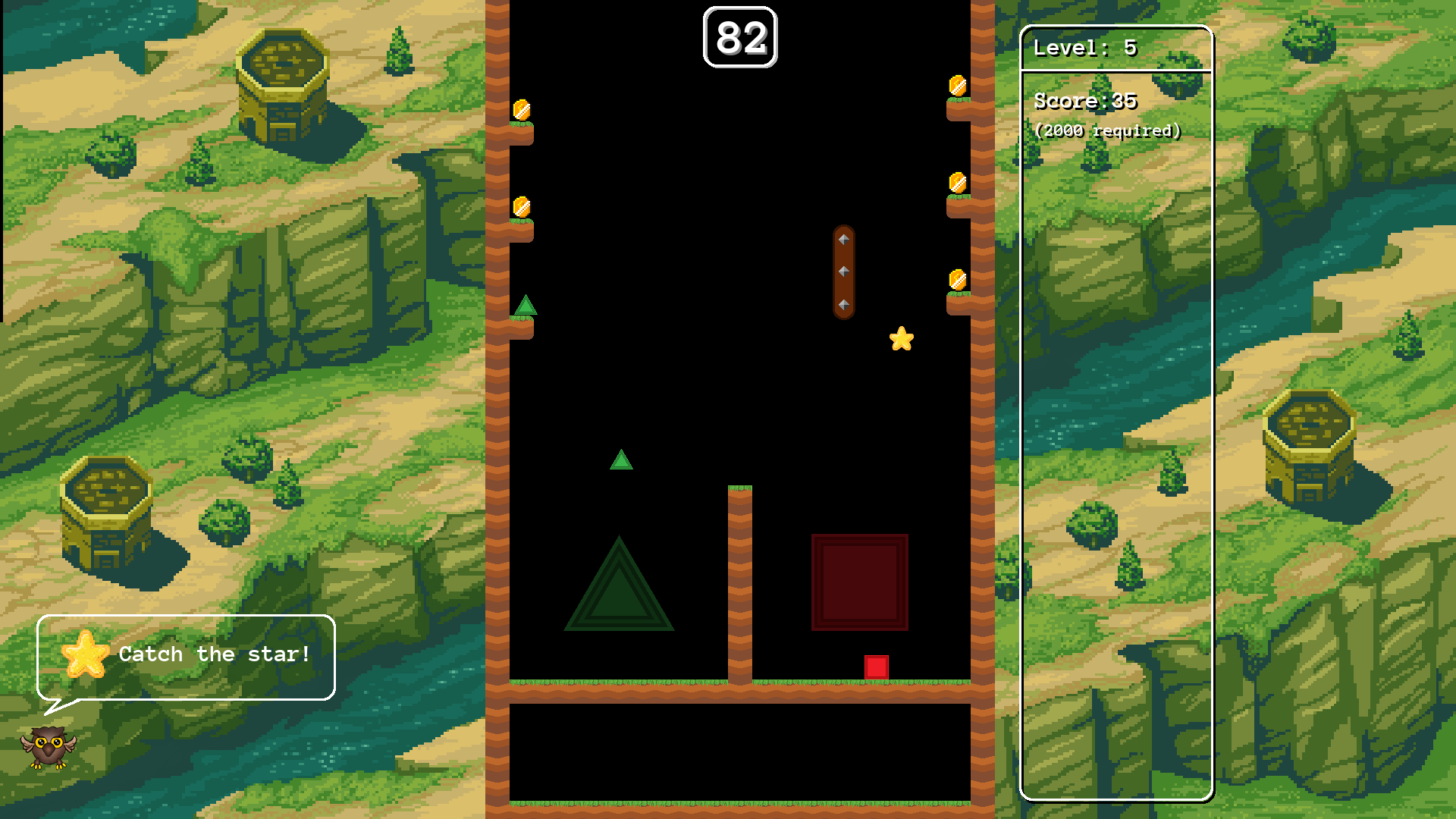 Test your skills with this fast-paced arcade game.
Put the falling shapes into their right place as fast as you can,
but be careful: more shapes will fall down while the level goes on.
Gameplay Video
Click on the Itchio logo to Claim
Shape Cascade
PC Game for Free!
If you add the game to your library within the time specified in the free game offer, the game will be permanently yours.
#freegame #FreeGames #freetokeep #freegamesforall #freetokeep #freepcgame #freewindowsgame