The sequel to the unfinished Sinking Simulator, now with a lot more POWER!!!!
Witness your witty love of chaos and destruction, sinking 2D ships and everything else on board!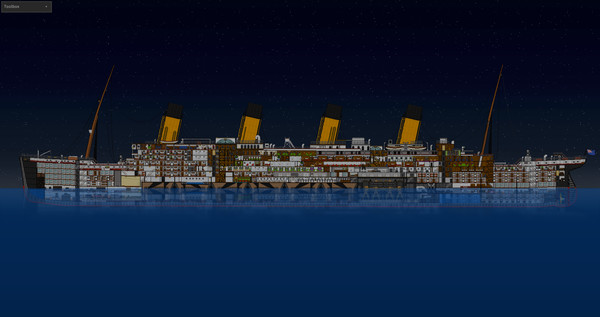 With one of the most advanced and optimized soft body physics, enjoy the absolute madness of destroying massive soft body structures into oblivion, ones that even dwarfs the Empire State Building or the Eiffel Tower!
Gameplay Review Video
Click on the Steam logo to Claim
Sinking Simulator
PC Game for Free!