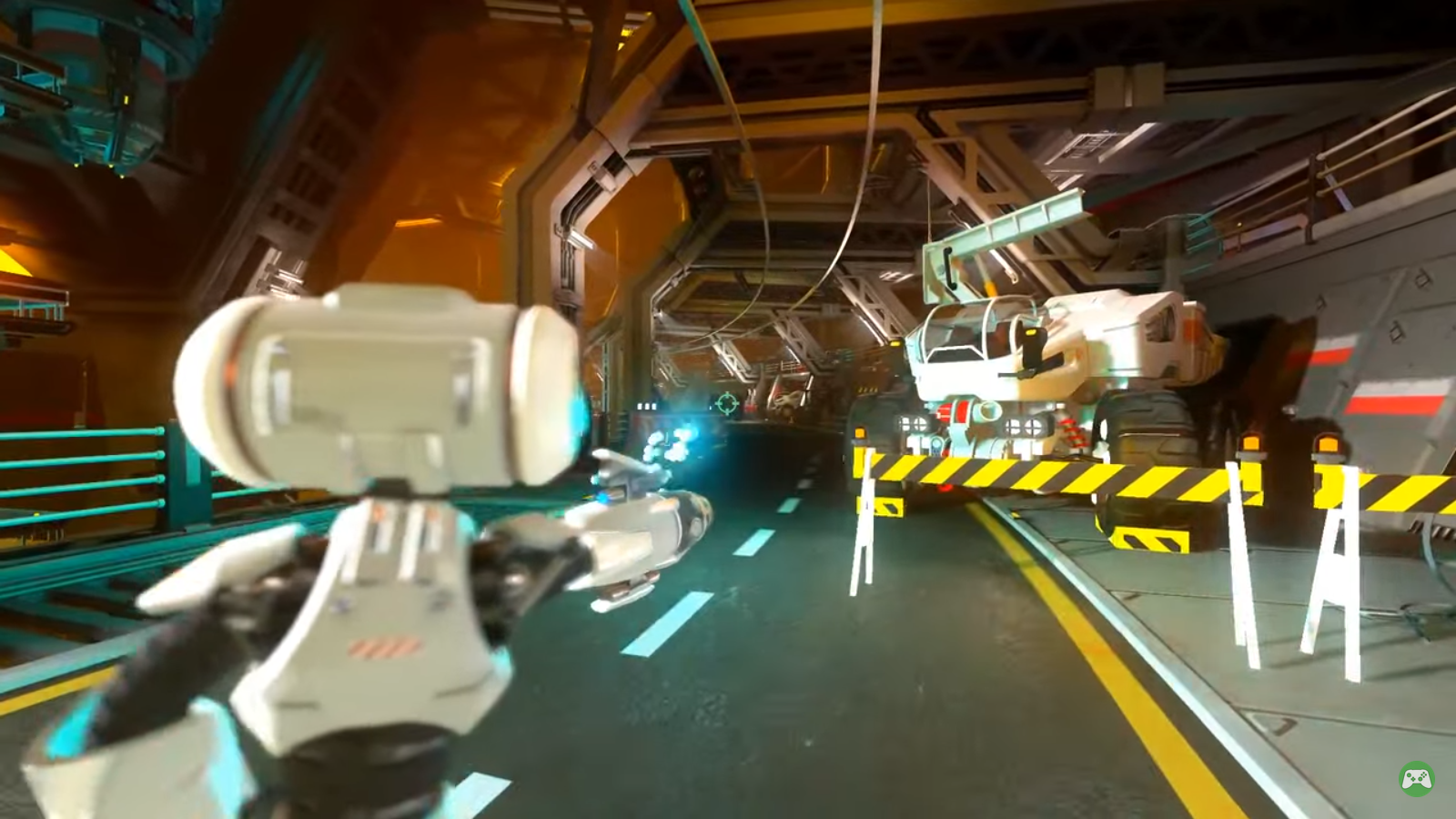 In Space Robot, a head-spinning shooting game, you're going to take part in epic intergalactic skirmishes!
The aim of the invaders is to enslave the galaxy.
You are the galaxy's last hope! Stand to your guns!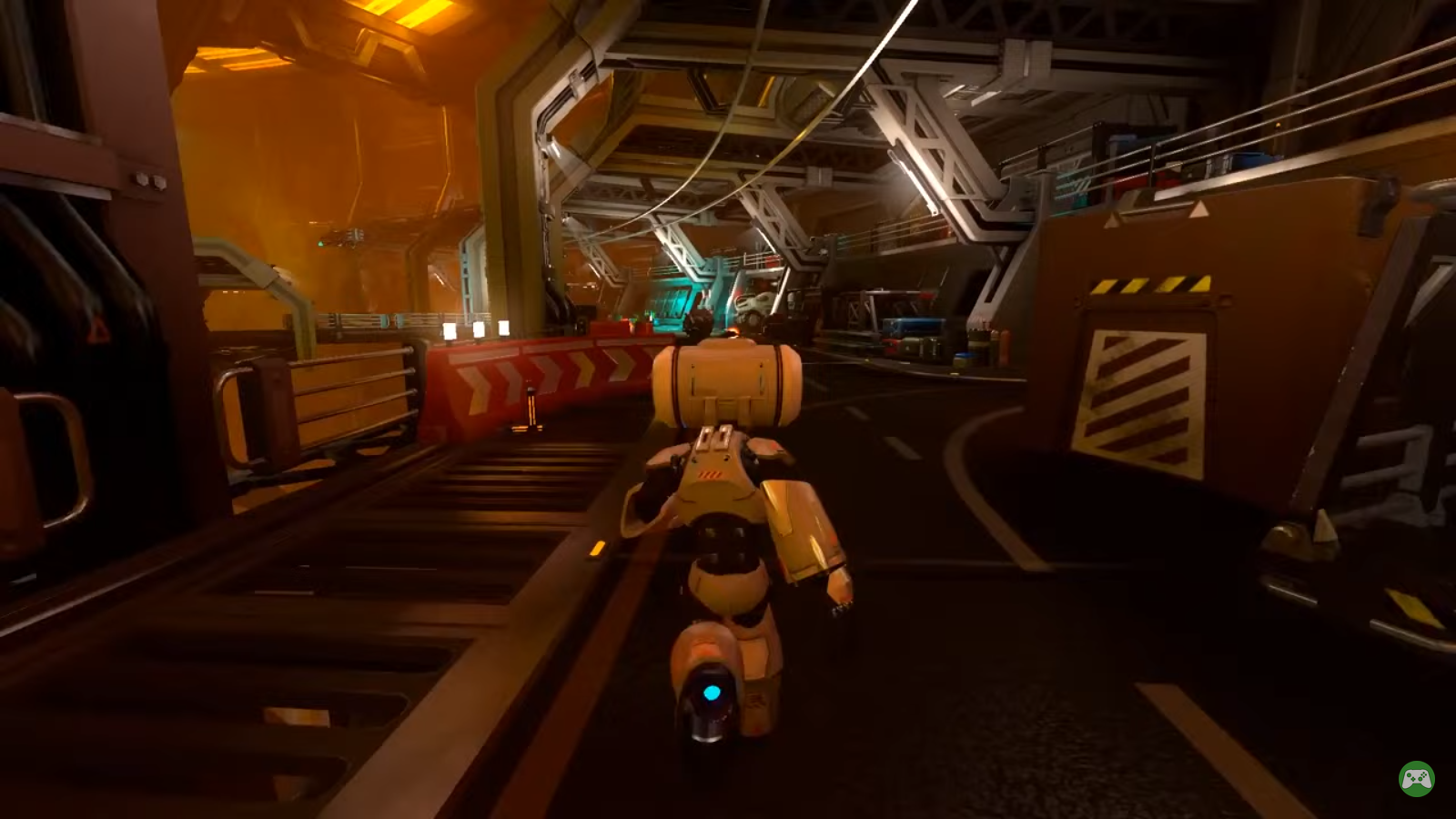 Your stunning agility and quick-fire reaction are sure to help you in grand space battles.
Arm your space robot to the teeth and don't slow down!
Your reaction time is your advantage. Play Space Robot X free!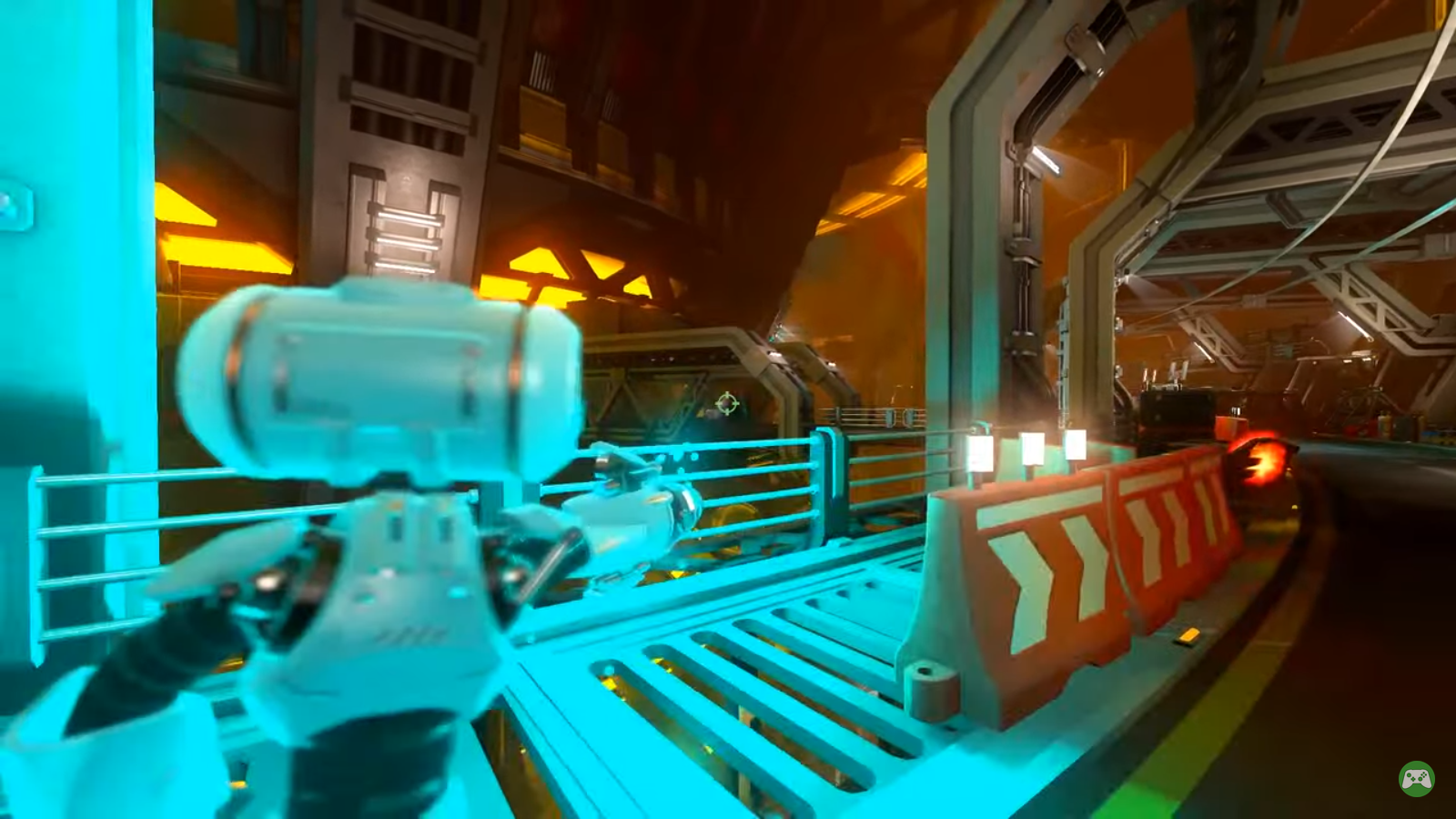 Click on the Itch.io logo to Claim/Download
Space X Robo
PC Game for Free!
This game is free for a limited time!