Play this VR game with friends and others via crossplay.
Cubes are spawning to your right, grab them and place them on your Table.
Protect your stack from getting shot down by other players.
While you can shoot their stack.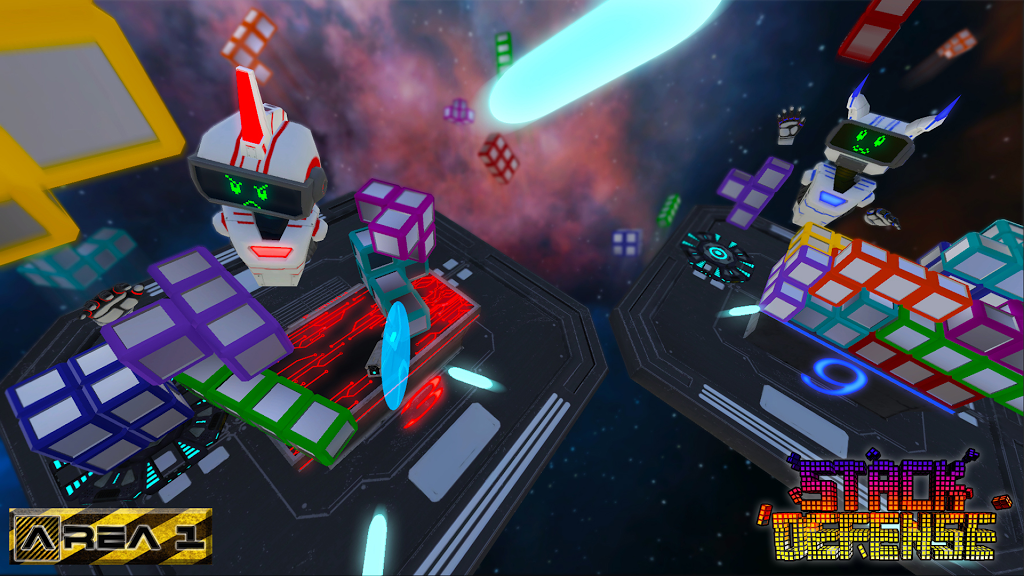 Win the game by having the biggest stack at the end of the round.
Roundtime can be set between choosen by the creator of the room.
Create you own room and coose your prefered gametype and playercount (2-4).
You can also customize your avatar.
Search for games or host your own.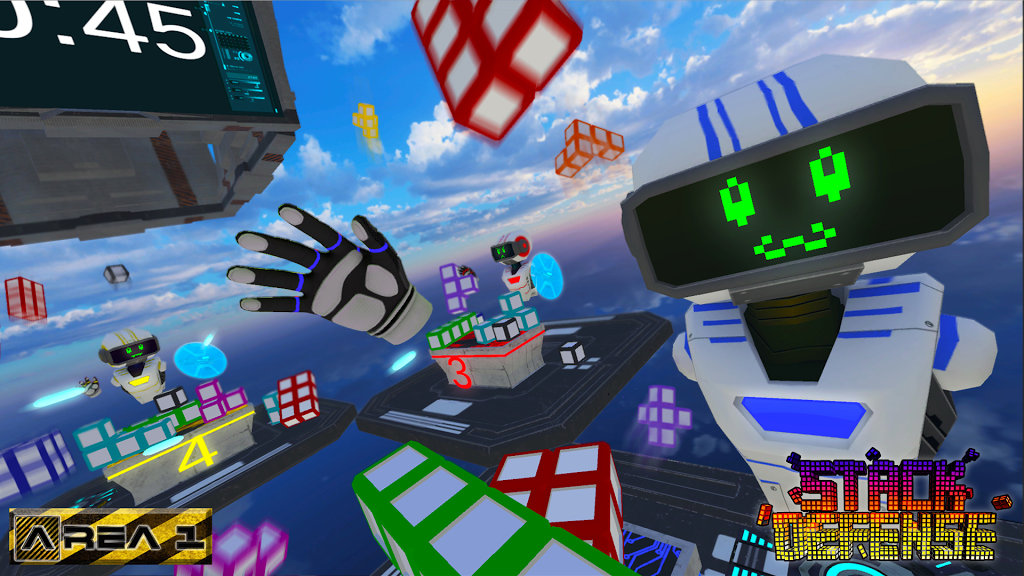 Full Crossplay support! Play on PCVR against Quest 1/2 Players.
Happy Stacking!
** Next update: Overall statistics
** Soon: Use the ingame voicechat for communication.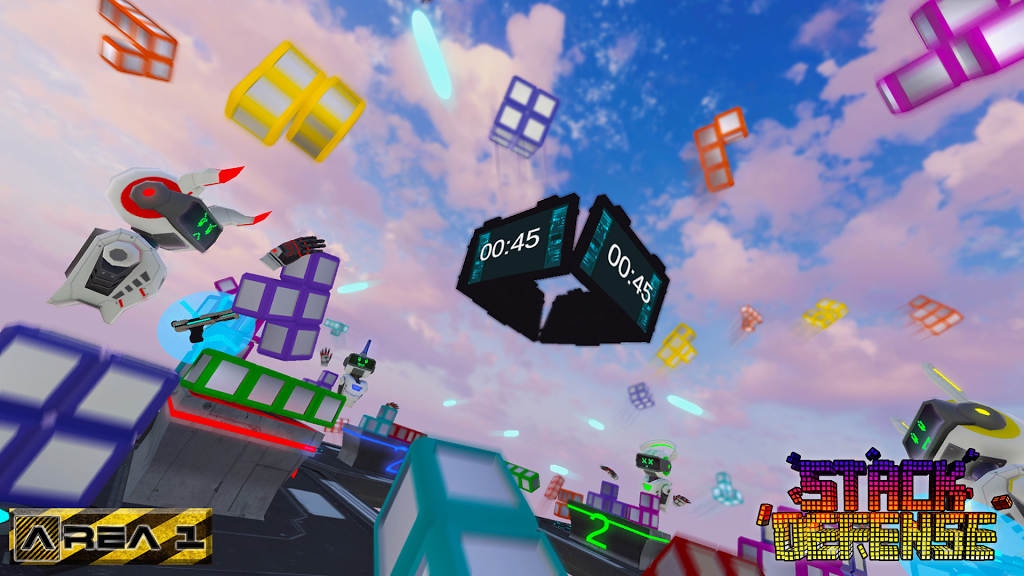 Game Trailer
Click on the Indiegala logo to Claim/Download
Stack Defense – Early Access PC Game for Free!