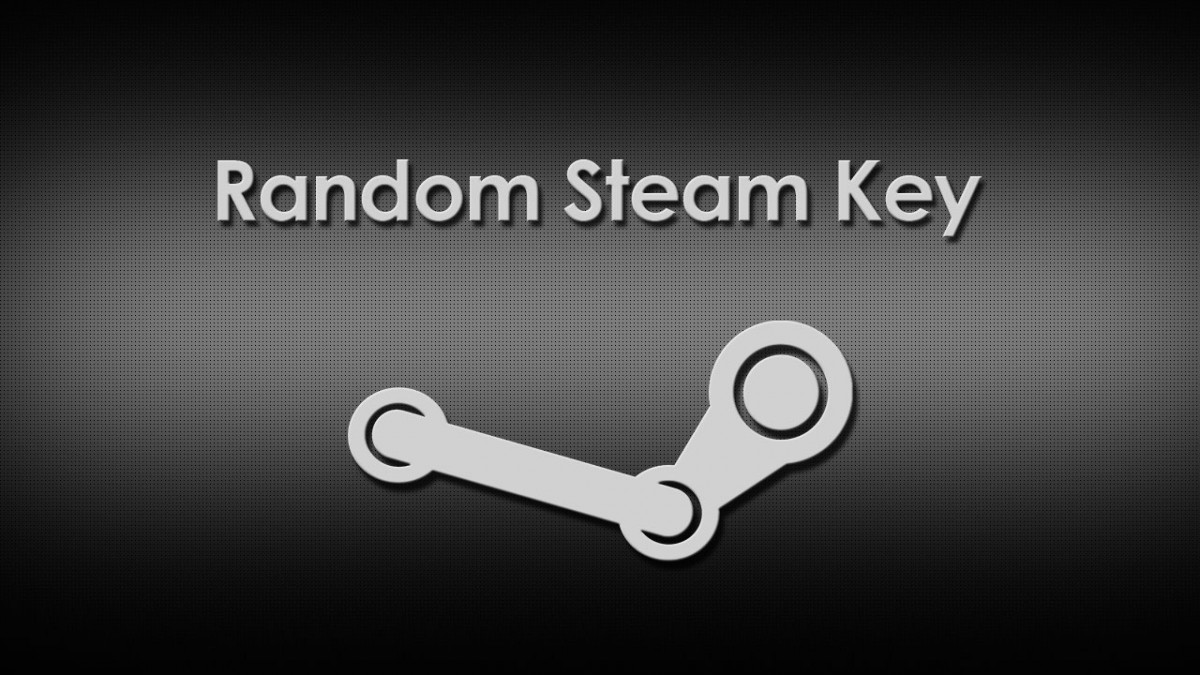 Here it is, the first Random steam key Giveaway as Promised.
Click on the Button to download a txt file with the key in it.
(This is to prevent BOTS for grabbing the Key)
Today's give away is the Game Robin's Island Adventure
(Remember, a Steam key can only be used once, so only one will be the lucky one)
Subscribe or login for the next free Steam Key
Thank you for reading this post, don't forget to subscribe!