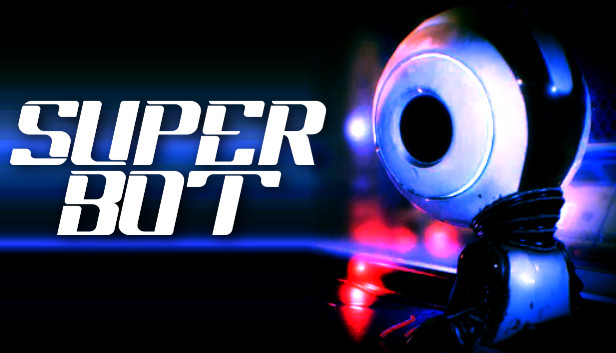 Take part in the adventures of "SUPER BOT", an action adventure game from a third-person perspective.
The main character is a cute robot, which, due to the domination of the industrial planet by nasty bugs, sets out to fight to regain energy and save his friends.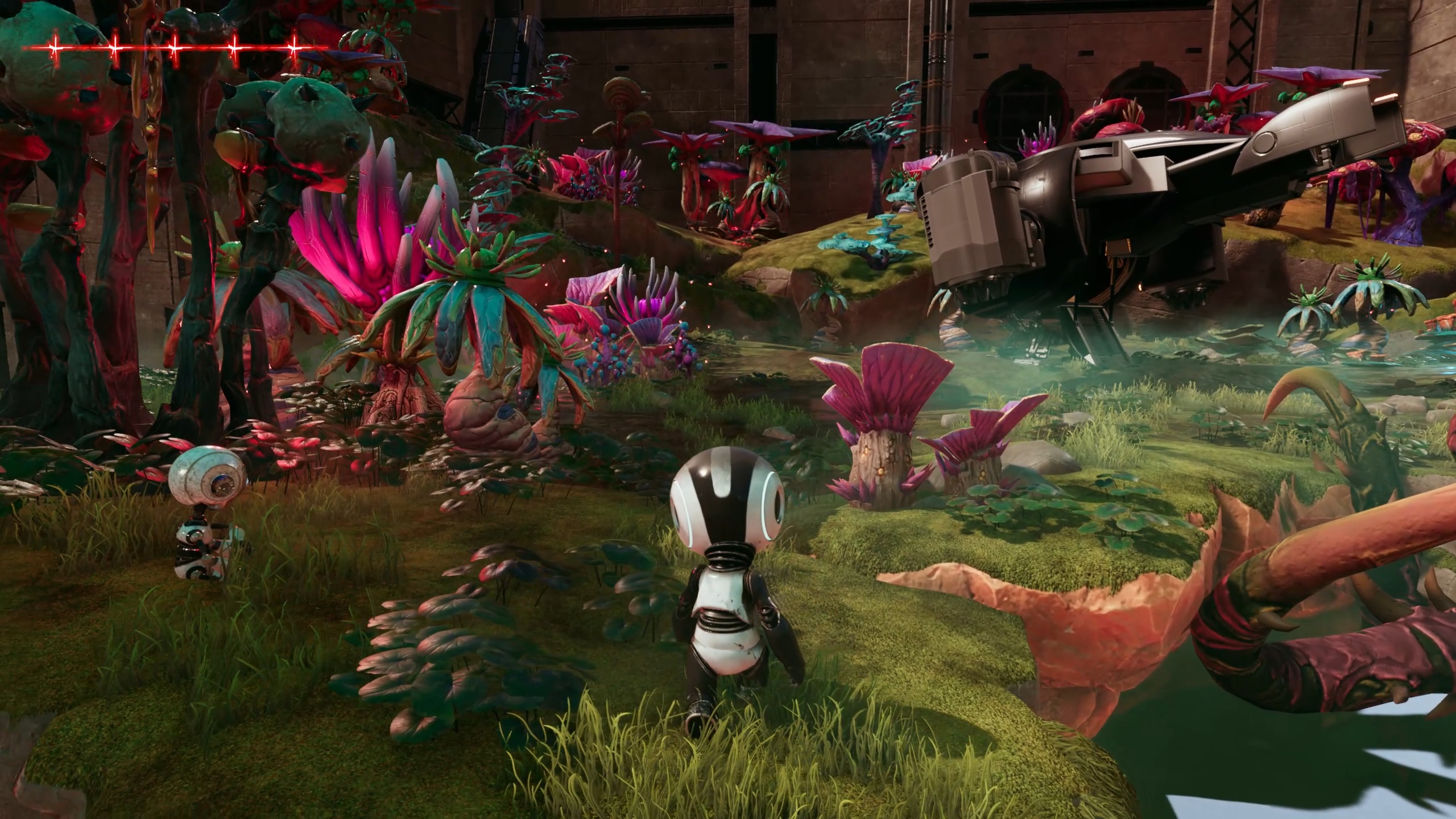 On the way you will chase worms, discover the secrets of the industrial planet and fight the guardians to regain energy and save your friends.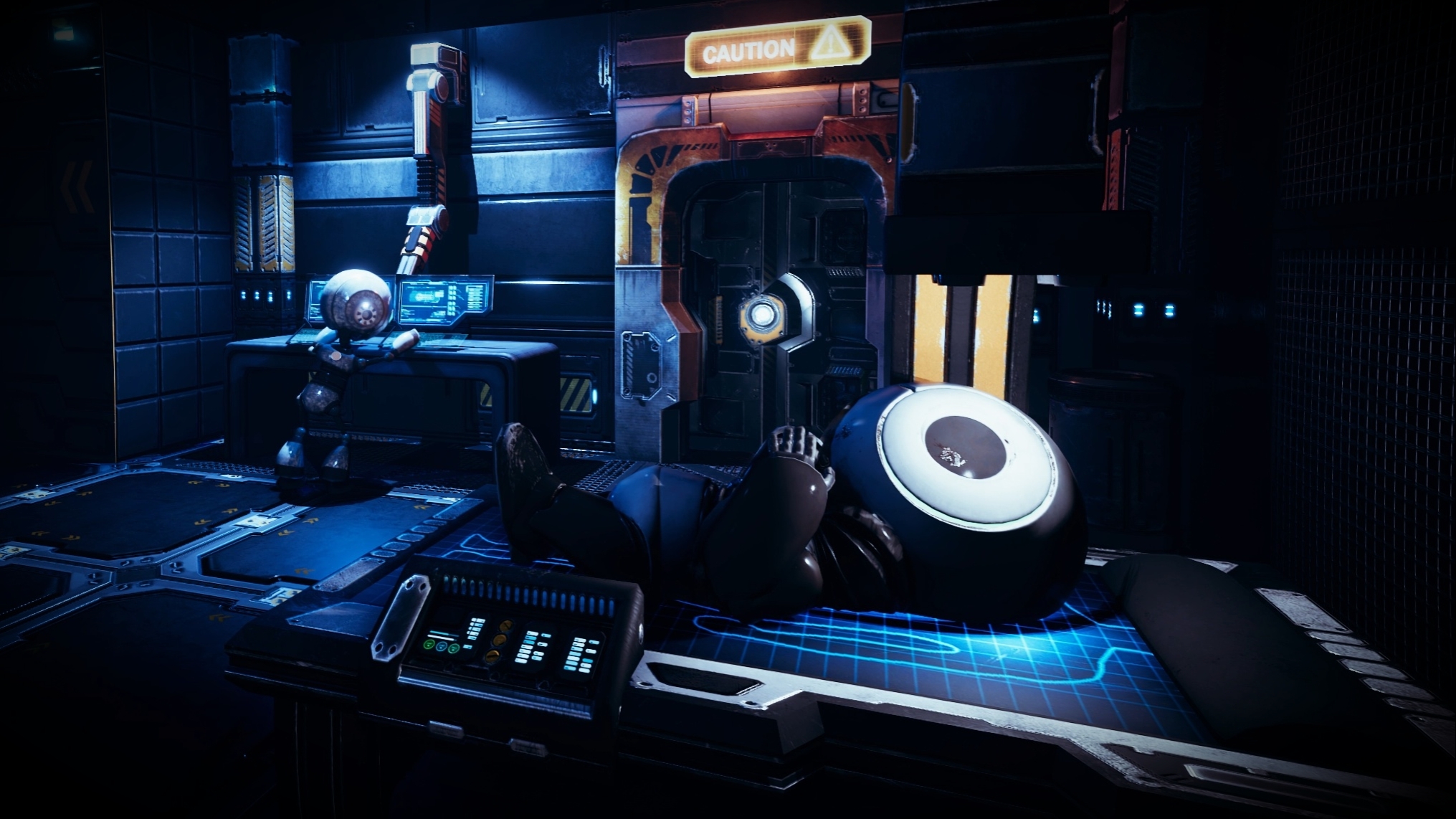 Features and functions of the game:
– Pleasant and addictive gameplay.
– Beautiful 3D graphics.
– Balanced difficulty level.
– Ability to play via the Xbox controller.

Gameplay Video
Click on the Itchio logo to Claim
SUPER BOT
PC Game for Free!
If you add the game to your library within the time specified in the free game offer, the game will be permanently yours.
#freegame #FreeGames #freetokeep #freegamesforall #freetokeep #freepcgame #freewindowsgame