It's one year after the collapse of civilization and self-centered hedge fund manager
Joe Wheeler emerges from his specially constructed bunker in search of food.
This is a huge open-world Role Playing Game where you have the
freedom to play how you want – but your choices have consequences.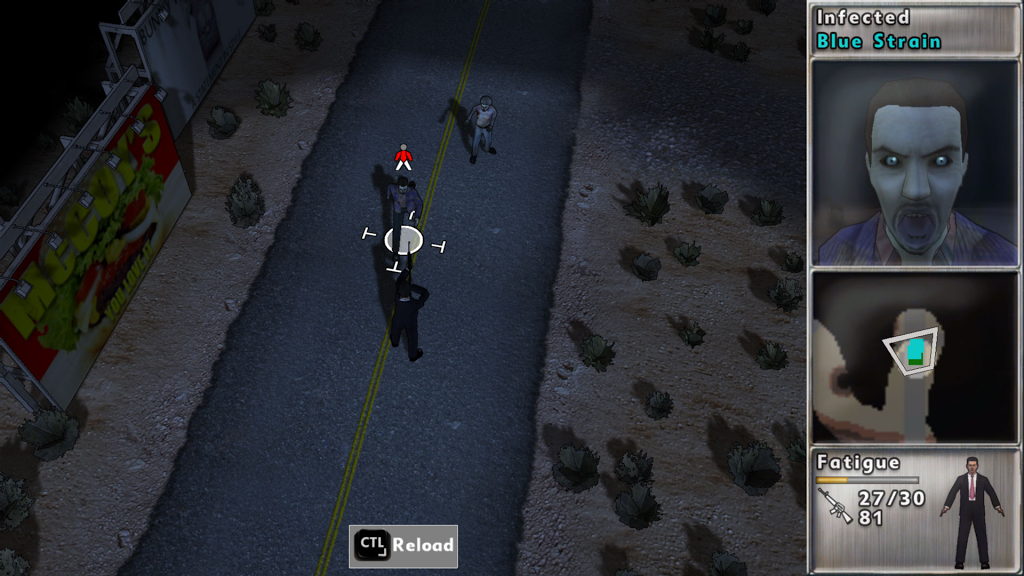 Your aim is to find other survivors, gain their respect, and build a community.
You'll scavenge for supplies, trade, plant crops, go on quests, face moral dilemmas, go to war, and uncover dark, terrible secrets!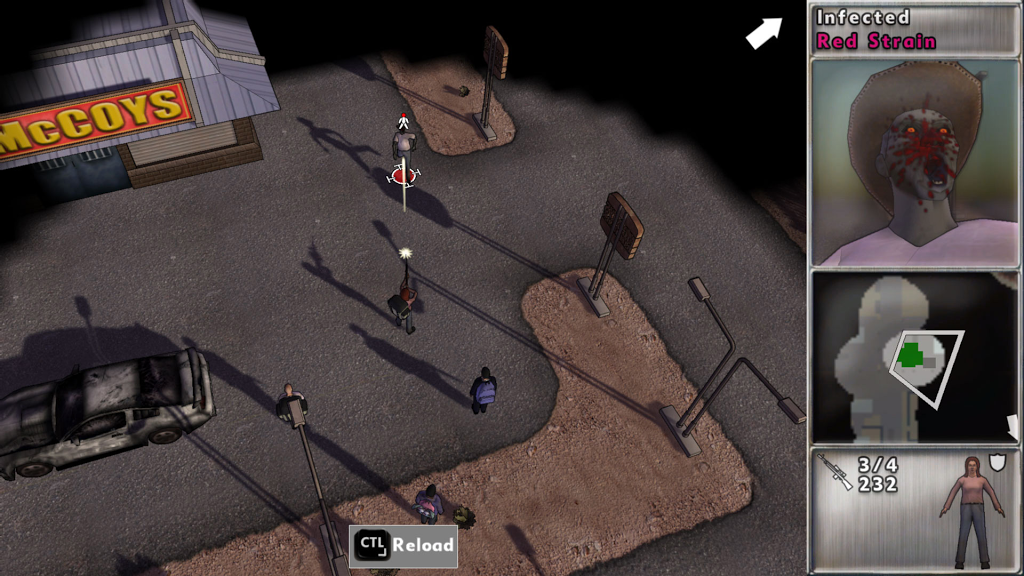 Innovative dialog system with characters that remember your actions and
form their opinion of you accordingly.
Combines Action-RPG and Real-Time Strategy elements – you can take control of, or issue
commands to, any character that joins your community.
Fast zombies and challenging combat that requires you to make use of all resources available to survive!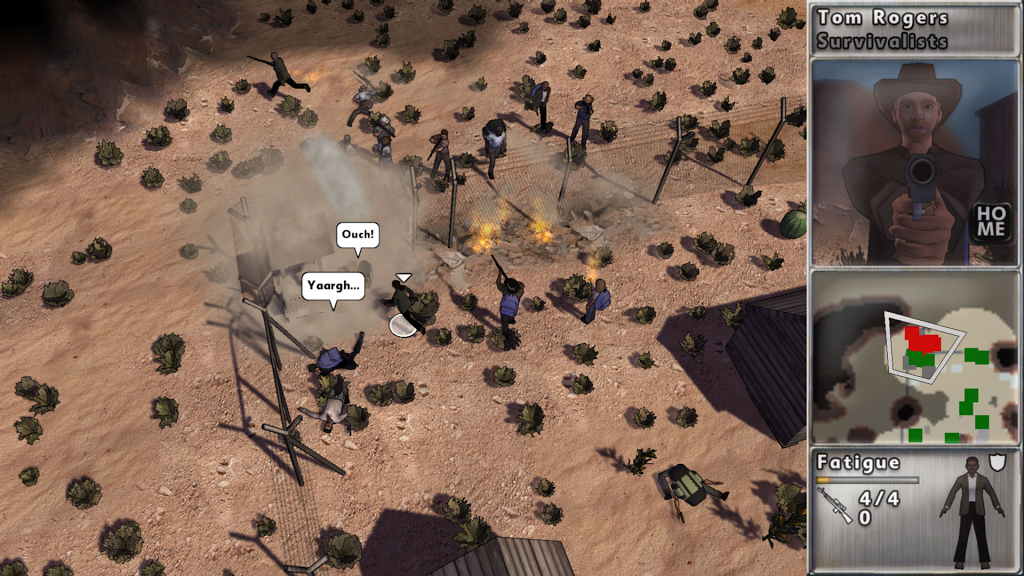 Reviews:
"I have to say I love this game. It's a robust game filled with moral and physical obstacles while giving a grand look on the narrative of humanity and the choices we make."

5/5 – The Indie Mine



"Survivalist has been compared, the developer admits, to State of Decay (published by Microsoft Studios and built on CryEngine 3), but I actually found Survivalist far more engaging and playable from the outset."

4.5/5 – Indie Game Reviewer



"Survivalist is one of the most impressive XBLIGs ever produced….Survivalist is an intense experience, one of the most content-packed, feature-rich games on the indie channel. It is not to be missed."

The XBLIG
Gameplay Video
Click on the Indiegala logo to Claim/Download
Survivalist PC Game for Free!

On the Indiegala page scroll all the way down to claim/download the game.