Tales of the Neon Sea is a retro-styled pixel-art adventure, developed by Palm Pioneer and
Published by Zodiac Interactive.
Set in a fully realized cyberpunk cityscape where humans and
robots contend with escalating tensions and mutual distrust, you take on the role of a hard-boiled detective using
your wits and puzzle-solving skills to determine the course of this unique tale.
Welcome to a vibrant future world of intrigue and suspicion, where you must journey
through the unknown as you work to uncover the truth.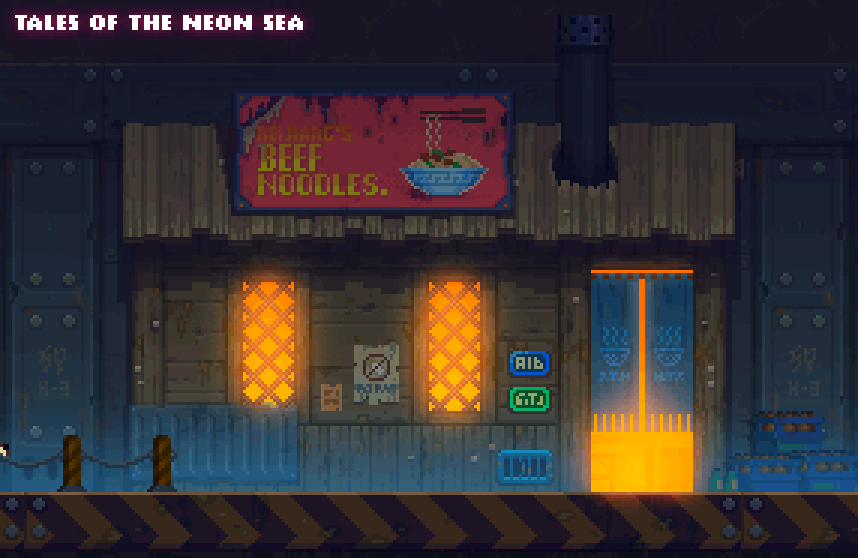 Genre:adventure/puzzle-solving
Platform: PC (Windows only) + Consoles
Game length: 8-12 hours Release
Date: Coming in early 2019!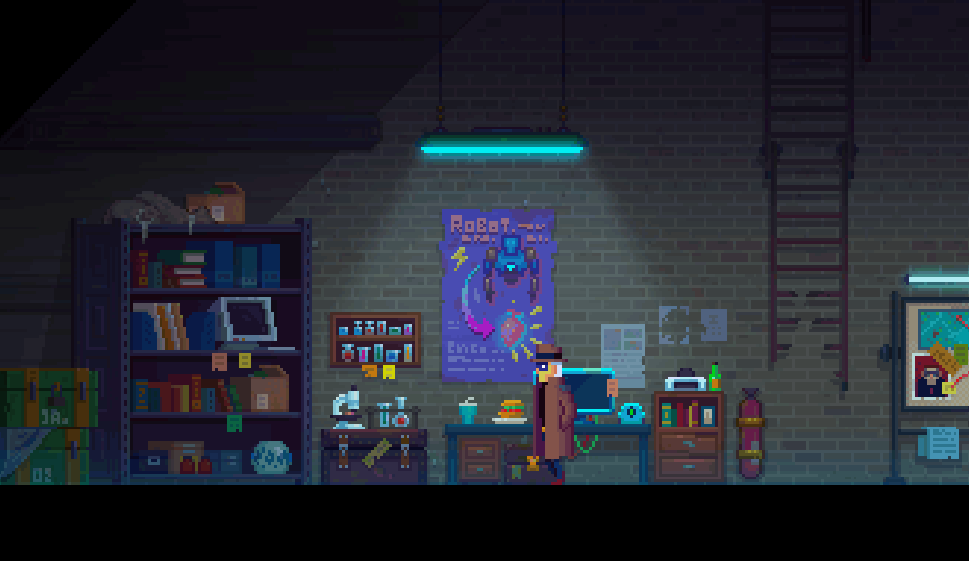 STORY

In the near future, humans and sentient AI robots rely on each other for survival despite growing tensions and unease.
Our protagonist, formerly a veteran police detective but
now retired following years of frustration and disillusionment, spends his days intoxicated while accepting
random jobs as a private investigator to make ends meet.
He exists within the neon sea of an immense city, its blinding artificial lights unable to
hide the shadow of greed and lust that threatens to engulf it at any moment.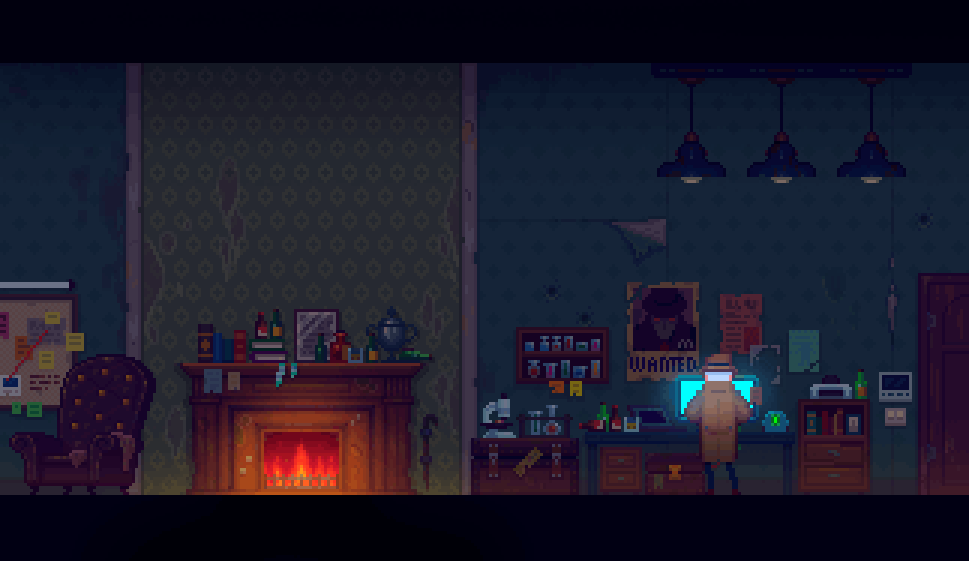 This drunken cycle is broken when our hero becomes entangled in a missing person's case, one which holds
the key to tracking down a monstrous killer who long ago escaped justice.
Unlock your memories, decode the truth, and resist drowning in the wave of
conspiracy that grips the city!
Game Trailer
Gameplay Preview
Click on the Itch.io logo to Claim/Download
Tales of the Neon Sea PC Game for Free!